Life is beautifully complex, with threads of family, community, and love woven throughout our stories, our memories, and our moments. Woven by Legacies was created to help you preserve your legacy through the art of photography – not just in the moment – but with timeless, tangible mementos that capture who you are, who you love, and what matters most.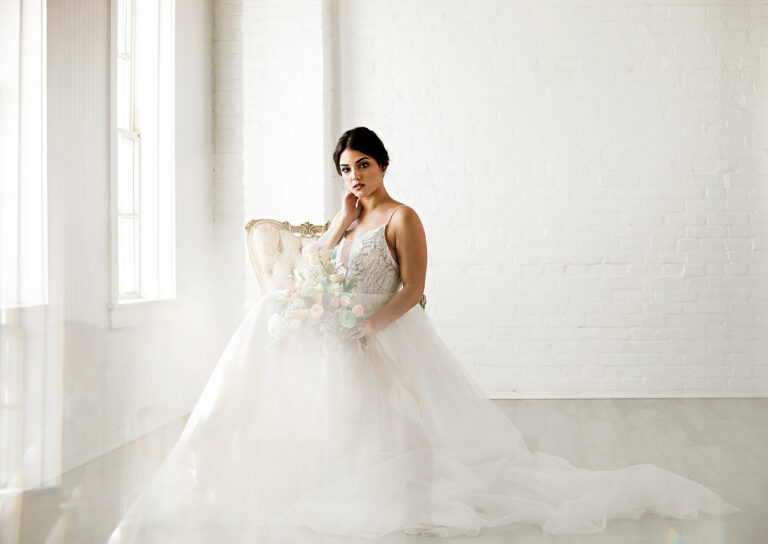 What Story Do You Want to Tell?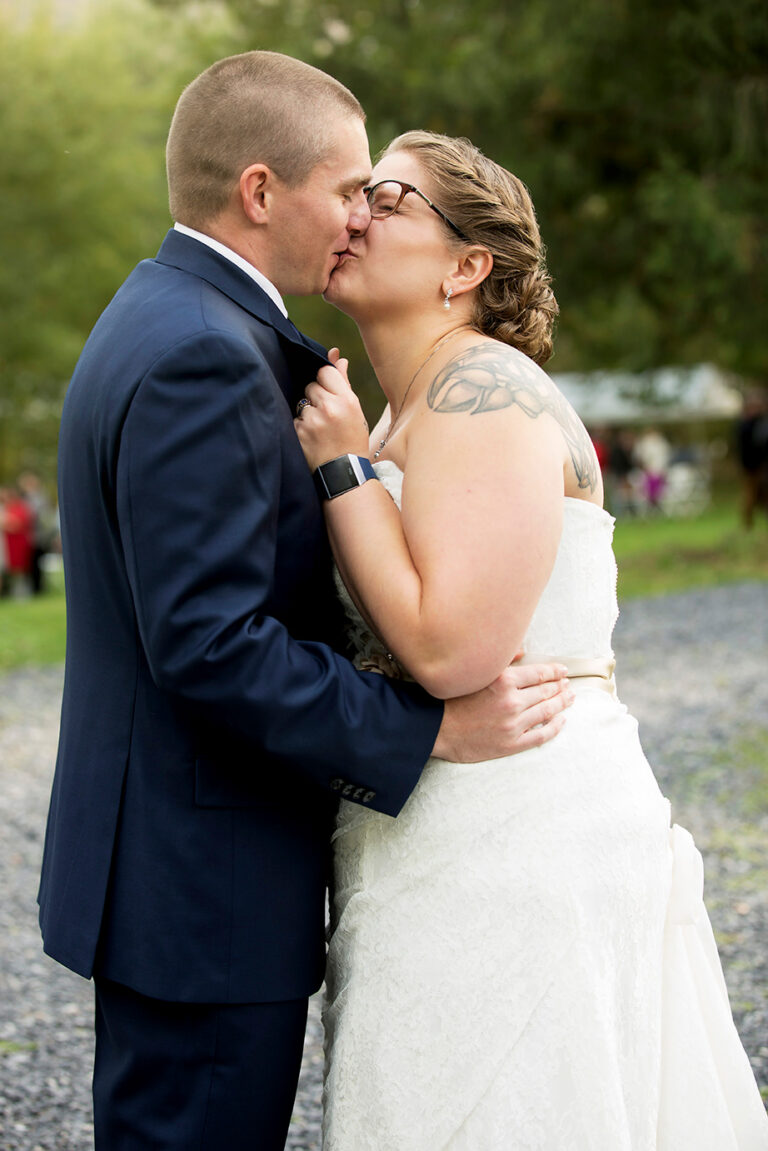 Community. Stories. Legacies.
Hometown Heroes are our favorite. We offer a special rate on sessions, and on weddings for those who serve the community.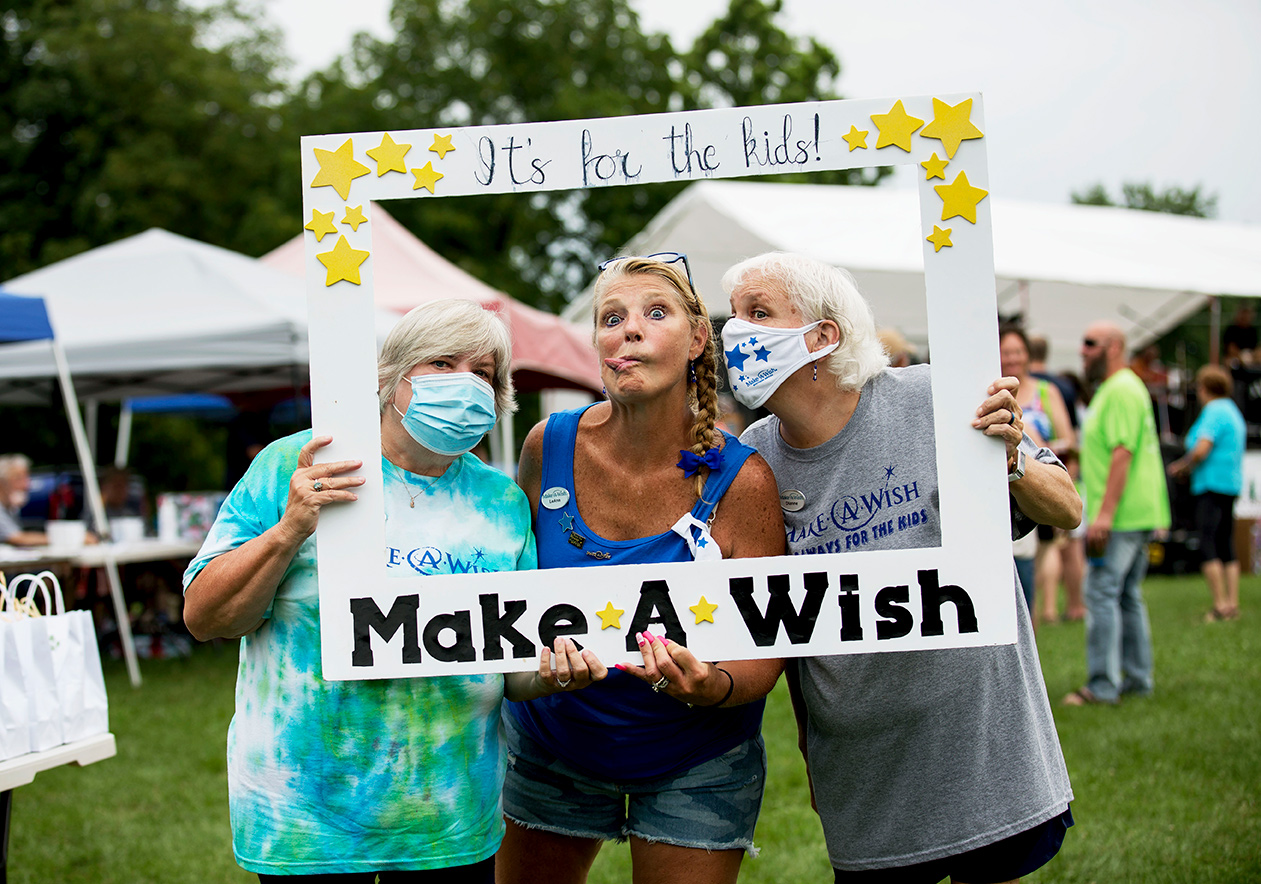 We're all in this together! A portion of our proceeds goes to support local non-profits that are making a difference.
Whenever possible, we shop local for our products and our Client gifts are purchased through local small businesses.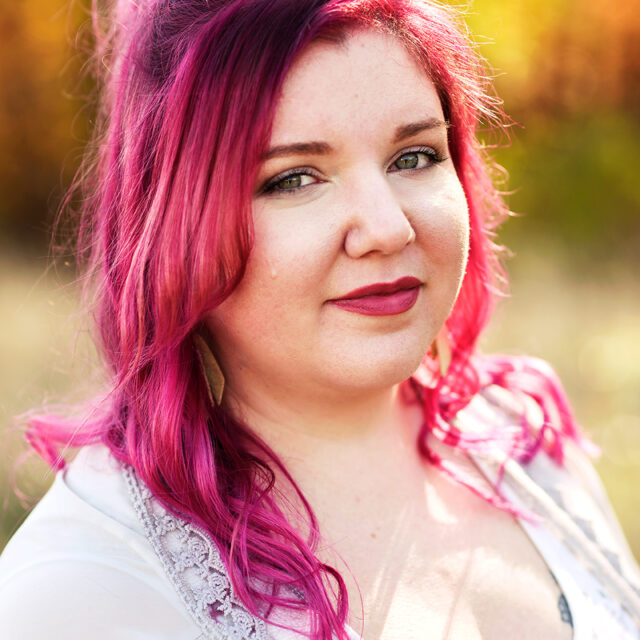 Your legacy is my business.
Hello! I'm Melissa Altland. I'm a Portrait, Boudoir, and Wedding Photographer with a passion for capturing and preserving your memories beyond the moment. Social media is great for sharing, but in this highly digital age we live in, we've lost the significance of having something beautiful and timeless to pass down to our children and generations to come. My mission is to help you do just that. Let's make something beautiful.
Want to stay in the know about WBL news, specials, and upcoming events? Sign up for our newsletter!