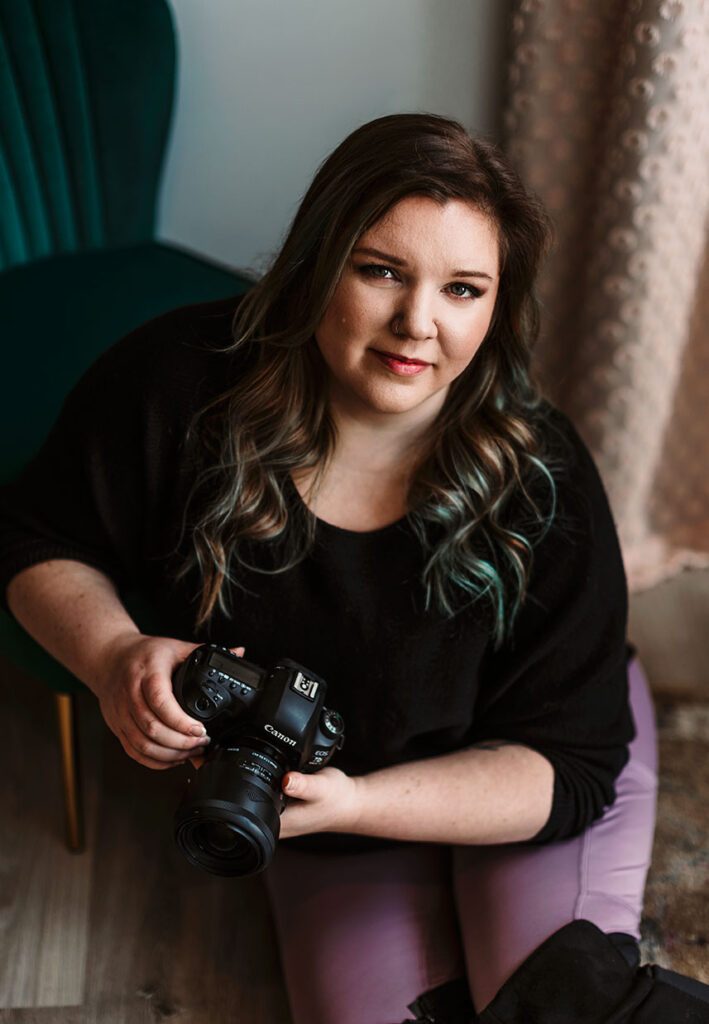 The Photographer, Melissa Altland
I'm a Wife
Mom of two (girl and boy)
Mom of fur and feather babies (cats, dogs, chickens, goats, and ducks)
Coffee junkie
Tattoo lover (my husband and I have this matching tattoo)
…and a strong supporter of the community and small businesses!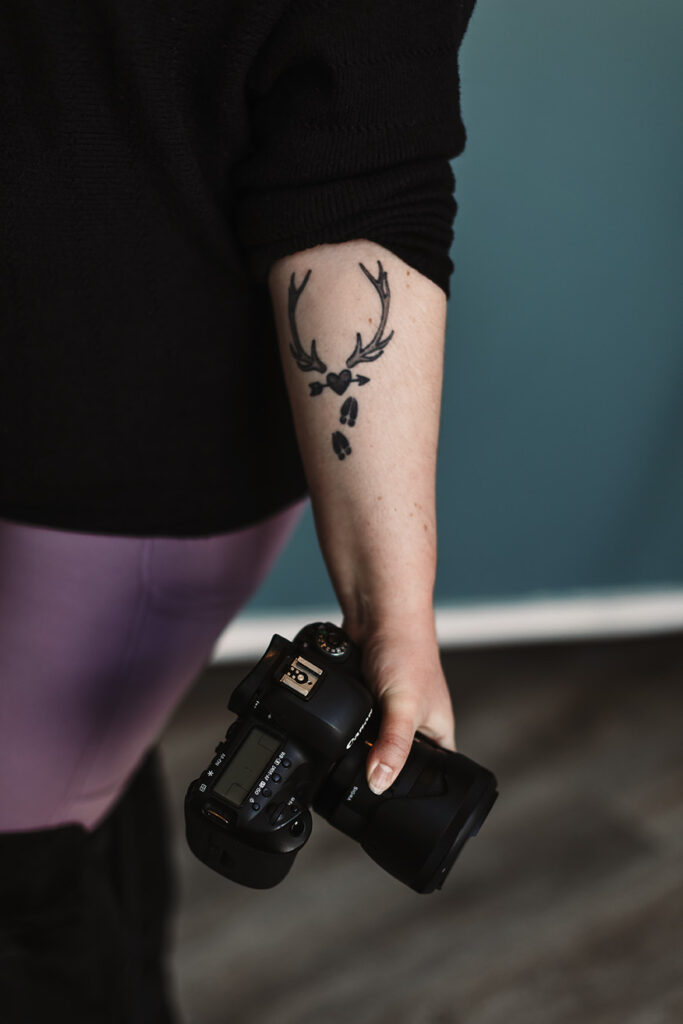 How I started:
I started taking pictures in 2013 as a hobby like many do, but in 2016 my world changed. If you're new here, my previous business name was Rustic Reflections by Melissa Altland. Anyways, we had a financial need for my daughter who developed scoliosis, and it progressed very fast. Momma Bear came out, and I looked into options to avoid her needing surgery. With help, we found a way, but it wasn't covered through insurance. That's when I was encouraged by others to pursue photography as a career! The route we took has reduced her curvature safely, and since then there hasn't been any need for surgery!

Where I am at today:
I have an incredible appreciation for those who choose to be a small business owner. It gets hard, lonely, and there's a lot of highs and lows! However the opportunities are INCREDIBLE, and it has taken me to places I never imagined.  I've also learned so much about myself, and experienced a lot of personal growth. Being able to connect with so many people has been a blessing. Each interaction, every story I hear, and the journeys I follow with my Clients are absolutely priceless. I have successfully integrated not only supporting my family, but fellow small business owners, and the community while preserving all stories professionally.