From headshots, to branding, and special projects, we are thrilled to help fellow small business owners!
It comes back to our love of community, and supporting one another.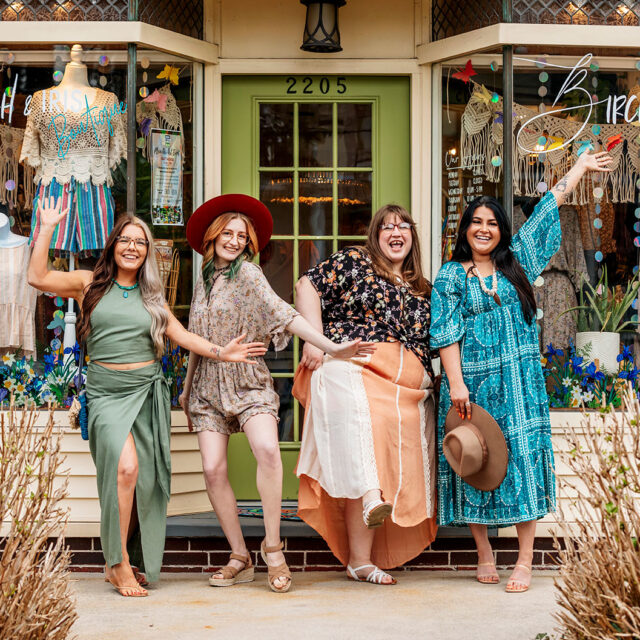 MaDawn collaborated with us to show different clothing options for photo sessions, and to share that her boutique works hard to provide for ladies a beautiful selection of fun, and comfortable clothes!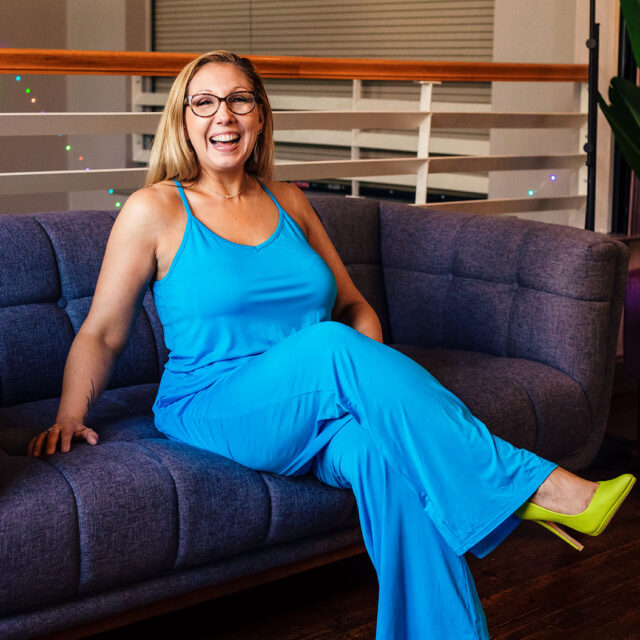 Krissy needed some new content to use for her social media, and website to market her spray tan and teeth whitening services. We have also been creating additional content for Confidence Coaching services, and more!
Krissy Cressler is a BOMB business owner, teeth whitening specialist, and spray tan artist located in Shippensburg!
She has a huge heart for all ladies, and especially mommas as she has a family of her own that's a mix of his, hers, and ours. Krissy offers additional services to help you discover balance in everyday life!
If you'd like to learn more about how she helps women, "Glow Up", check out the links below!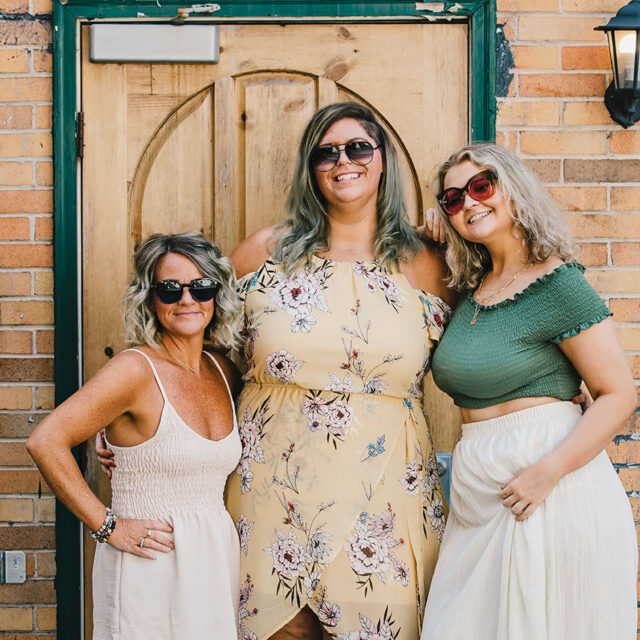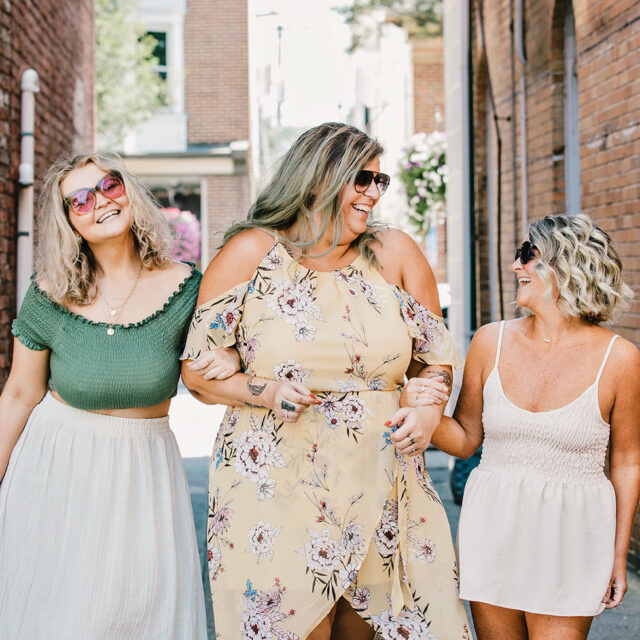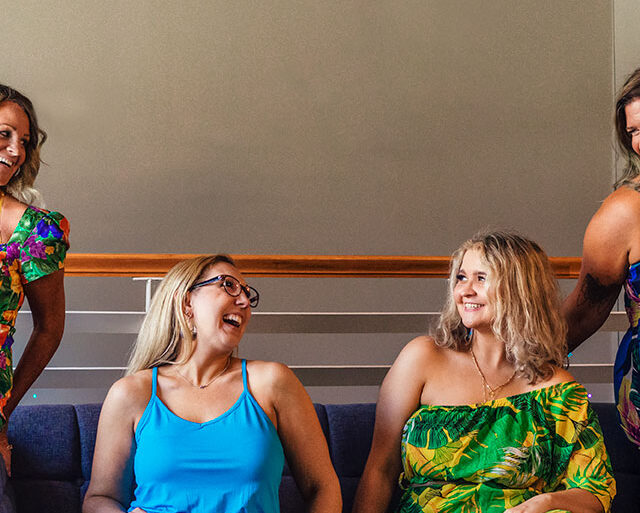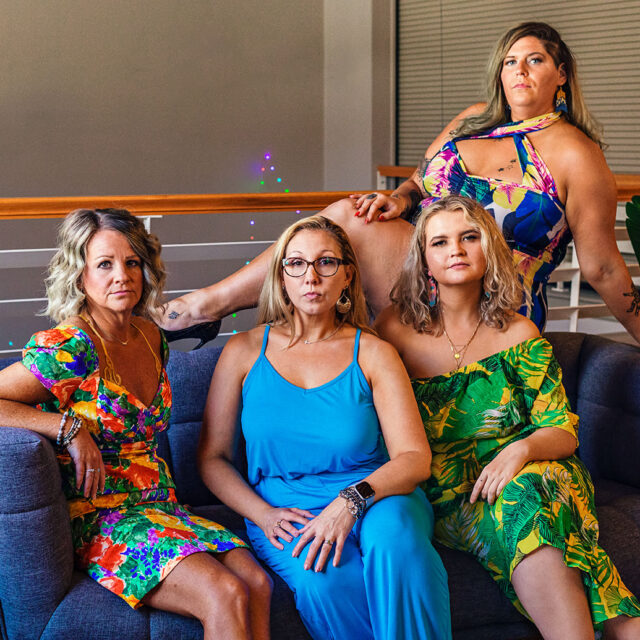 Expressions by Tanya Salon and Purra Med Spa
Tanya is the owner of this Salon and Beauty Spa located in Dillsburg, Pa. I've worked with her several times and her ladies have so much respect for Tanya, and always say great things about her as an owner. She provides a safe environment for ladies who are new to industry, and those who are seasoned professionals. Plus the range of services are amazing! Literally a one stop shop from head to toe pampering!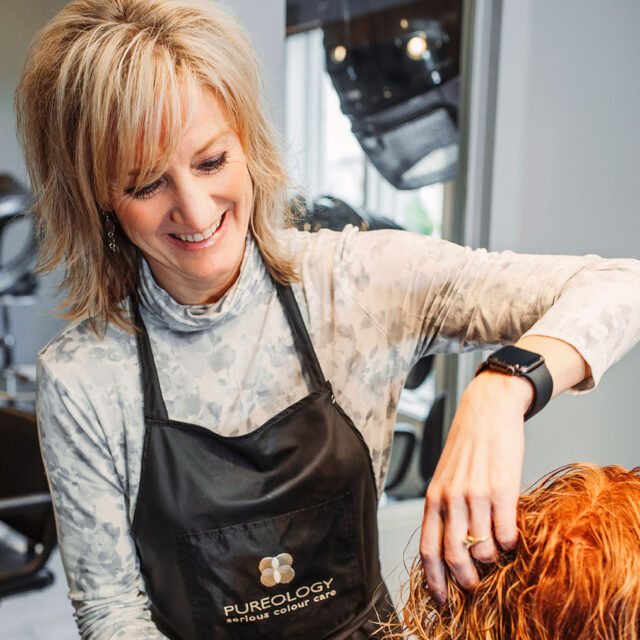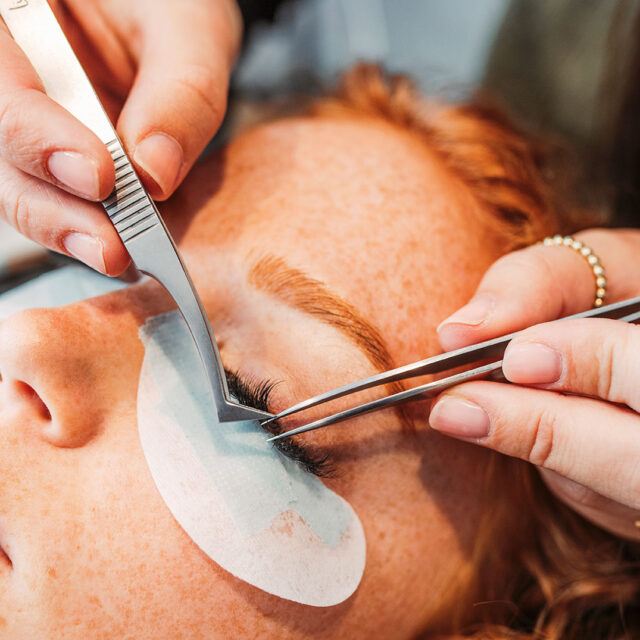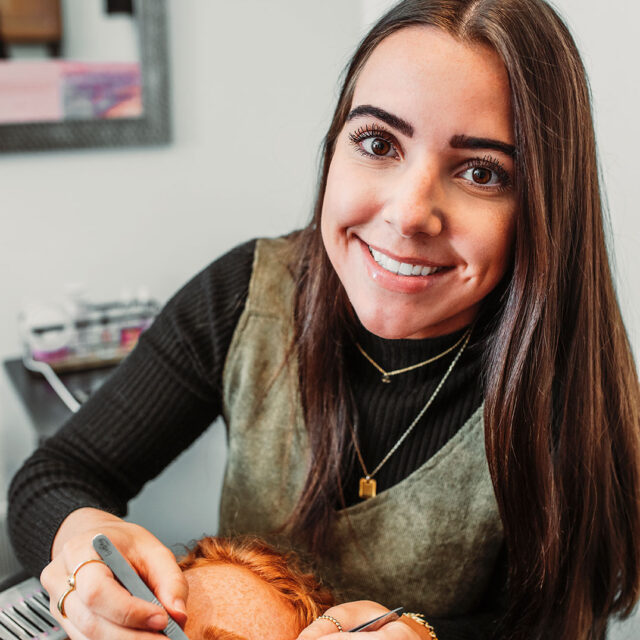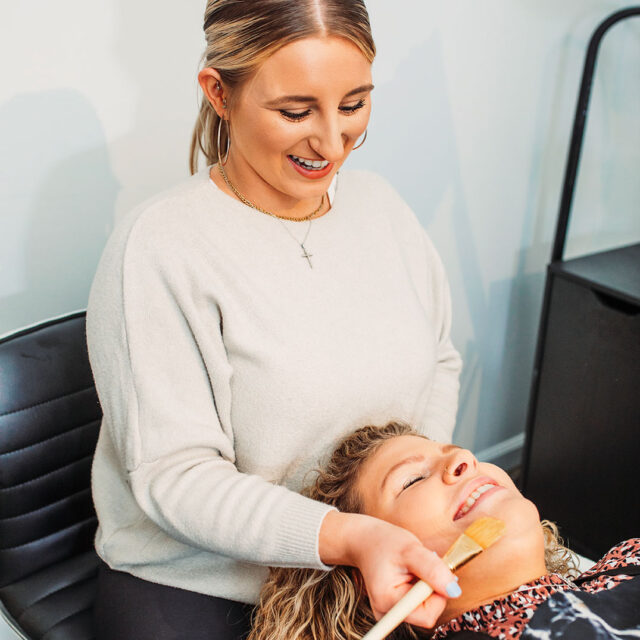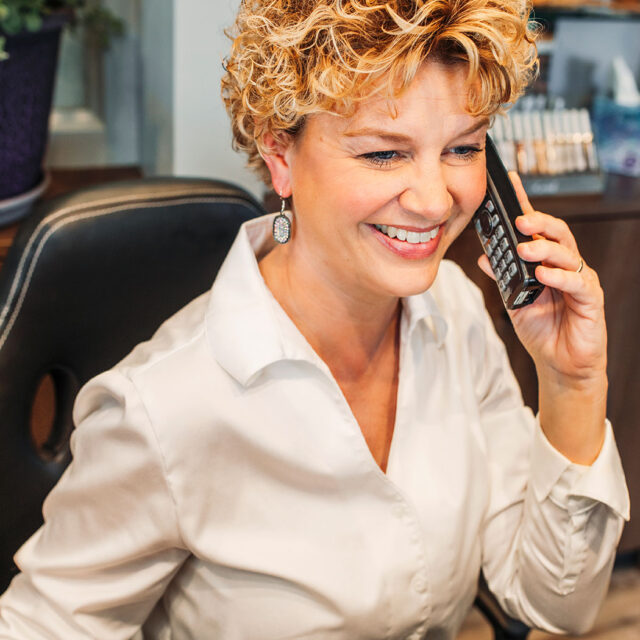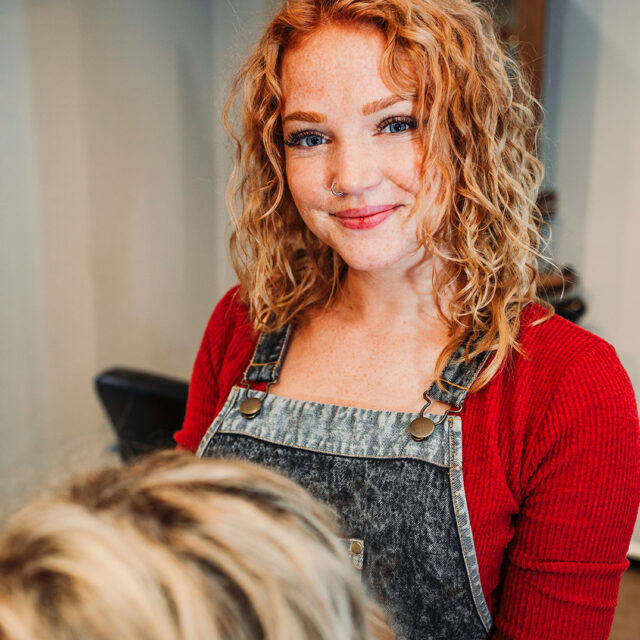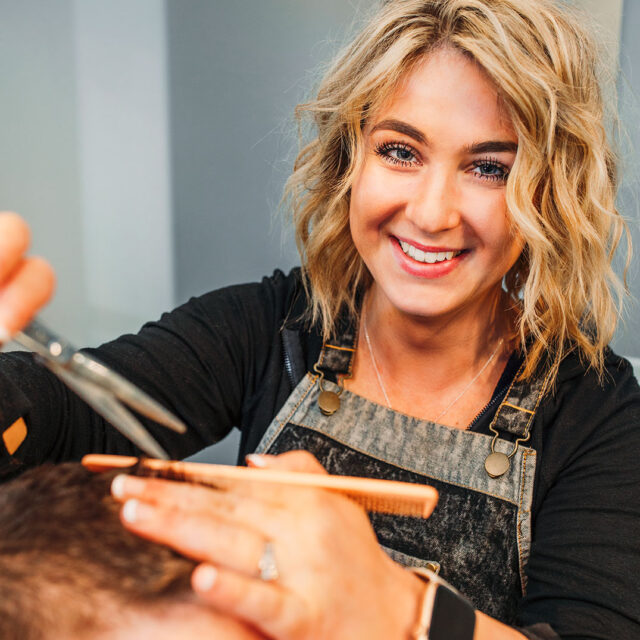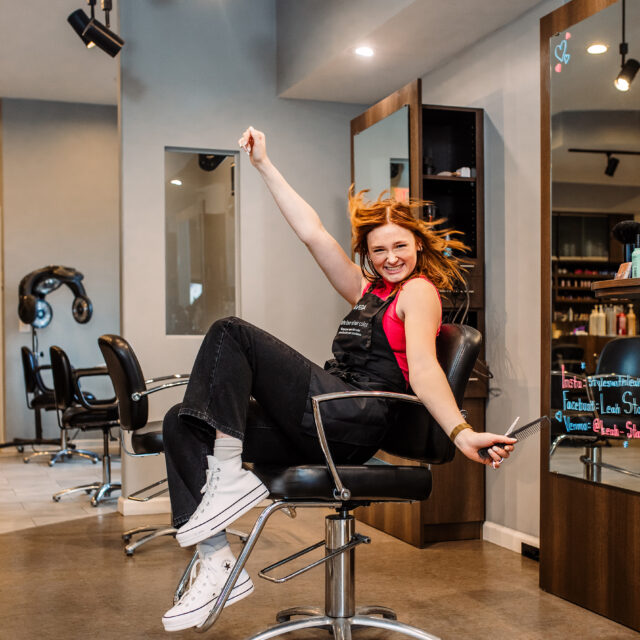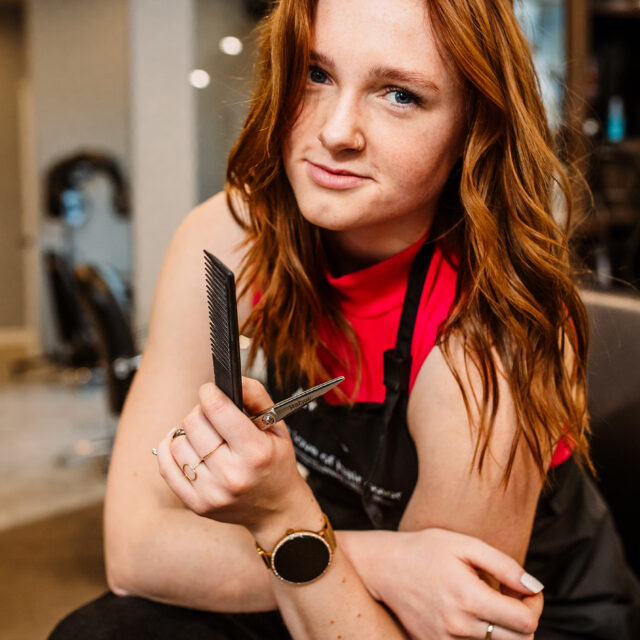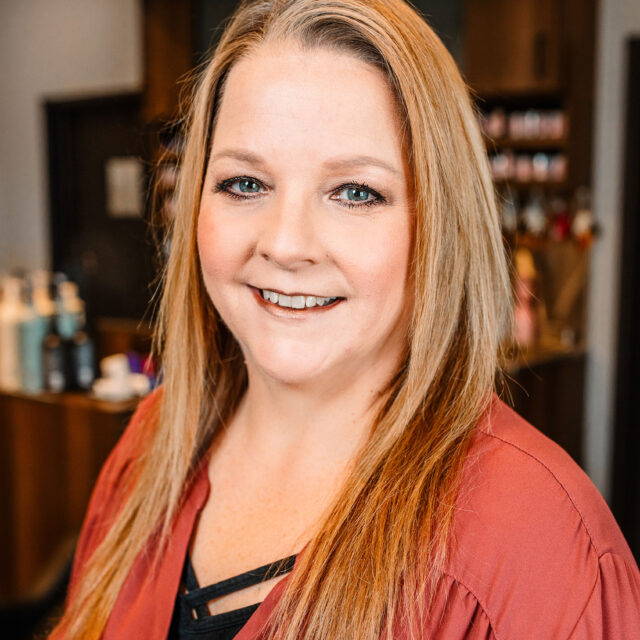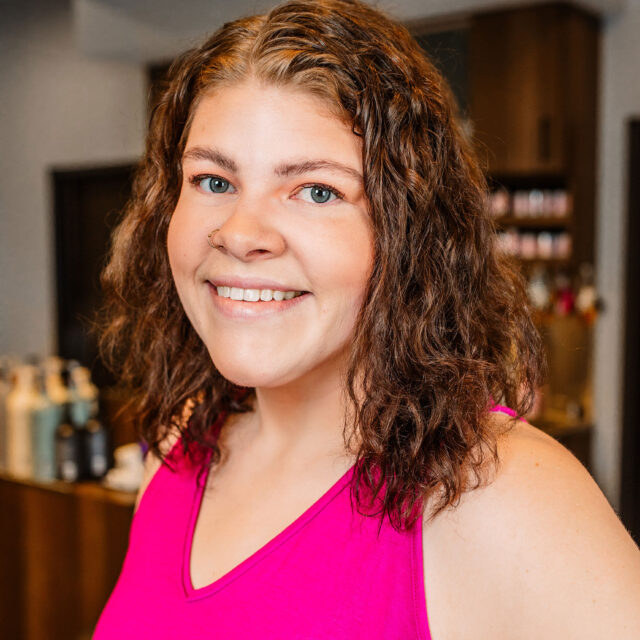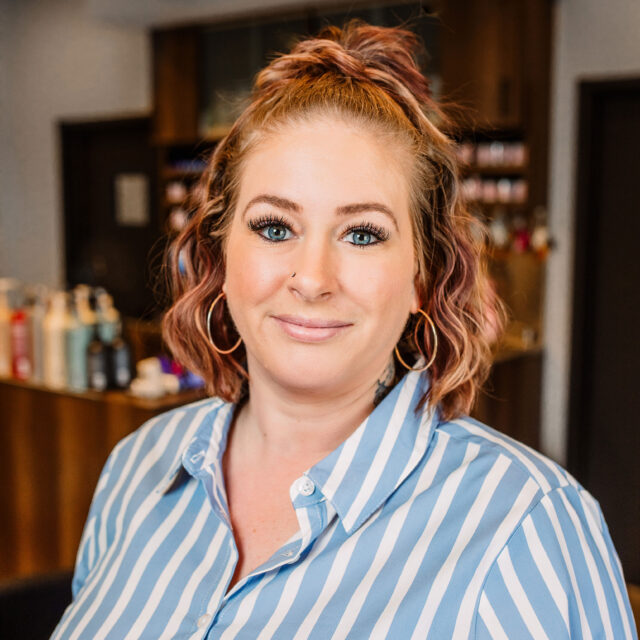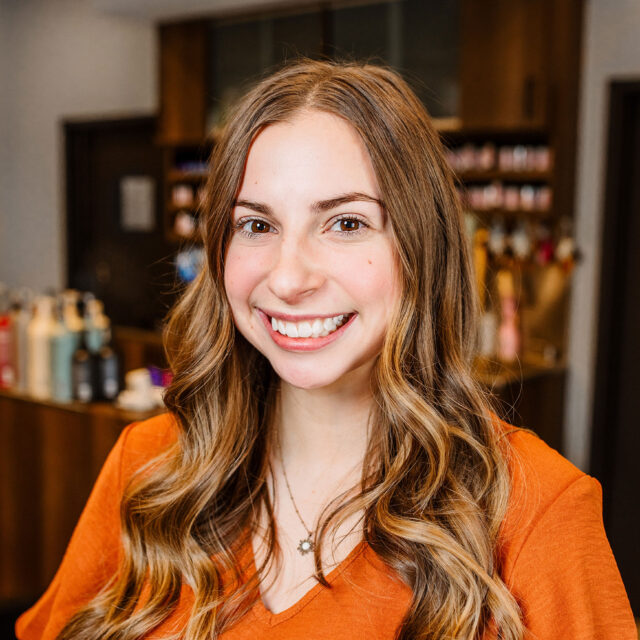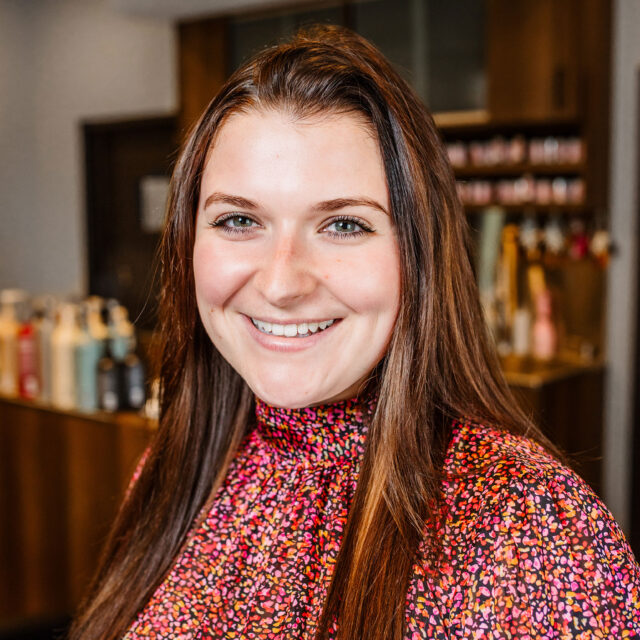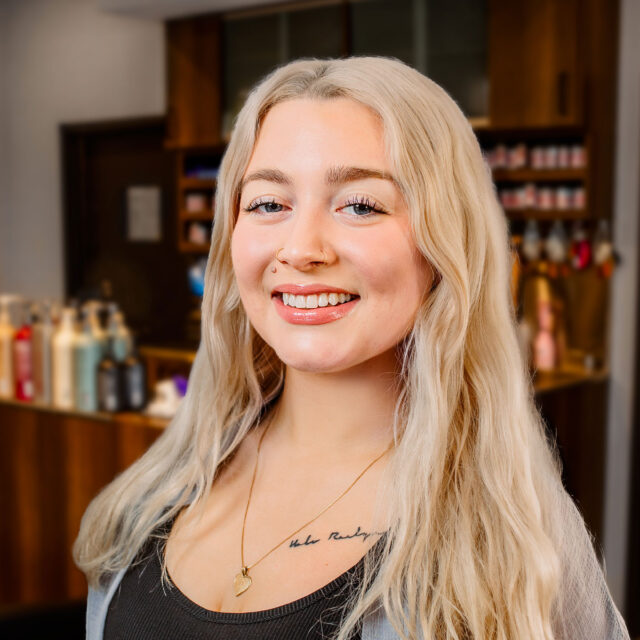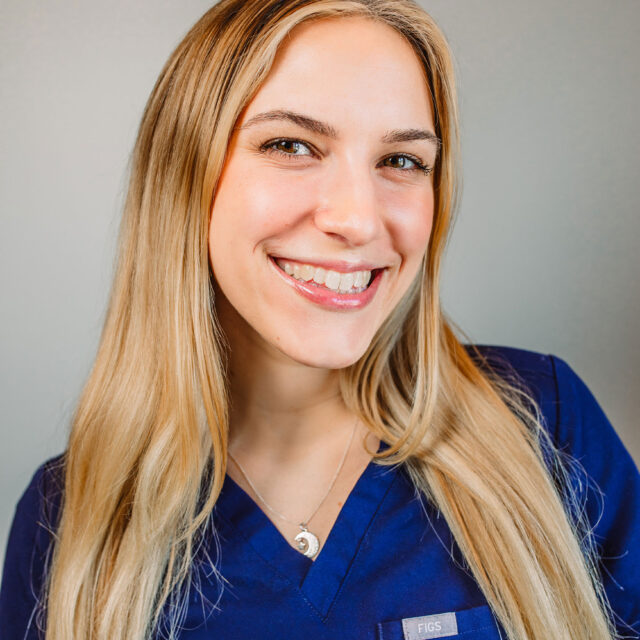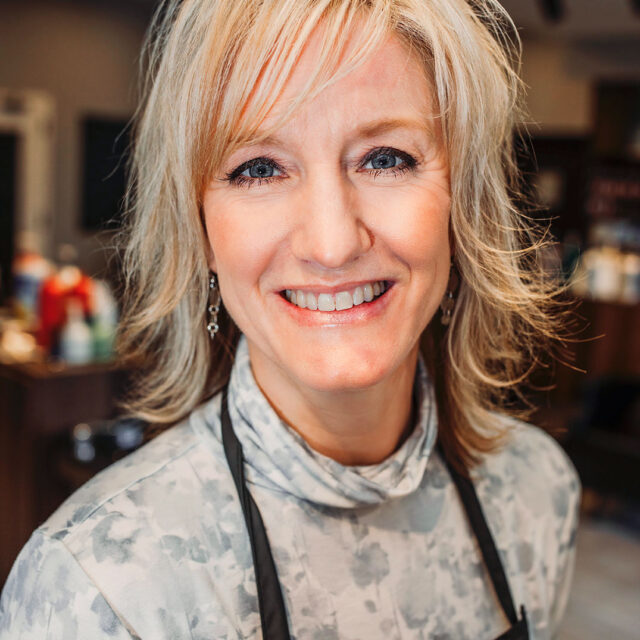 Delina has been growing immensely in her career, and needed updated headshots and some additional images for content. 
There's no escaping it. If you have a clear vision, or need help putting one together, you can count on us to help you!
starts at $180
2 images
30 minutes
$100 per person
please contact me for a
quote with larger groups
starts at $500
up to 2 hours
20 digitals + options
to purchase more
Just need some updated images for your website, social media, flyers, etc? This will work perfectly. It's also a great starting point if you have a certain project in mind. Contact us or a quote.
$2400
(4) up to 2 hour sessions
Perfect for businesses who'd like to have fresh content each season, and be able to market promotions during those times.
$3450
(6) up to 2 hour sessions
If your business needs regularly fresh content to promote sales, new merchandise, offerings, and more…Then this will be the most ideal!
All sessions include consultations to discuss your needs, and to help build your vision. Editing will be done to a style you prefer!
Because we understand each session might require more than what's included. We do offer add-ons such as:
– Additional time
– Hair and makeup services
– Multiple locations and/or sessions
Payment plans are also available, so please contact us to discuss details.