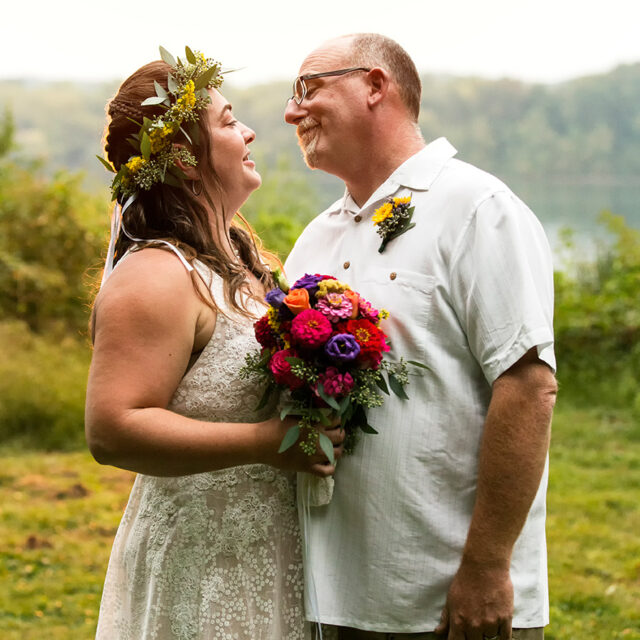 Silver $750
– up to 2 hours of wedding coverage
– Complimentary engagement session + 10 digitals
– $15 charitable donation
Perfect for elopements!
What is an elopement? It's a more intimate ceremony of usually just the couple, and and officiant. In some cases maybe a few guests. Elopements don't require a huge venue so these can be done at a  very unique location, or simply in a backyard.
The focus is completely on the couple, and this coverage allows us to strongly focus on just the ceremony and your time together.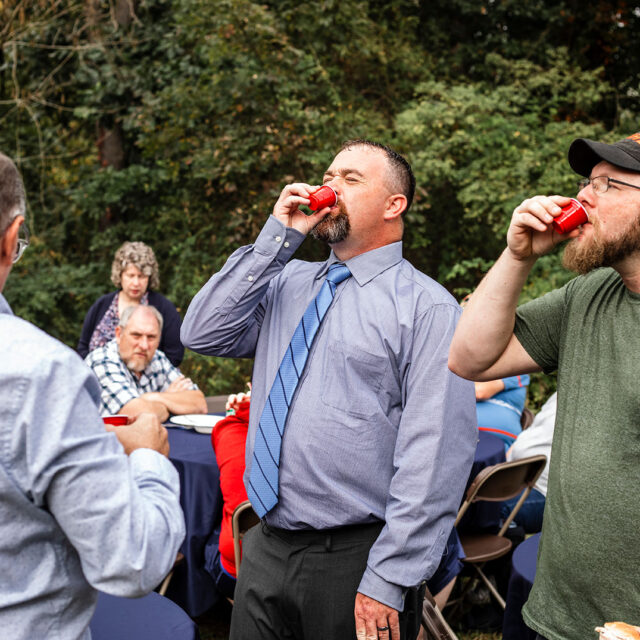 Gold $2250

– 5 Hours of wedding coverage 
– Engagement session + 15 digitals
– Second Shooter
– 15% off sessions up to 1 year from the wedding date
– $25 charitable donation

If you're having a micro wedding (20-50 guests), and/or only want to have part of the day covered, then this is perfect! Most of the time 5 hours can cover the ceremony thru a portion of the reception. It all depends on what your timeline looks like.

You can add additional hours if you'd like more coverage!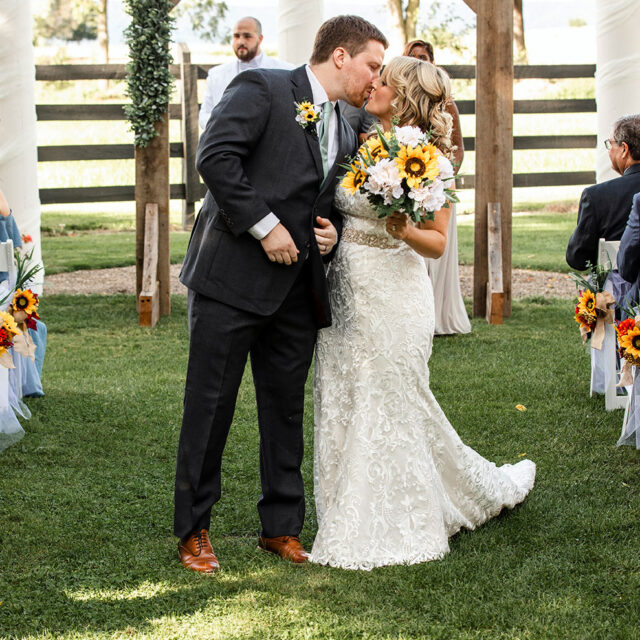 Platinum $3500

– 10 Hours of wedding coverage
– Engagement session
+ all edited images
– Second Shooter
– 15% off future session rates up to 1 year from the wedding date
– $100 Print credit towards engagement and wedding orders +
$200 off album purchase
– $35 charitable donation

For those who want EVERYTHING documented from start to finish, this package is gold! This allows us to photograph the prep, getting ready, and usually all the way thru the reception. Most cases 10 hours is enough, but couples can add more as well.
Additional Information

Please contact us for an exact quote because the rates may have changed!
We try our best to update public pricing as much as possible.

Need more coverage than what's included? We offer additional hourly rates as well!

For all weddings, we only require 35% down to book and the remaining balance paid 1 month before the wedding. Last thing we want is for our couples to be stressing to pay the balance in full a few days before the wedding.

Couples can expect between 50-100 images/hour. It truly depends on the wedding itself because each one is so different. We always professionally edit the best of the best images which are then available through a downloadable gallery. A print release will also be provided once our couple approves the gallery. 

We are more than happy to travel, and are accepting of all relationships!!
Tips for your wedding day






Need help finding reputable vendors?
Check out some of our favorites!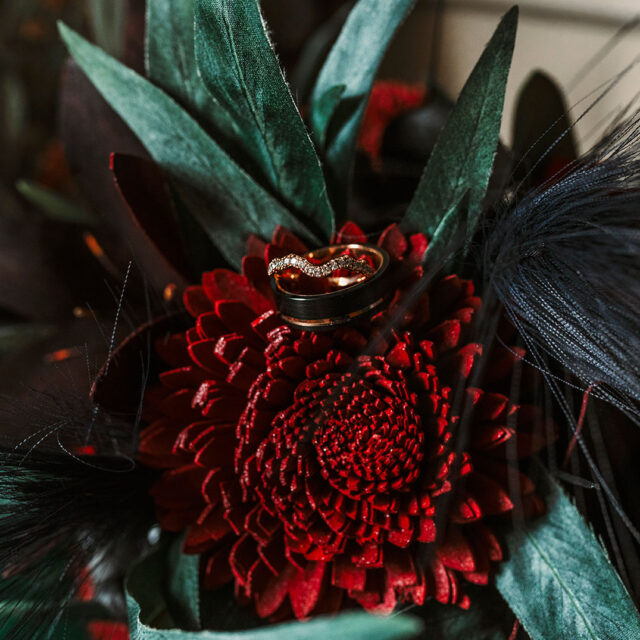 Officiant: I highly recommend checking out Rev. Judith!

Officiant: Till Death Weddings and Ceremonies Shauna Kline is so much fun to work with and embraces all ceremonies, including unique ones!
DJ: Brink's DJ Service. He has great energy, and a wonderful person to work with.
DJ: Faust Entertainment. He did great at keeping the flow/party going, and a great personality!
Videographer: Timothy Lebo Films. He was so easy to work with, and his work is amazing! (Book us together for a special offer)
Wedding Planner and Florist: Wild Dahlia Designs Kathy Monte and her team have huge hearts for the community, and it really showed during the pandemic. Because of this, I truly appreciate them and would trust them with my Clients.

Wood Florals: If you want something unique, and last…check out my friend who owns Bearly Paper Florals and Events!