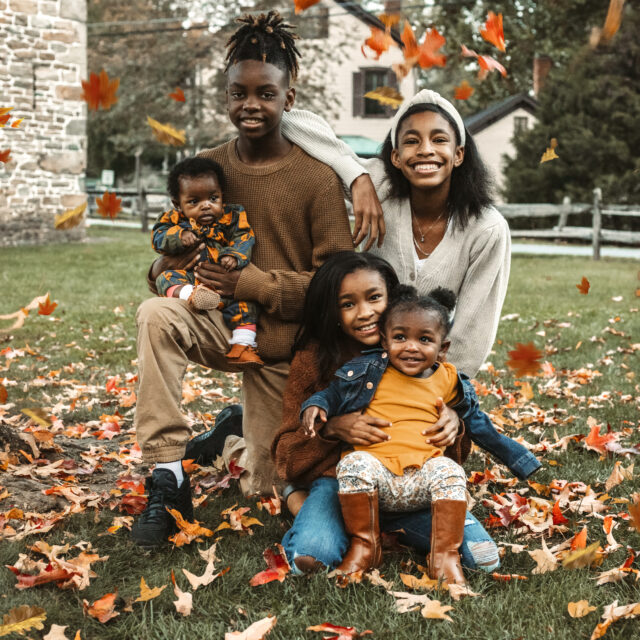 Family + Senior + Children
In a blink of an eye, your family has grown! There have been milestones to celebrate, and a bunch of accomplishments. We love to make these sessions fun, and create a memorable experience!
Maternity + Newborn
What  a crazy, beautiful, and possibly an eventful journey! We offer a range of gowns, and accessories that you're welcome to use for your session. There's also an option to add-on additional sessions to further document the first year!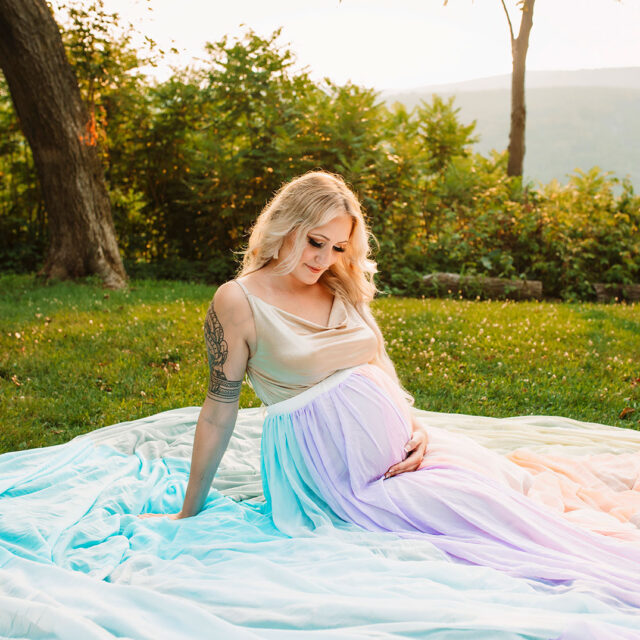 **If you are adopting, going through a surrogacy, or have a NICU baby(ies)…check out something special we do HERE **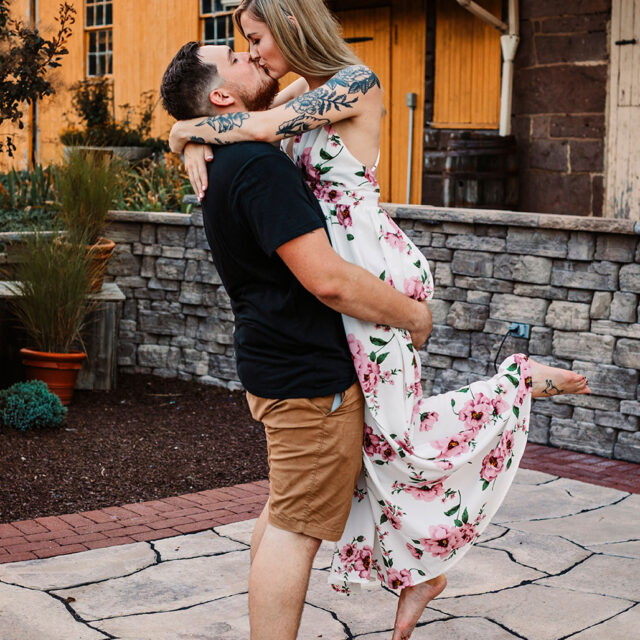 Engagement + Couples
No matter if you're recently engaged, or just want to get updated pictures of just the two of you together…We love photographing the genuine connection that couples have. We've included engagement sessions for ALL of our wedding packages too!
Celebrate. Be Creative. Just for Fun!


Don't feel limited by traditional photography services! Do you want to celebrate your birthday? WE CAN DO THAT! Have a best friend that you adore, and want to document your friendship? WE CAN DO THAT TOO! If you have an idea, just let us know and we'll do our best to accommodate your needs to make your vision come to life. 
Portrait Photography Information
All portrait photography sessions start at $250 for 1 hour and includes:
$100 Print Credit
Access to our Client Closet
(and if we don't have something that you're looking for, we will try to find it)
Styling and Posing Guidance
Options to add-on hair and makeup services, multiple locations, and travel beyond our included radius. 

**Just a reminder, if you serve/ed the community then you will get 10% off our services**
Consultation
We offer a complimentary consultation for all of our services to make sure we are a good fit for you. We'll ask you questions to also get more of a feel to best serve you during your session.
During the consultation we'll also show you samples of prints, wall art, etc that we offer. As well as discuss your vision, and go over the contract.
Session
Next, we will meet at your scheduled timeslot! 
Editing your images will follow after. We'll be in contact when everything is ready! 
Reveal

This is the exciting part! We'll meet for you to see the proofs of your images. It's very important to view the images in-person, and actually helps make the selection process faster. 

We'll bring samples of our products to help you visualize what you want, and proper sizes. We're happy to provide suggestions, and we can certainly setup a payment plan too!
Delivery
Once we've gone through expecting your art, we will hand deliver your products. If you aren't local, and unable to meet with us, we can have it shipped to you for an additional rate.
We are a giver, and truly appreciate everyone who chooses us. To show our appreciation, you will find something extra in your order too!
Why don't we print our images anymore?
The biggest reason is because of SOCIAL MEDIA. Think about it…what happened to our Myspace photos? How many times you couldn't recover an old facebook account? We have all relied so much on posting our images, but technology fails us constantly. Another prime example is our computers. We went from floppy disks, to CD, thumb drives, not our towers not even having CD rom drives anymore! They don't last forever, but PROFESSIONAL PRINTS will.

Have you had an experience where a loved one pulled out a family album, or maybe pointed out an old photo to you and shared a story? Can you remember how you felt? If you had these opportunities, those feelings and emotions are why we choose to provide our Clients with professional prints. Even if you didn't have that experience, we'd love to provide you the heirlooms so you can pass down stories with heirlooms. 

Quality truly matters when it comes to prints, wall art, albums, and heirlooms. There are 100s of companies these days, and they aren't at all made equally. Majority of our Clients have a busy lifestyle, and don't have the time to search out companies. This is also why we take care of it all for you! No more putting off getting your images printed once you download your gallery, waiting with your fingers crossed that they'll look just right, or wasting money with companies who aren't consistent with quality. We work specifically with high end professional printing companies who only serve photographers. With us, you'll always get the best of the best for your investment.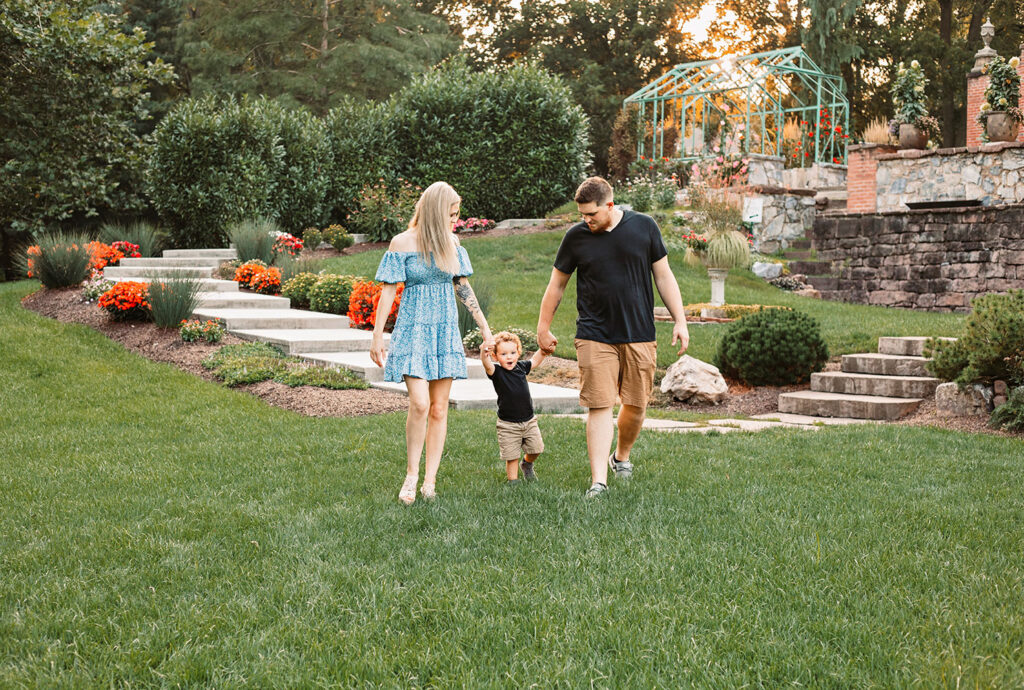 FAQ
Do you provide digital images?
Yes! We low res images and high res images for print depending on what is ordered. It's our mission to balance the digital and print world, so we understand that having digitals to post or to get copies for loved ones is still very important.
Are payment plans available?
We proudly offer payment plans for sessions AND print orders! It's important for us to have our services be 100% accessible. If you need a payment plan, please contact us to discuss details.