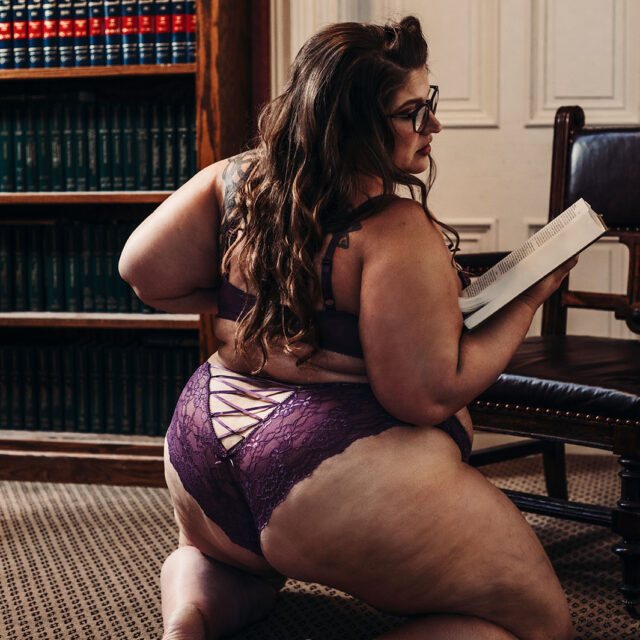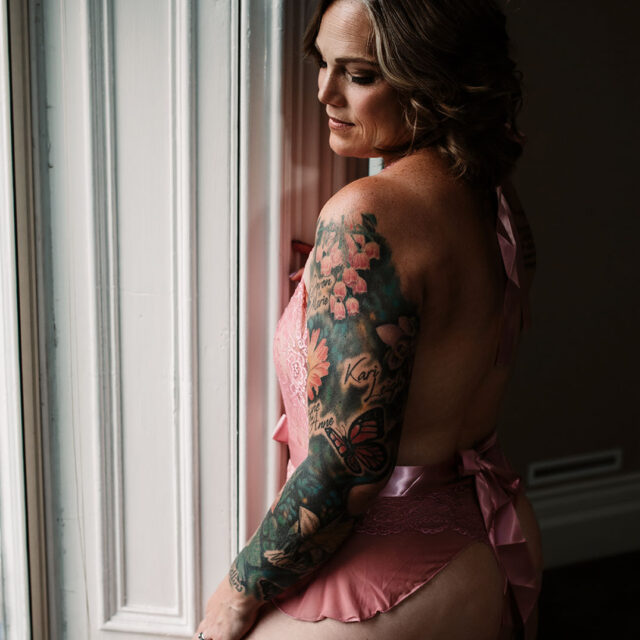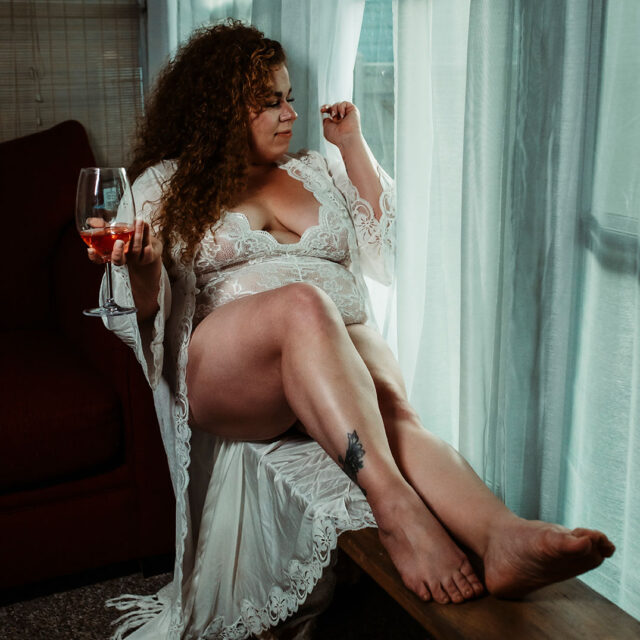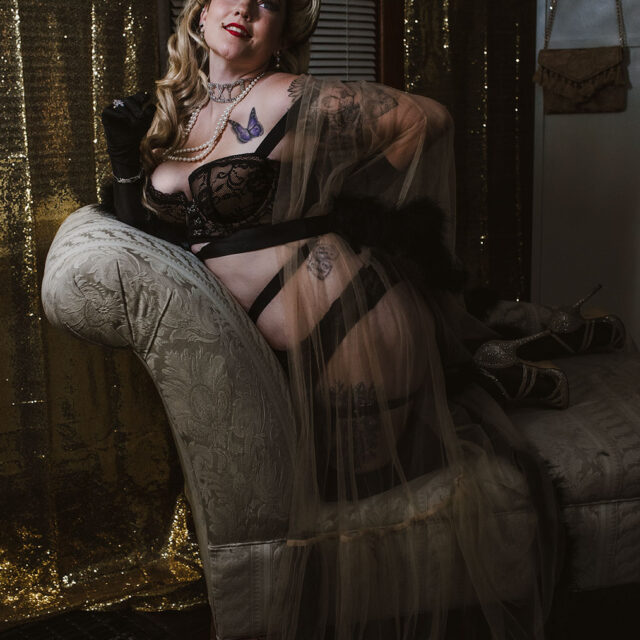 "You don't have to love every part of your body, but don't let that stop you from embracing your story."
Melissa Altland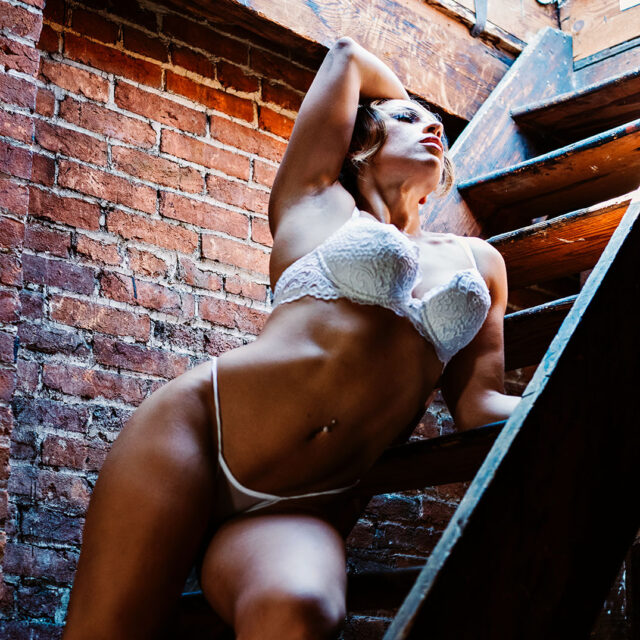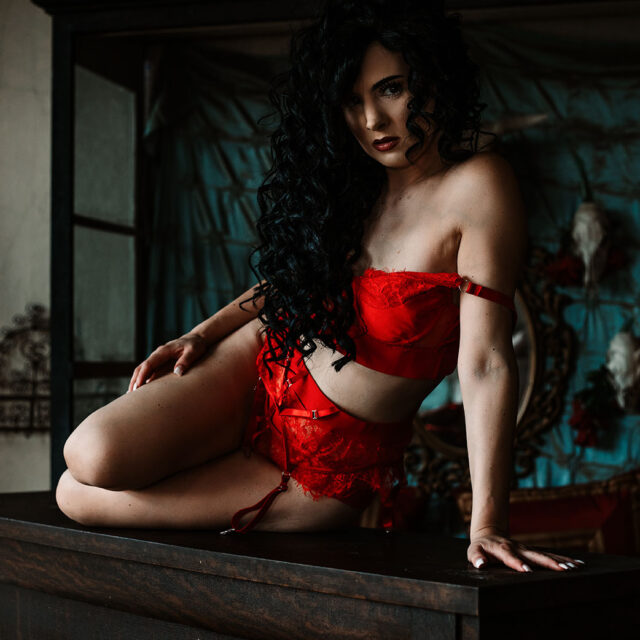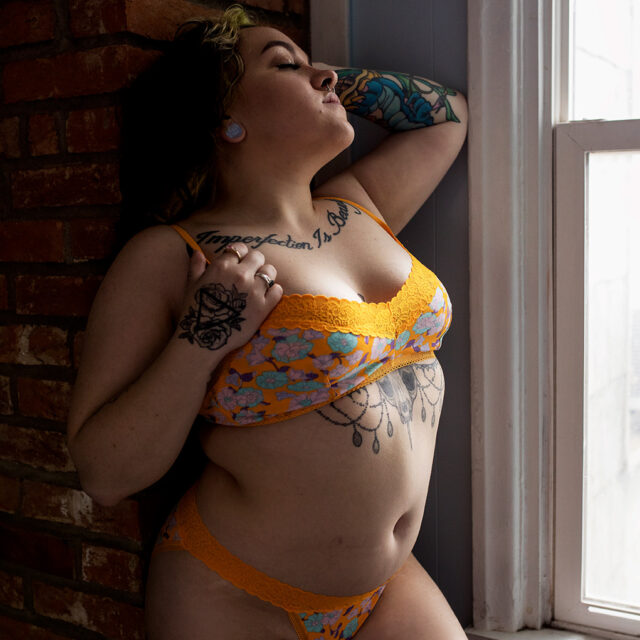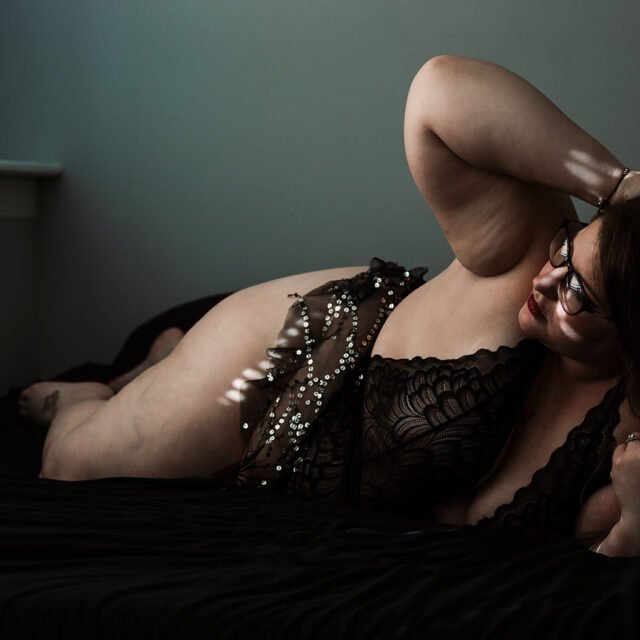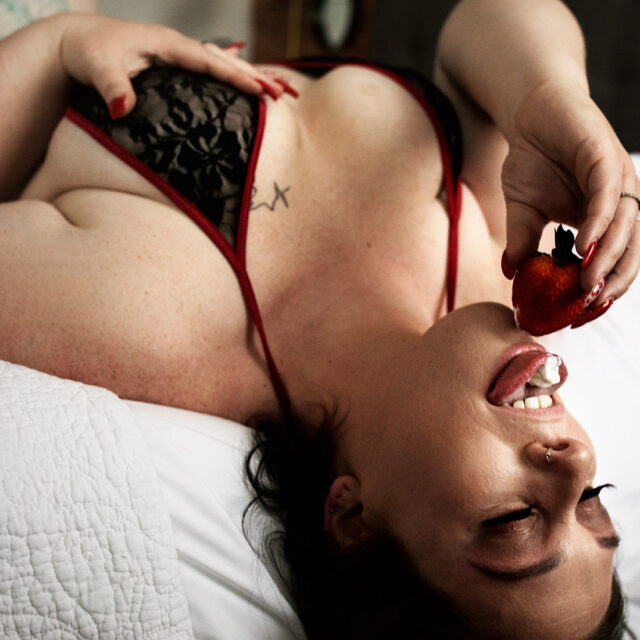 Boudoir is an artistic form of expression that can boost your self confidence by seeing yourself in a whole new perspective,
or even treat yourself to an ultimate pampering experience that is custom to you. Pssst…..this is open to couples and men as well!
Your body tells a story from every stretch mark, scar, hyper pigmentation, jiggle, fold, dimple, birth mark, etc. This is why we say, "You don't have to love every part of your body, but don't let that stop you from embracing your story."
Woven by Legacies Ambassadors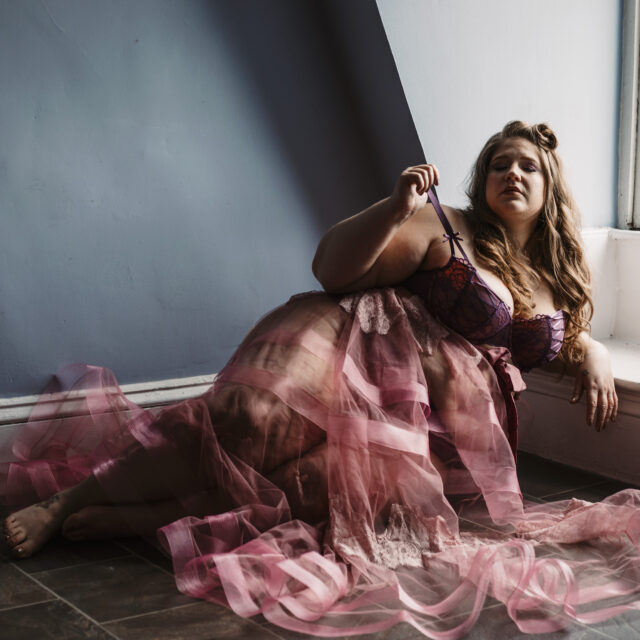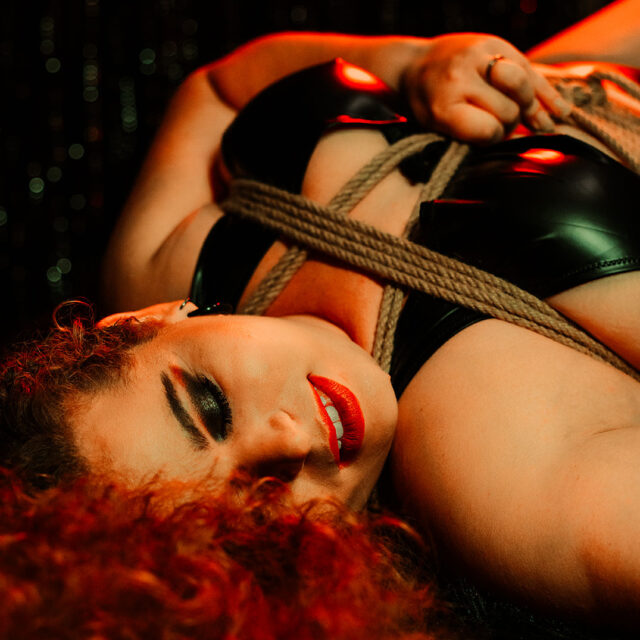 Hi y'all 
 I'm Deb, one of the WBL Boudoir ambassadors! I met Melissa in 2019 when I had the great fortune of stumbling across her boudoir model call. I always thought I needed to look "a certain way" to do boudoir, but I was tired of waiting to feel like I had met that mystical "way" and I took that model call as a sign. That first shoot with Melissa was SO. EMPOWERING. At first I was nervous… Who did I think I was looking so sexy and acting so confident?! But Melissa just kept encouraging me. After the first few poses I just… Fell into it. I felt like a queen, a goddess – a total badass! And when I saw the photos afterward… I was absolutely blown away.

That boudoir shoot really strengthened a shift that was just starting in me. A shift that was mostly just a little spark–a small idea about breaking the chains of diet culture, of societal body expectations. About stopping myself from associating my worth with my weight. It's been a continual journey since then, one in which I've been slowly chipping away at those ideas. One in which I've learned that my worth is inherent, that because I am alive I am worthy. I am enough. No matter what the number on the scale is.

When Melissa told me she was launching an ambassador program, I knew I had to apply. My hope as a WBL Boudoir Ambassador is that my story and Melissa incredible vision, art, and photography can inspire others to choose themselves. To put themselves first. To shout a big "eff you" to societal standards and wear the lingerie (or not 
), strike the pose, and learn to appreciate the amazing vessels that carry around our beautiful brains and hearts 


If you want to follow along on my journey, connect with me in Instagram @deliberatelydeb. Feel free to send me a message, too – I'd love to get to know you!
I am Shelby, and I am one of Melissa's Ambassadors of Boudoir. This year has already been a crazy one and this is just something I needed to do for myself.

Throughout my life I heard the names I was called and let them affect the way I felt about myself. My self esteem was shot. Constantly looking down on myself and I was never good enough. That was till I met my husband. He loves me for me and all of me. Still took a little while till I actually started to believe when he would say I was beautiful.

Today I am a wife and a mother, earned my stripes proudly! Beautiful, amazing and strong is the women I am today.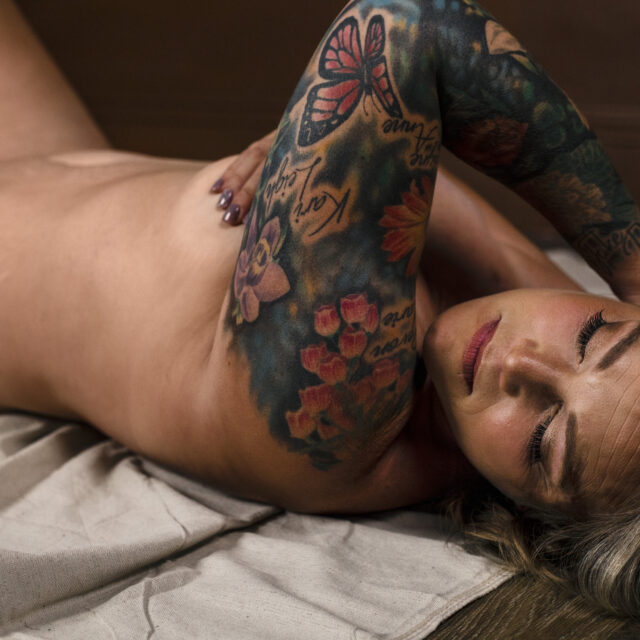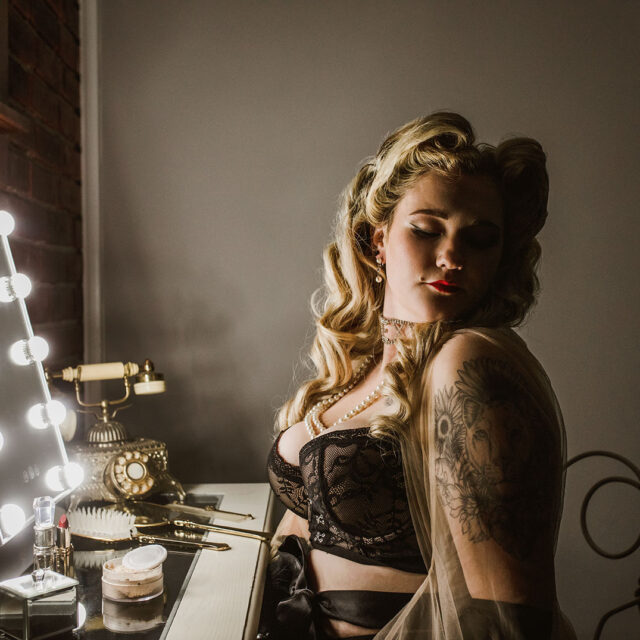 Survivor. Fighter. Wife. Mother. Grandmother. Friend. Stretch-marked. Scarred. Anxious. Grateful. Loved. Trauma-filled. Resilient. Empowering. Fierce. Beautiful. Badass. This is me.
I am April, and I am one of Melissa's Ambassadors of Boudoir. I have been one (or more) of the above during different times in my life. I have lost myself and I have rediscovered who I am, time and time again.

The past two years has been life changing as I was diagnosed with a blood cancer. I fought and survived it. I am seizing every moment to its fullest (or trying to). Which is where being an Ambassador comes in. I am stepping out of my comfort zone and conquering fears because everyone needs to know they can be beautiful during all of the phases of life. There is no, "you should be this" or "you should be that". You are you. You are perfect. I am trying to own that.

It is my hope as an Ambassador, that someone might look at my life experiences and relate. That they will be able to get past the fears and allow themselves to be who they are without reservations. To take the diagnosis and have hope. To take the abuse and know, you are worthy. To remember that not only are you a mom, but you are a woman who is loved. To take the stretch marks and know that you are beautiful. To remember that those scars make you a badass. Empower and lift up, ladies.

I am honored that Melissa chose me as an Ambassador. I can't wait to see what she has in store through this journey!
Hello to all of you beautiful members of this amazing group! My name is Ashley, & I am honored to be another Ambassador for Woven by Legacies Boudoir 


To introduce myself, I am a young momma to 2 boys, Greyson & Liam, with another baby boy on the way-Kaiden! They are absolutely my world & they motivate me to become the best version of me everyday. During the day, I am a Licensed Practical Nurse working currently with the elderly population who I just adore. Their sweet, aged souls keep me smiling all day & I absolutely adore listening to their stories. Hence why I feel I'm from the wrong era! After a long days of work I come home to my sweet baby boys & my very supportive boyfriend, Aaron.

So what exactly drove me to boudoir you may ask? I have struggled for so long to love myself after having my children. My body no longer looks like the once 135lb high schooler I was just a handful of years ago. It has been stretched 3 times beyond what I felt was max capacity to create 3 beautiful lives, it has nursed to flourish 3 tiny bodies, & it has rocked those babies to sleep countless times.

One year ago I took the leap to have a boudoir shoot just for myself. I was a recently new single mom of 2 & was finding myself. I used to think the only way I'd ever be happy was with a man. I couldn't see value in my own self & fell into a deep depression. Once I received my album back, I was in love with myself! I didn't see the stretch marks or extra baby weight I put on, I saw a true genuine smile on a strong, independent woman.

Since then I have become a model & been published in multiple magazines. I have found such a passion in putting together creative ideas & watching them come to life. I cannot wait to create some more magic with our lovely photographer, Melissa & the rest of the beautiful ladies in our Ambassador group. Thanks for reading!
Boudoir Photography Investment
Sessions start at $675 depending if you require additional add-ons. The base rate includes:

$100 Print Credit
Access to our Client Closet
Hair and Makeup services
Custom Charcuterie
Style and Posing Guidance
Prep Guide
…and so much more!

**Just a reminder, if you serve/d the community then you will get 10% off our services**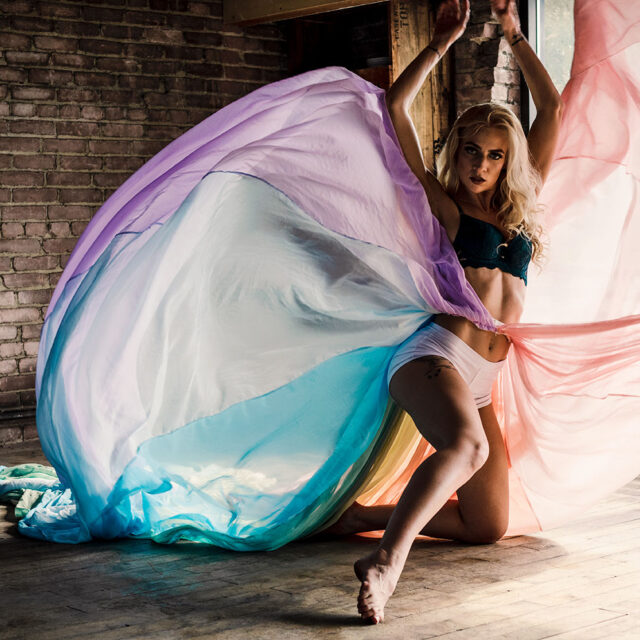 This is when we discuss your vision, thoughts, and you get to view some of the products we offer. We'll also ask you questions to better understand any concerns you may have. We use this information to plan wardrobe, styling, and posing. Consultations can be done in-person which is preferred, but can also be done through a virtual meeting.

To officially reserve a date, the session rate must be paid in full. Payment plan options are available, but we still can't hold a date until it's pad in full.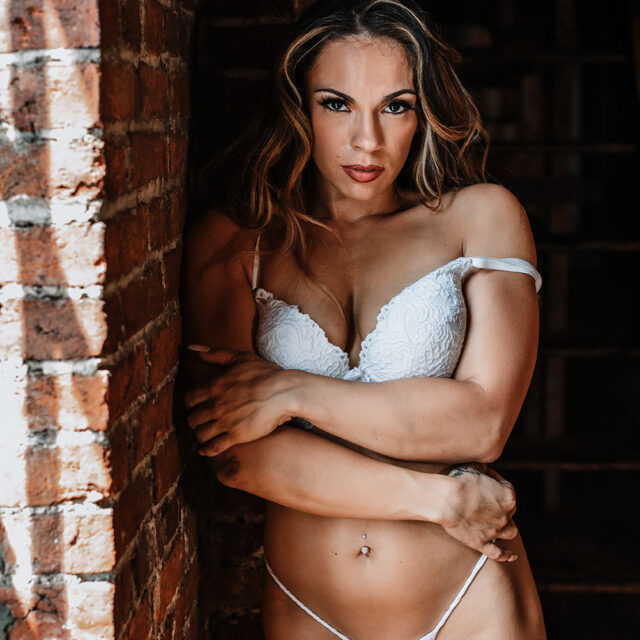 You will arrive to your session ready to be pampered! First we start with hair, and makeup. You will be able to dine on your custom charcuterie, and sip on some bubbly if you wish.

Then when we're all finished, we will professionally edit the images. We don't over photoshop skin, but we will edit based on information you shared with use during your consultation.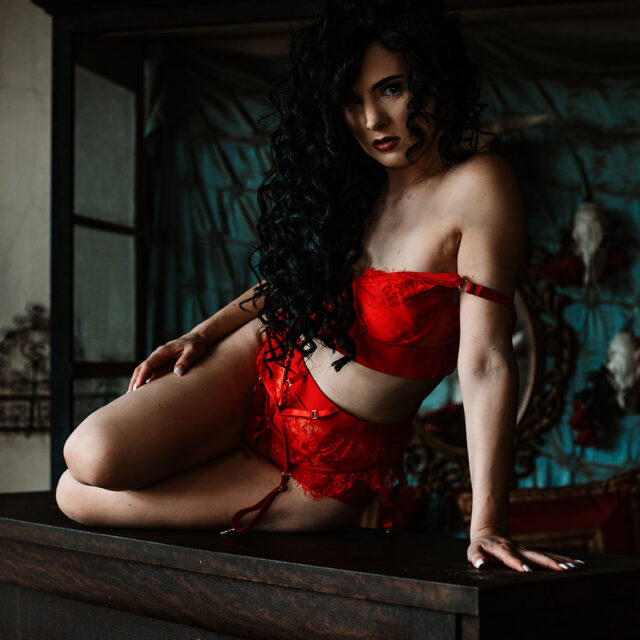 This is the moment you've been so excited for…THE REVEAL!! We'll meet in-person where you'll get a personal slideshow to view your gorgeous self! At this time you will make your selection of what you'd like to order. Don't worry, we also offer payment plan options on our orders too!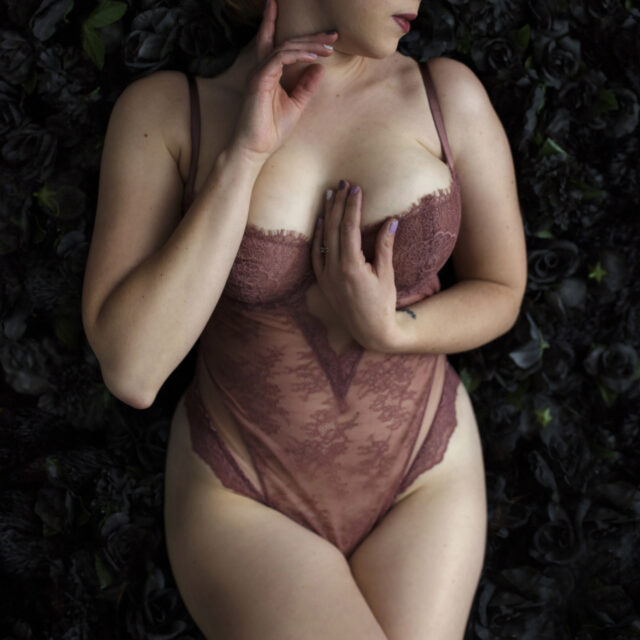 We will meet one last time for us to personally deliver your final pieces of artwork! If you aren't local, we are happy to carefully ship your items for an additional rate.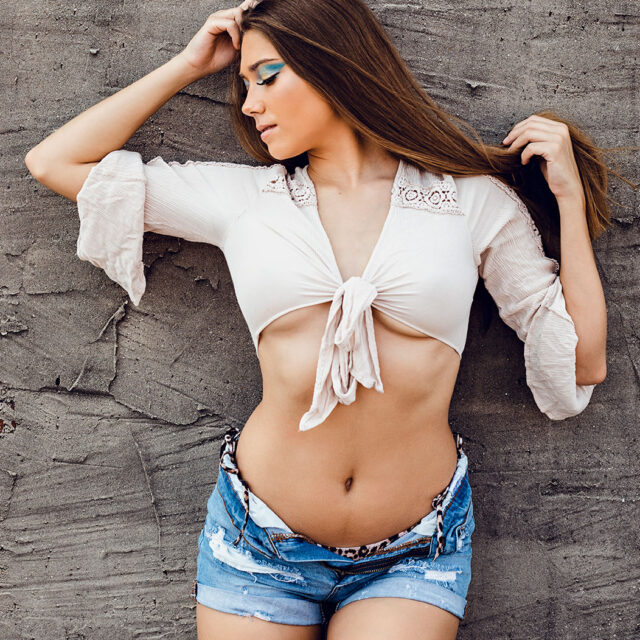 Come see more of our work!

By clicking the button below, you are verifying that you are at least 18+ years of age to view the content. 


FAQ

What do I wear?
You can wear as much or as little as you'd like! We provide you a Prep Guide that will give you additional guidance as we plan your session, but I will say teddies are a favorite!

You'll have access to my Client Closet with pieces that are fully clean and sanitized after each use. We require Clients to wear liners or a panty underneath pieces to keep things extra sanitary. 


Will my images be public?
Only if you want them too, but otherwise they do NOT have to be. We offer a range of releases and will even go as far as deleting the images after they have been delivered. It's very important to us that you feel 1000% comfortable because we understand that this is a unique experience.

If you do allow some images to be public on certain platforms, we do offer a promotion as a Thank You.


Where are sessions held at?
Our studio is located at 52 E High St Carlisle, Pa. Sessions can also be held in the comfort of your own home too.  You are welcome to upgrade to premium locations such as Historic Shady Lane!