There is so much beauty in that bump, even if the journey isn't easy.
However it's goes by so quickly, and it's a moment you won't ever get back.
Documenting your journey from the womb to when you have your baby(ies) in your arms is vital! Those days fly by, and you can't get them back. We offer a Client Closet of maternity gowns that you are welcome to use for your shoot. You can also include hair + makeup too!
If you have a specific vision, I'll do what I can to find you the right gown.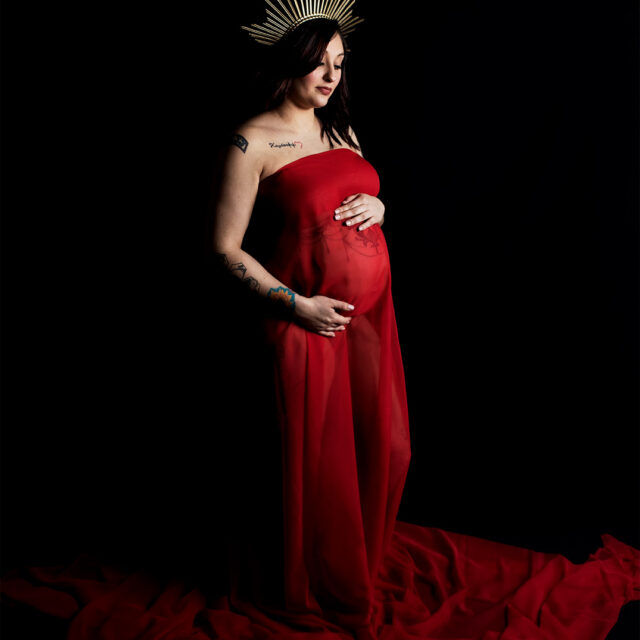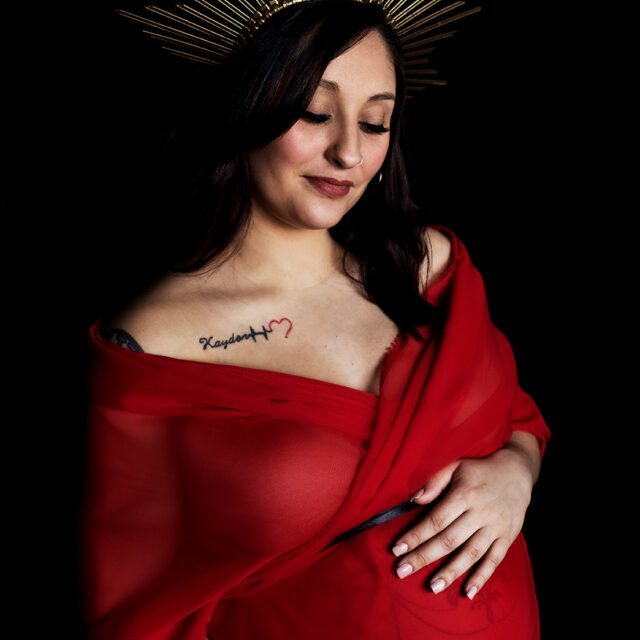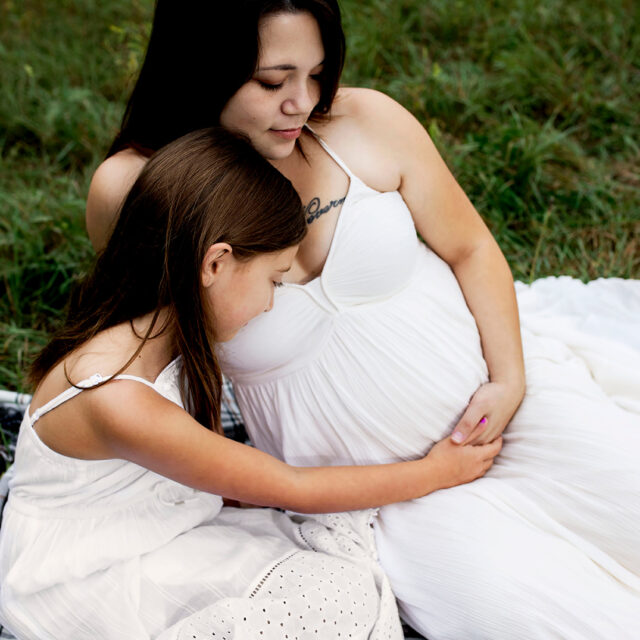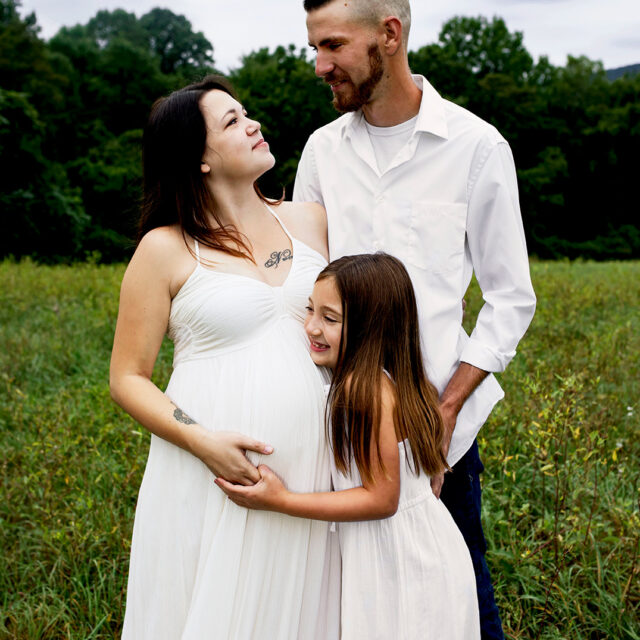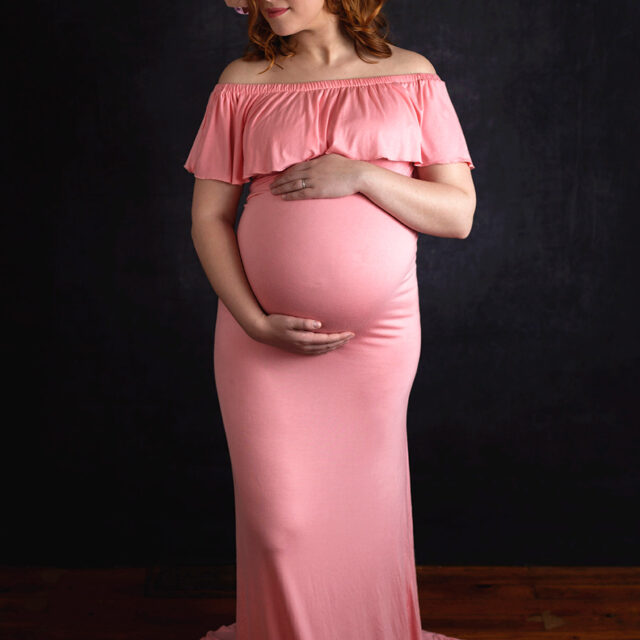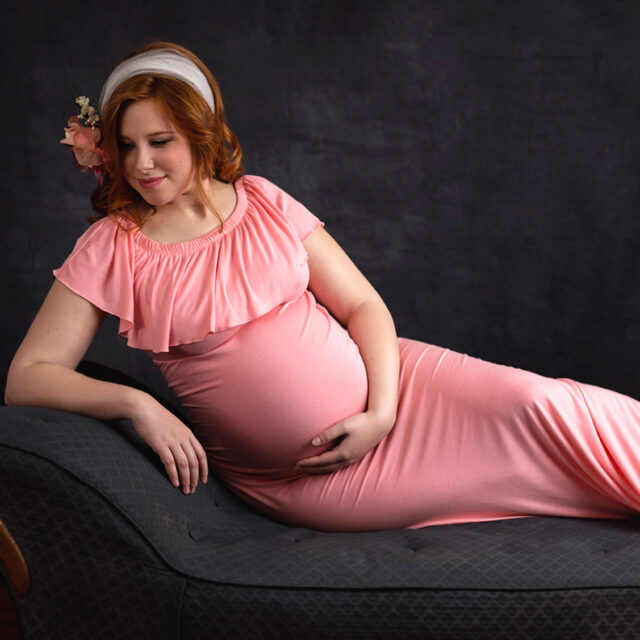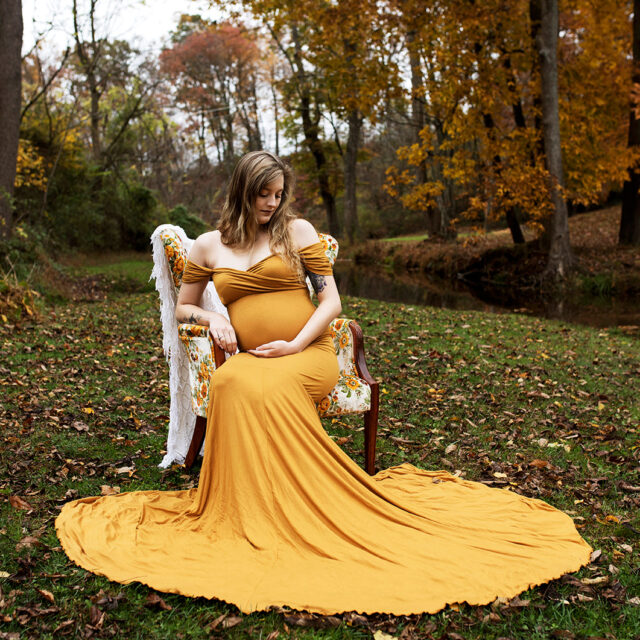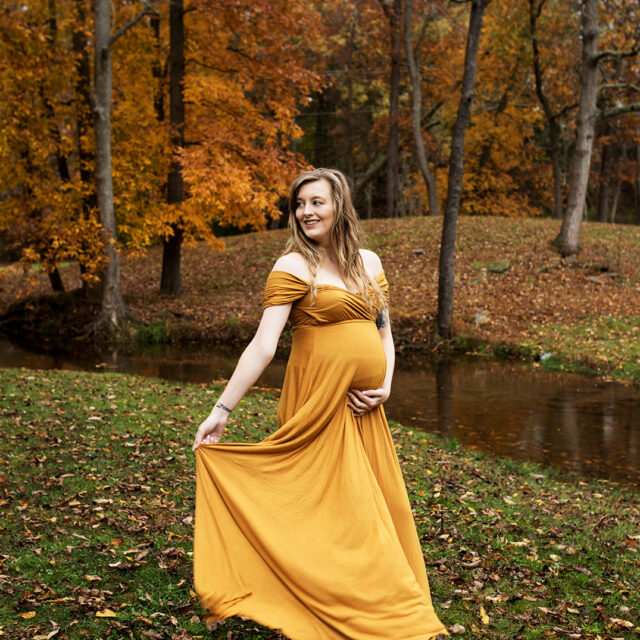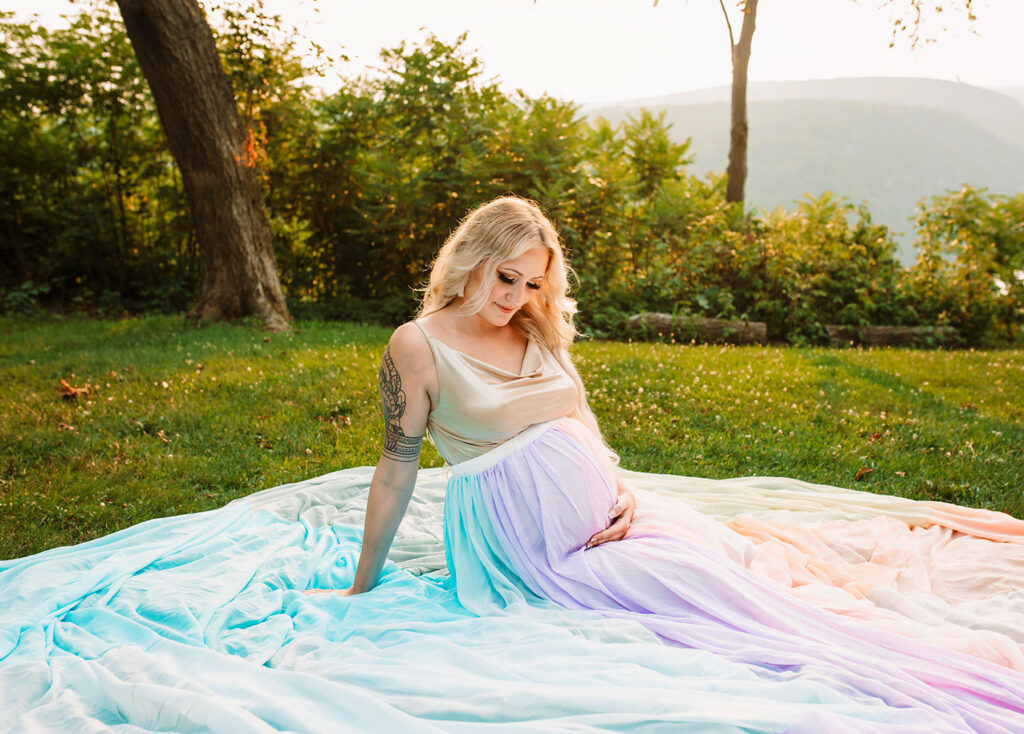 Maternity Session Tip

We recommend booking your session around the 34-38 week mark. All bumps are different, but generally this is stage when baby is the most developed. 

However, use your best judgement if you're in a high risk situation or you are confident you'll go early. We are happy to accommodate you as much as possible! 

Book Now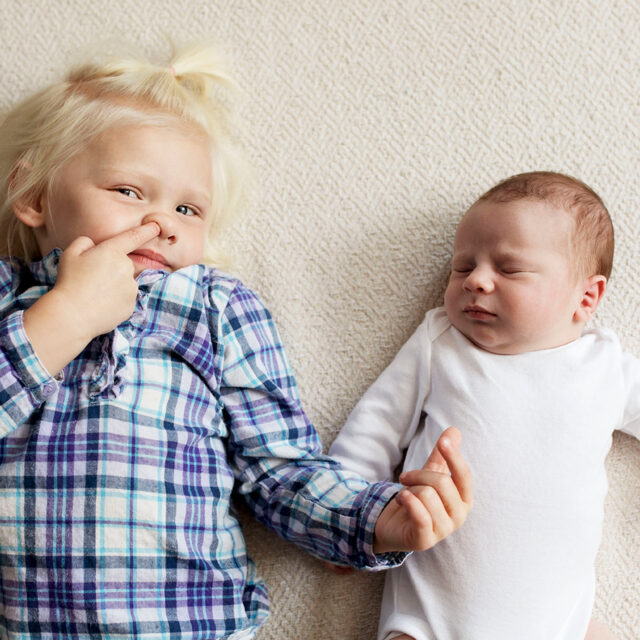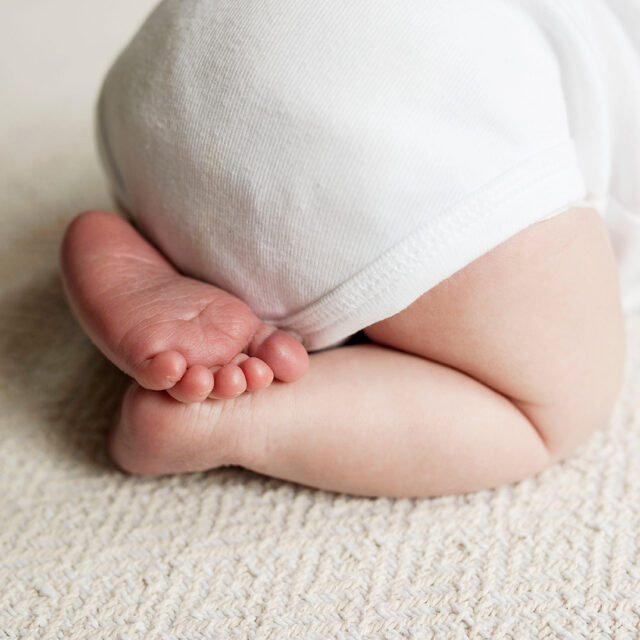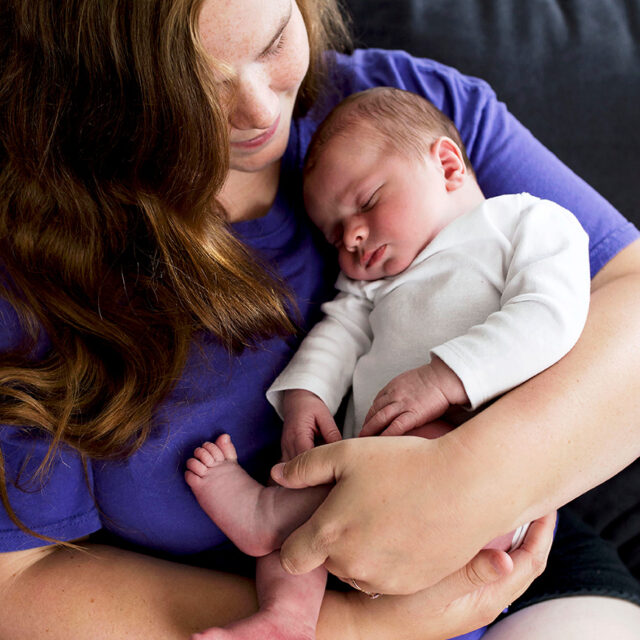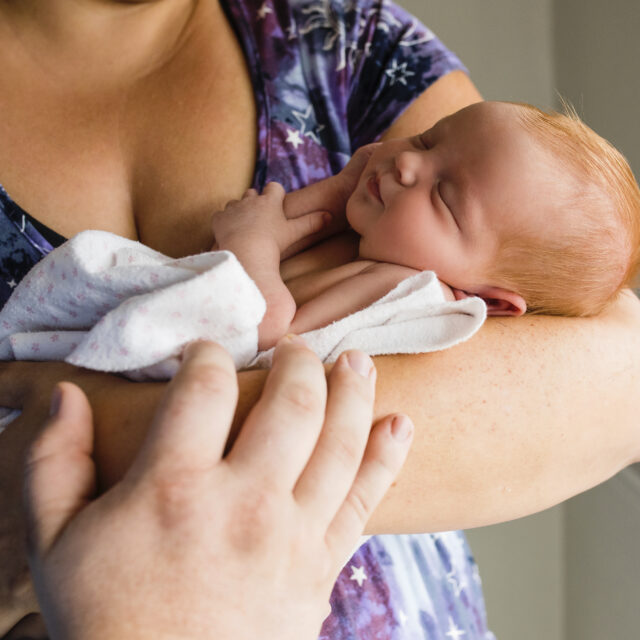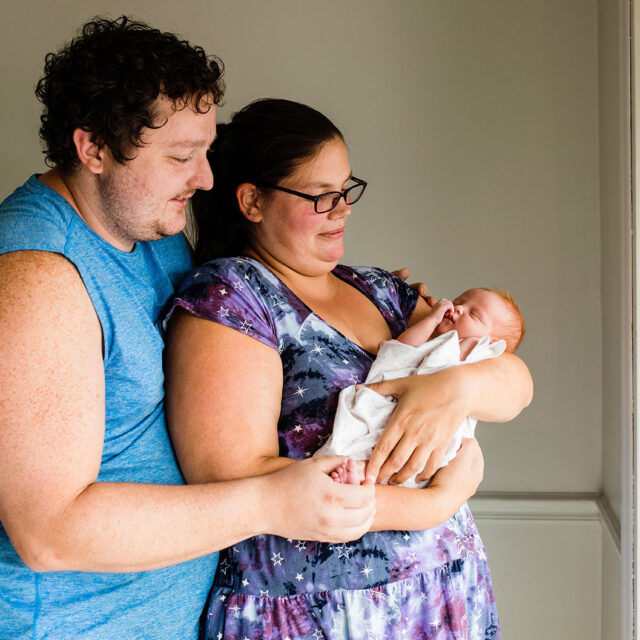 Newborn Session Tip


Ideally we'd like to photograph newborns no older than 10 days old, but we will allow up to 4 weeks of age. This is because they quickly start to become more alert and their newborn looks begin to fade. 

Our newborn session approach is more lifestyle at the Client's home, however we are happy to attempt studio style like you see here as long as baby allows it. They are the ones who call the shot! We never want to overwhelm or stress your little one.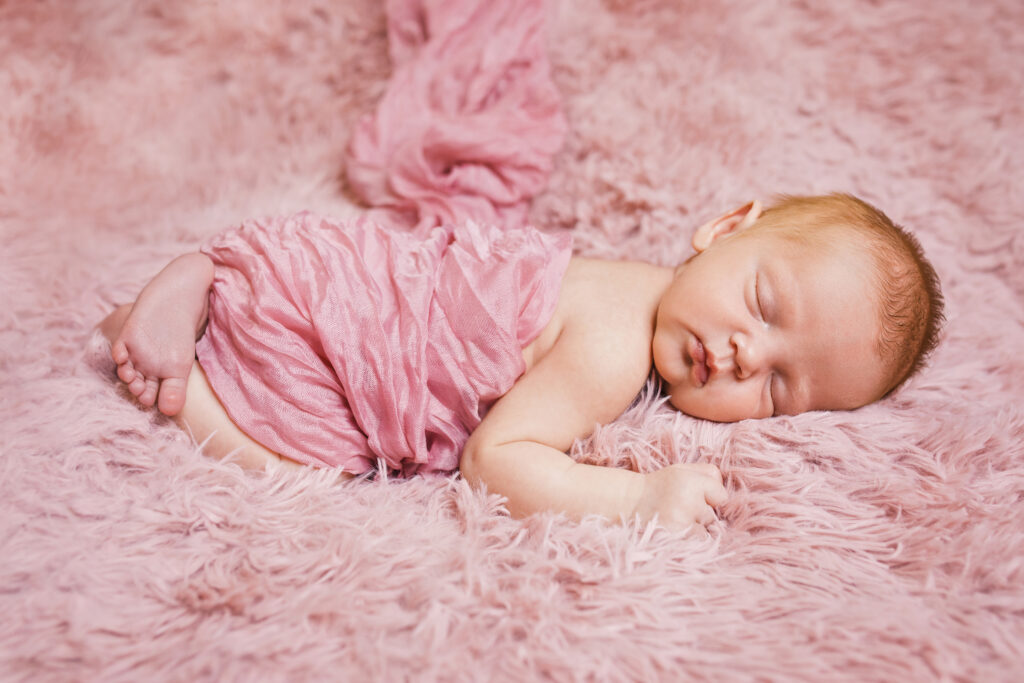 Newborn Photography Information
2 hour newborn sessions are $400:

$150 print credit
Can be done at the studio  or at your home
Access to our Client Closet
(sometimes mother's like to wear the same dress again while holding baby) 
Bundle your maternity and newborn session to get $100 off  your newborn session rate!
When you bundle these sessions, you're welcome to an additional 15% off future session rates until your baby(ies) are 12 months old. This is to allow you more opportunities to preserve their first year!
We welcome adoption and surrogacy journeys too!