We feel that it is our duty as a small business to give back whenever possible. It's important because we understand how great it feels to be supported, and having that sense of community. Yes, we're a sucker for Hallmark like movies where you see everyone pitch in together to help the one another! It's so true that we NEED each other.

This blog will serve as an explanation of different things that we offer, and do to support this cause.
We're thankful the art of photography allows us to do this!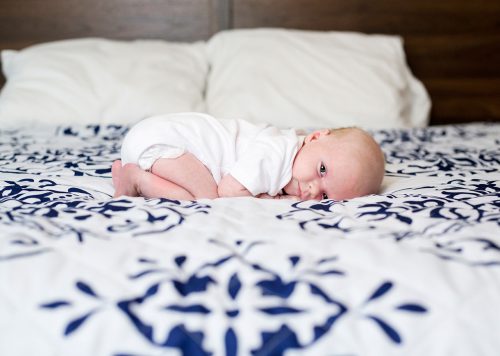 Adoption + Surrogacy Sessions
We are so happy to help families celebrate their adoption or surrogacy story! To use this promotion for an adoption, please contact us within 2 months finalized adoption date. We recommend to those who are adopting a baby, to schedule as soon as possible to document their itty-bitty features!
For surrogacies, each situation is unique. This offer can be used to photograph the couple with the surrogate, and another session later to celebrate the new family! Please contact us so we can provide you more information.
NICU Session
We know the NICU can be hard no matter how long your baby(ies) has to stay, or what complications there are. None of it is easy.  This session can be taken place at your home, outside, studio, or at the NICU if the hospital allows it.
Only valid to families with a baby(ies) currently in the NICU, or are a recent NICU graduate. Session must take place no later than 2 months after being discharged.
Adoption, Surrogacy, and NICU sessions can't be combined with additional offers.
Local non-profits
We started making charitable donations through our business in January 2019 after going through some very difficult times. We went through a lot of losses between 2018 into 2019 that had us really depressed. Being able to give back to the community has brought back a lot of excitement 
How does it work?
Throughout the year we will raise funds for different local organizations, or open it up to allow our Clients to pick where we should send the funds! A charitable donation is always made with weddings and events.
Below is a list of local non-profits that we love to support, but we're always open to learning about others.