J+A Wedding 2021 | Three Gables Barn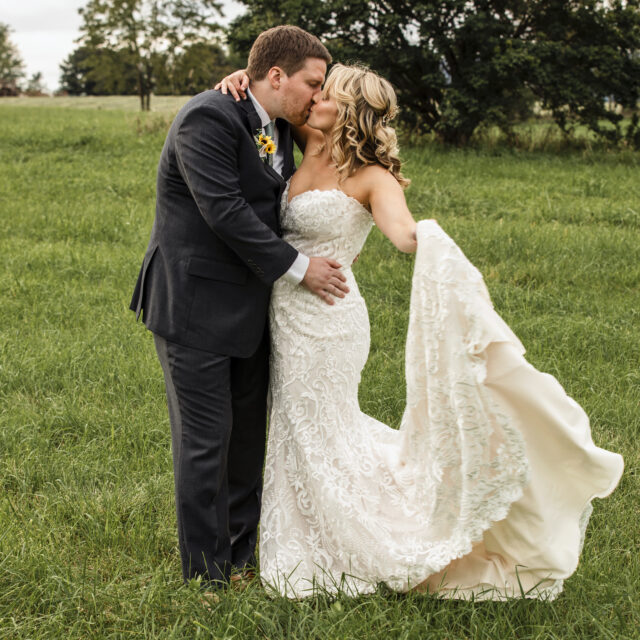 Congratulations to the new
Mr and Mrs Overhiser!!!
They were married on September 25, 2021 at
Three Gables Barn in Carlisle, Pa.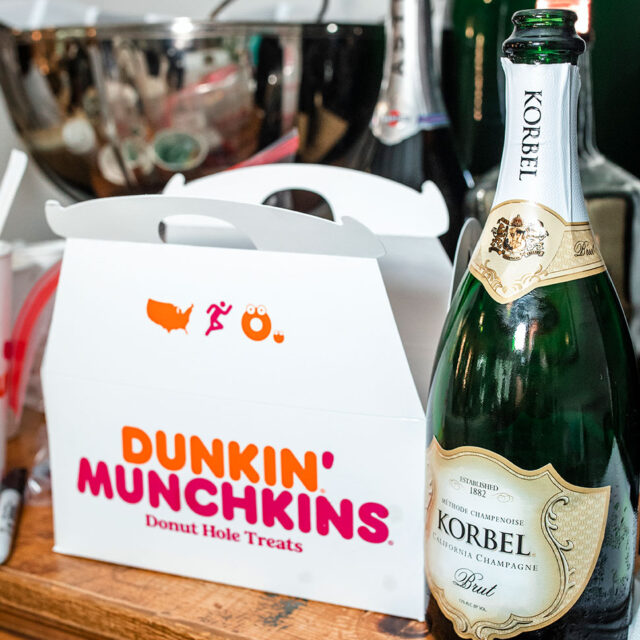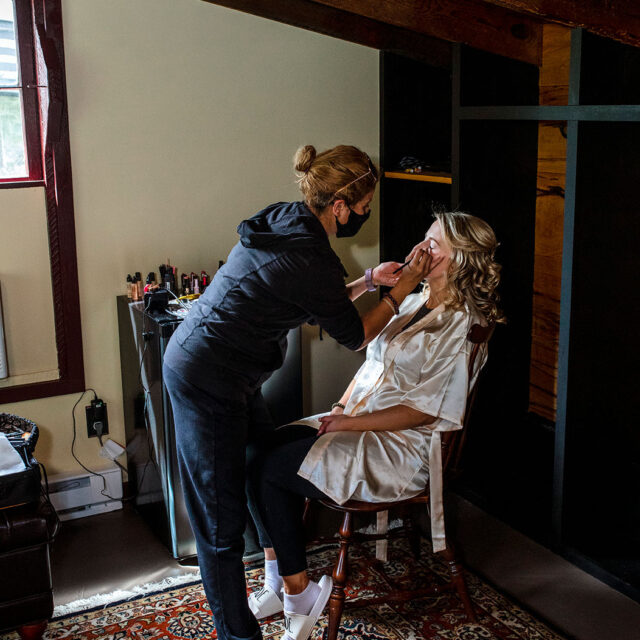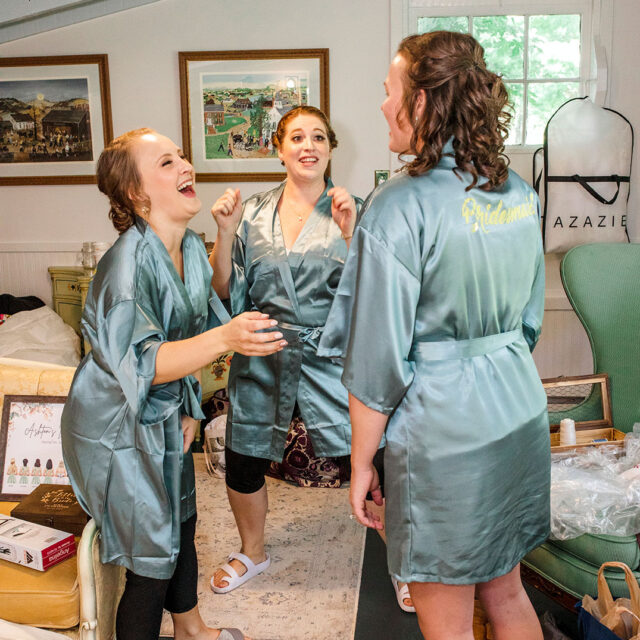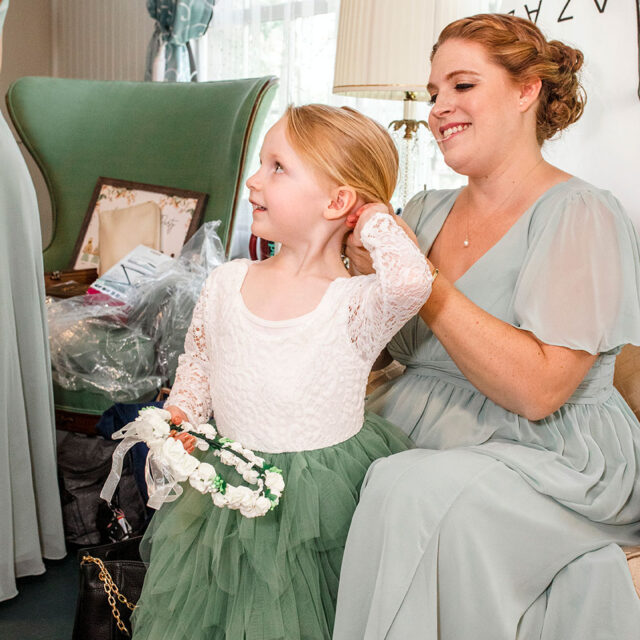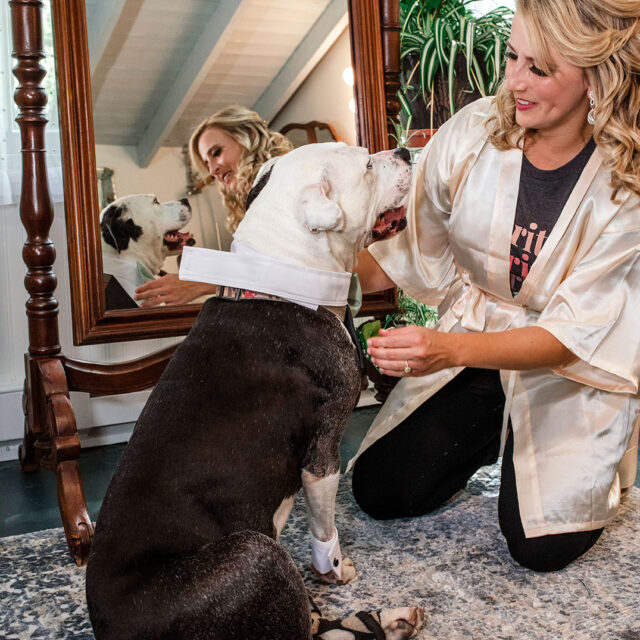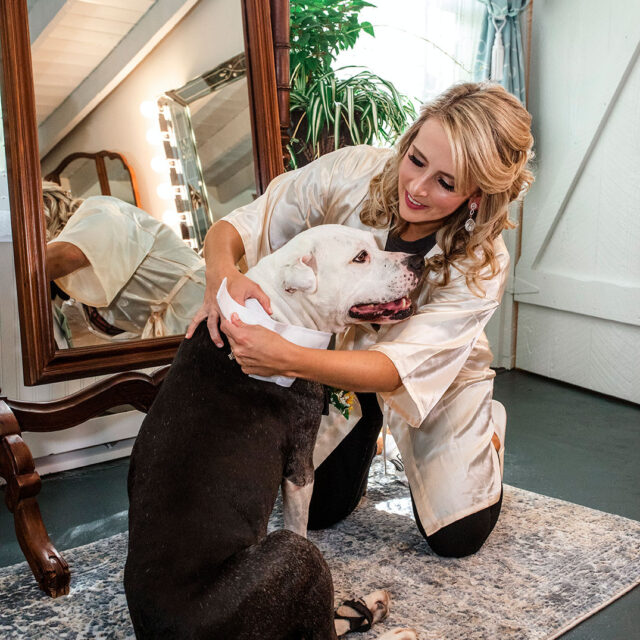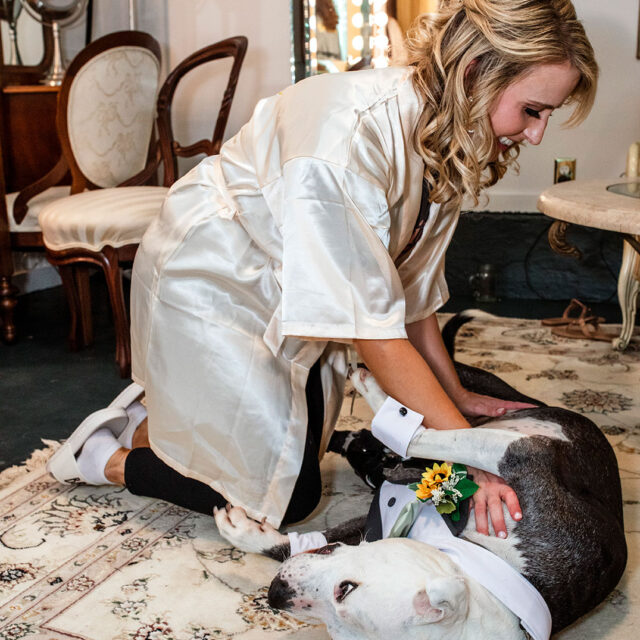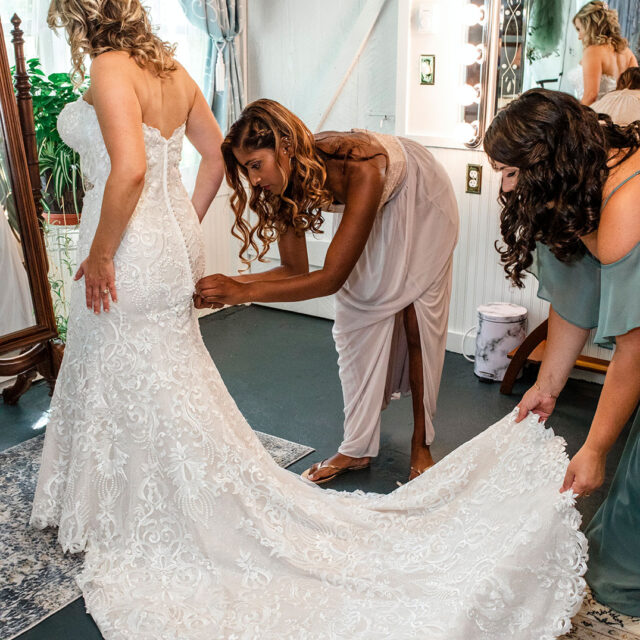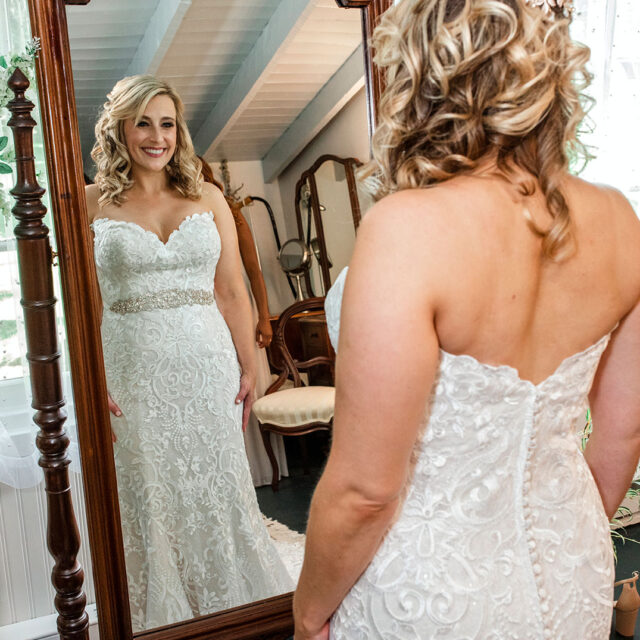 The day started with all the ladies getting their hair, makeup, and enjoyed some great pre ceremony snacks!
Even their dog Rhett has a dapper outfit since he was the ring bearer. John and his groomsmen all got ready in the barn that was perfectly set, and ready to celebrate their journey with loved ones.
Some of the beautiful detail shots of the day. We love to photograph the things that
no matter how small, it played a part of the whole day too.
Once everyone was ready, we started to get bridal party pictures done. These are just a glimpse of what was photographed.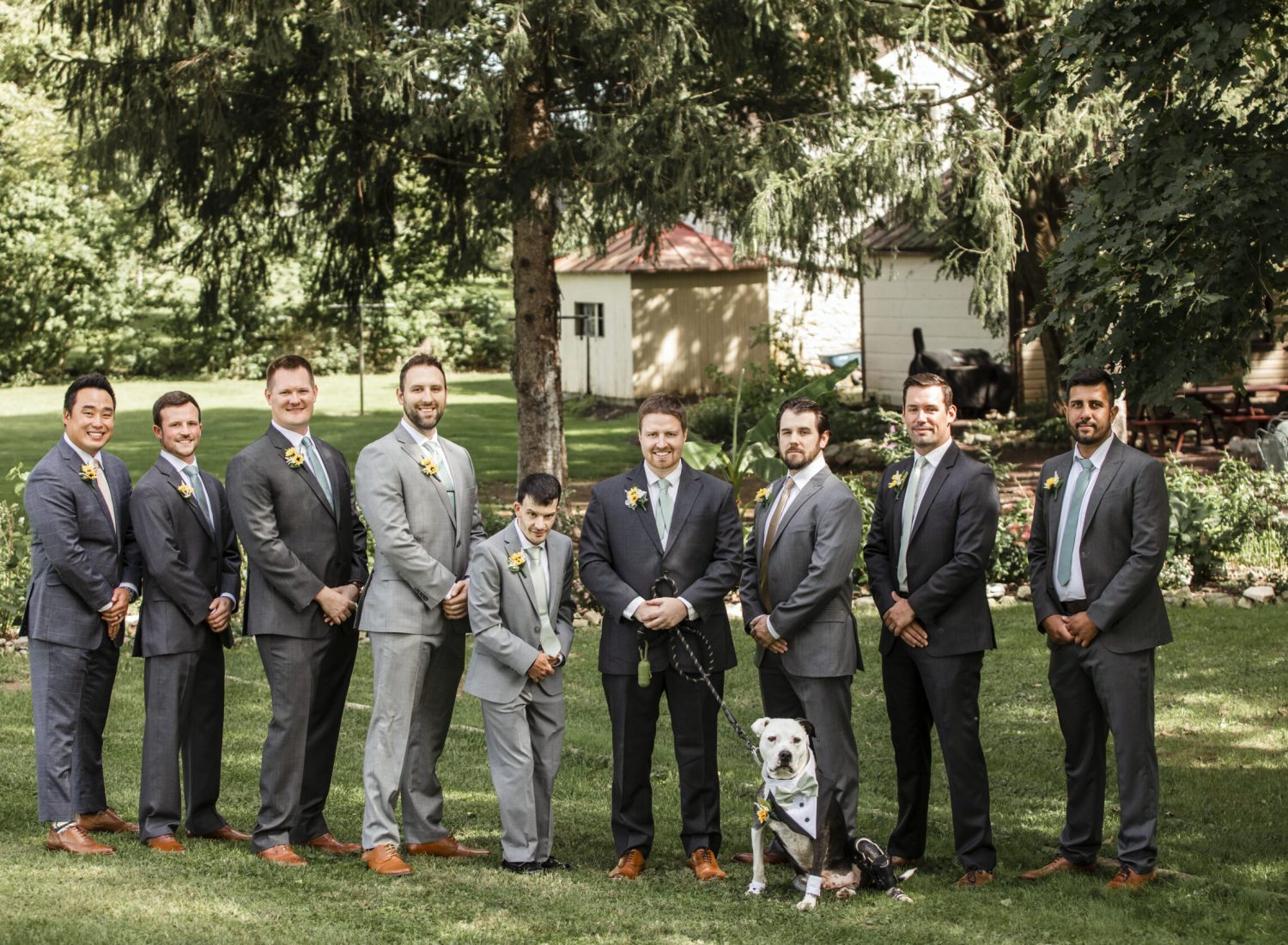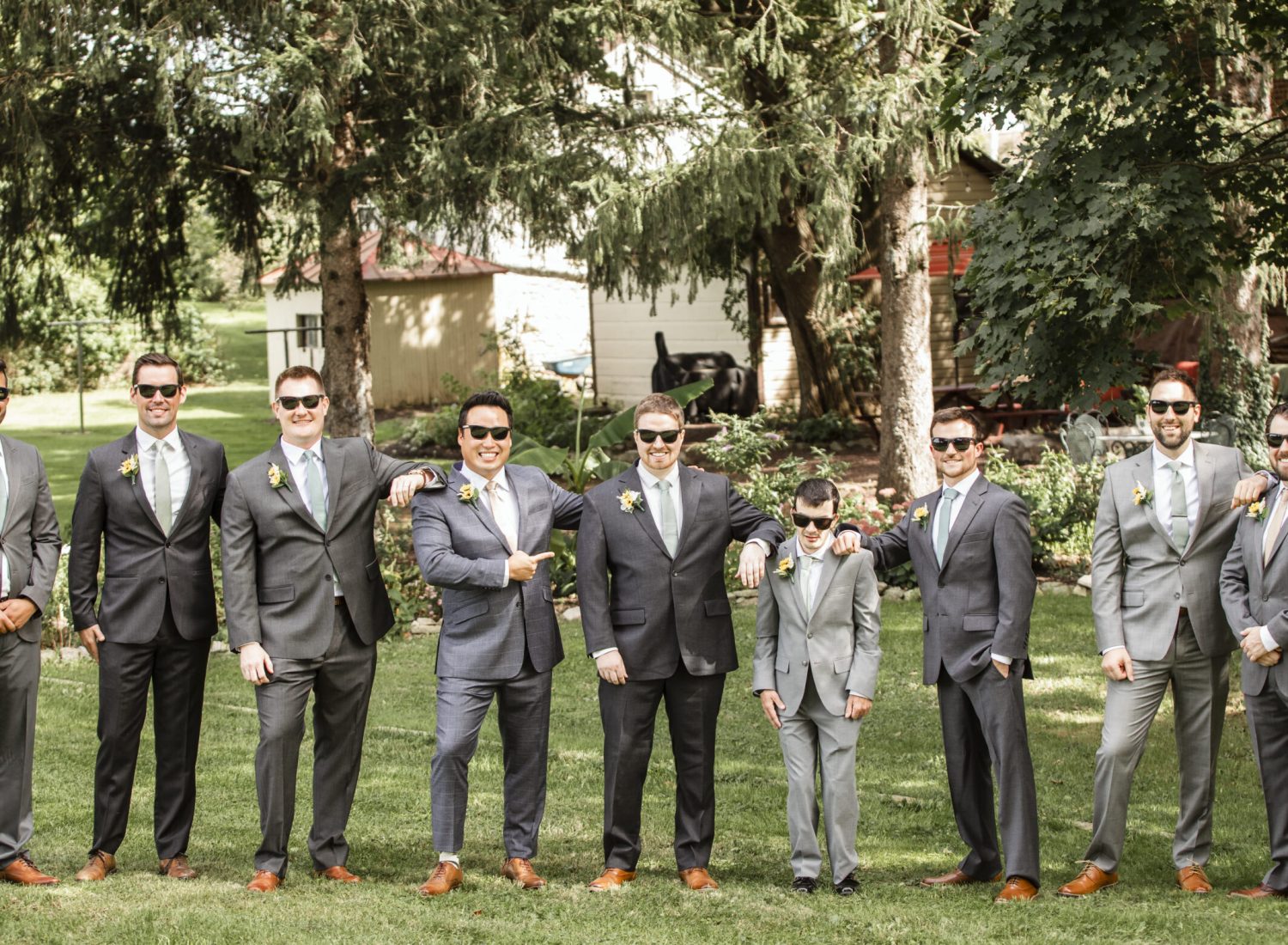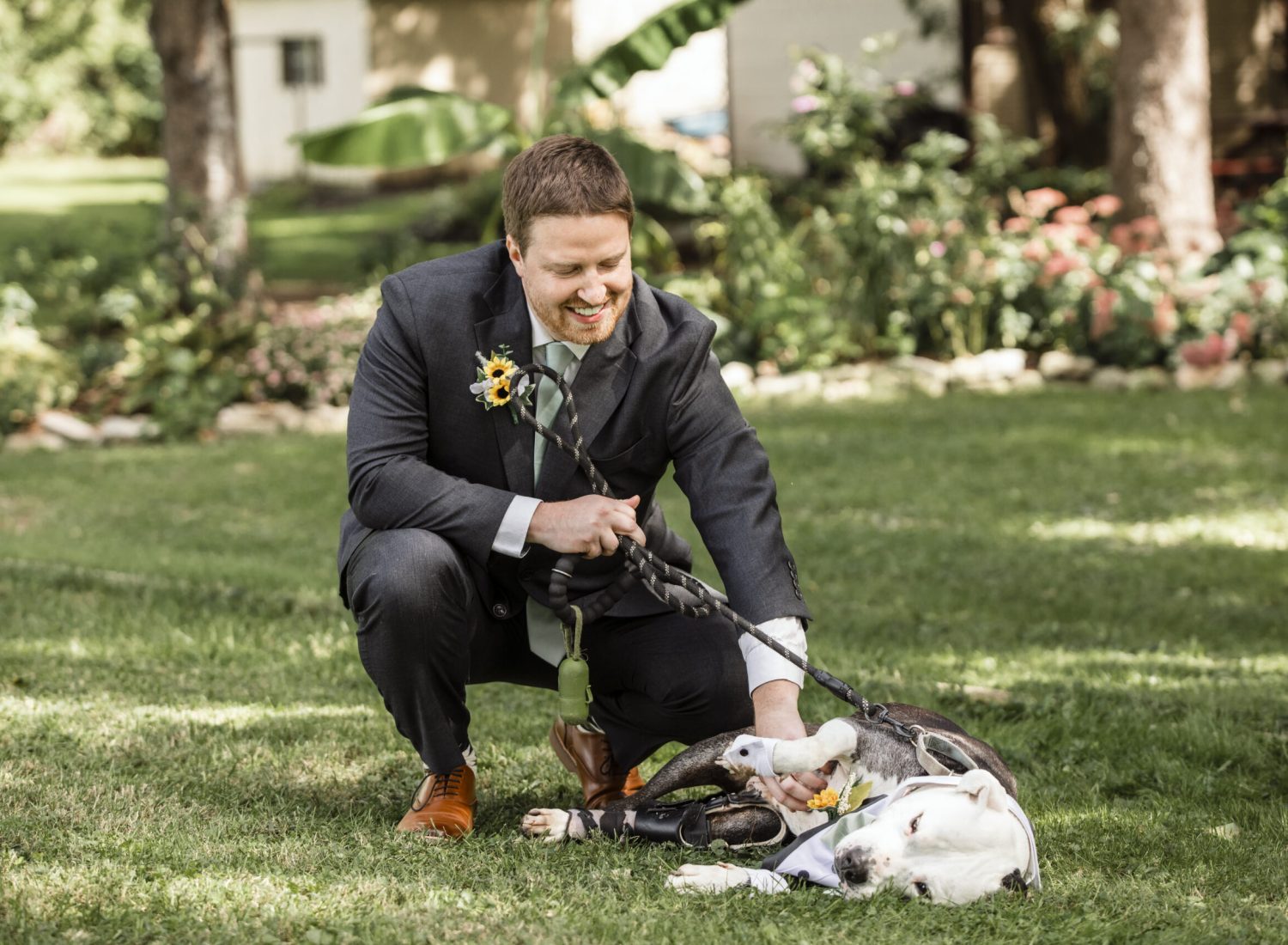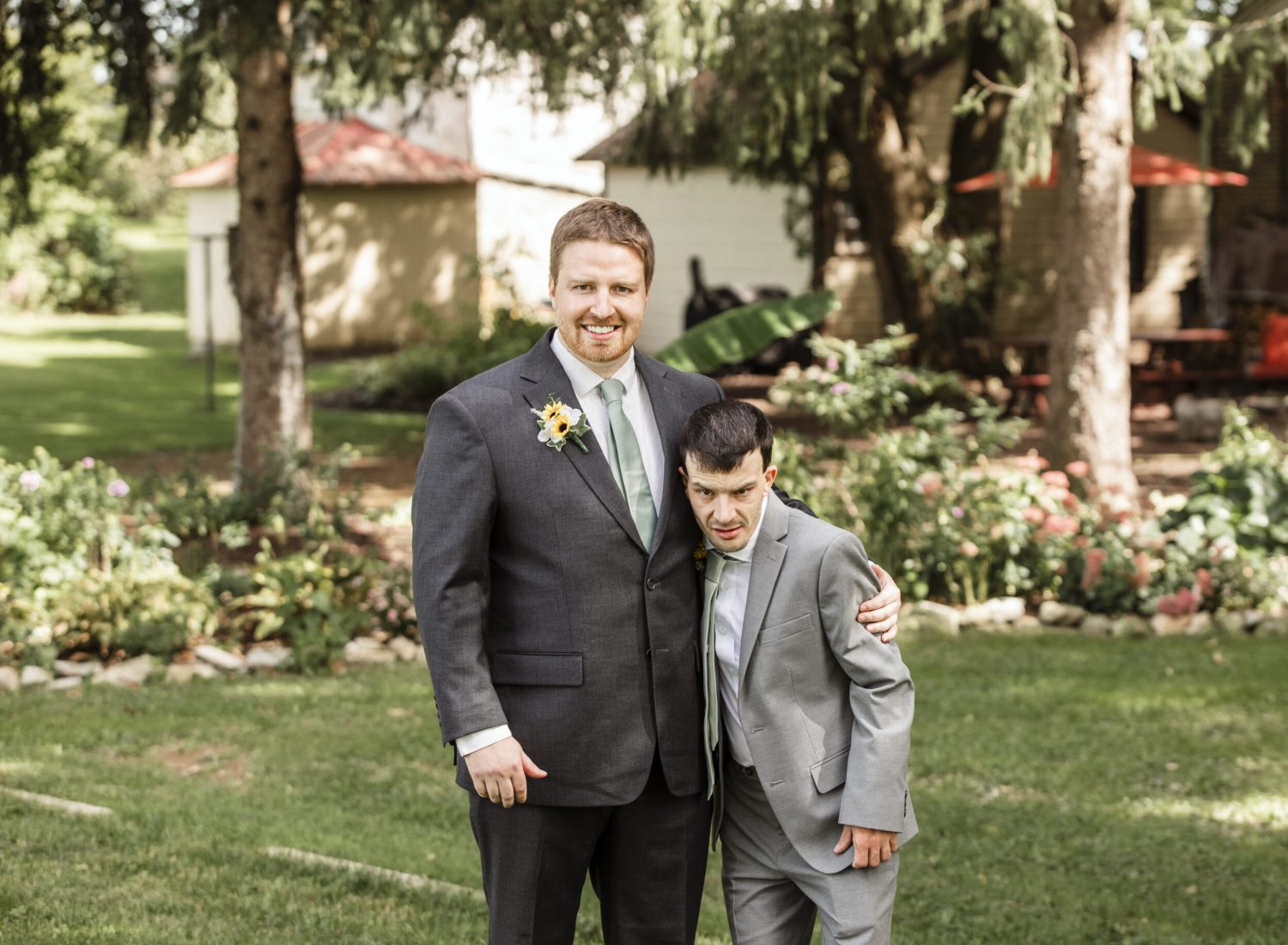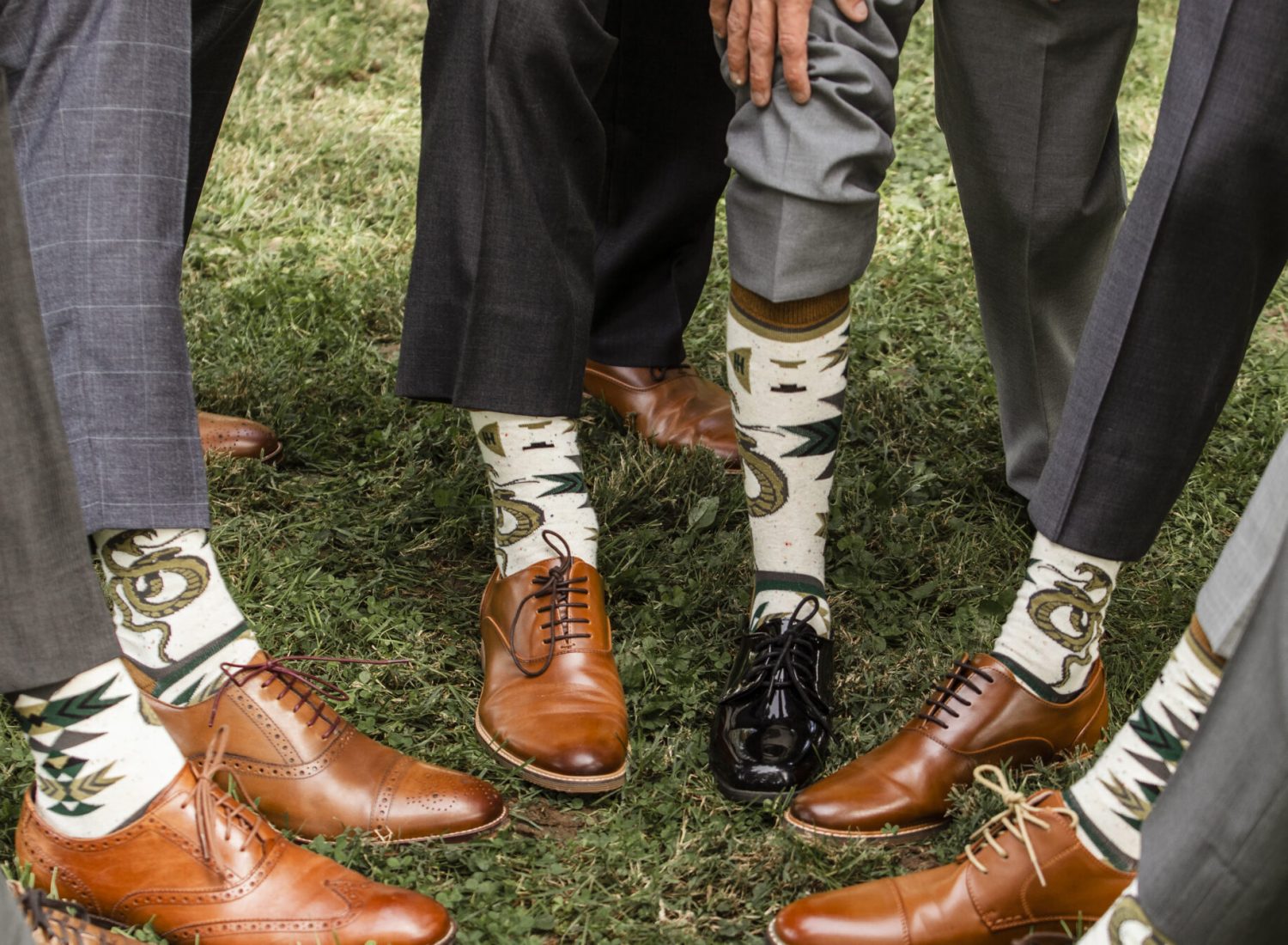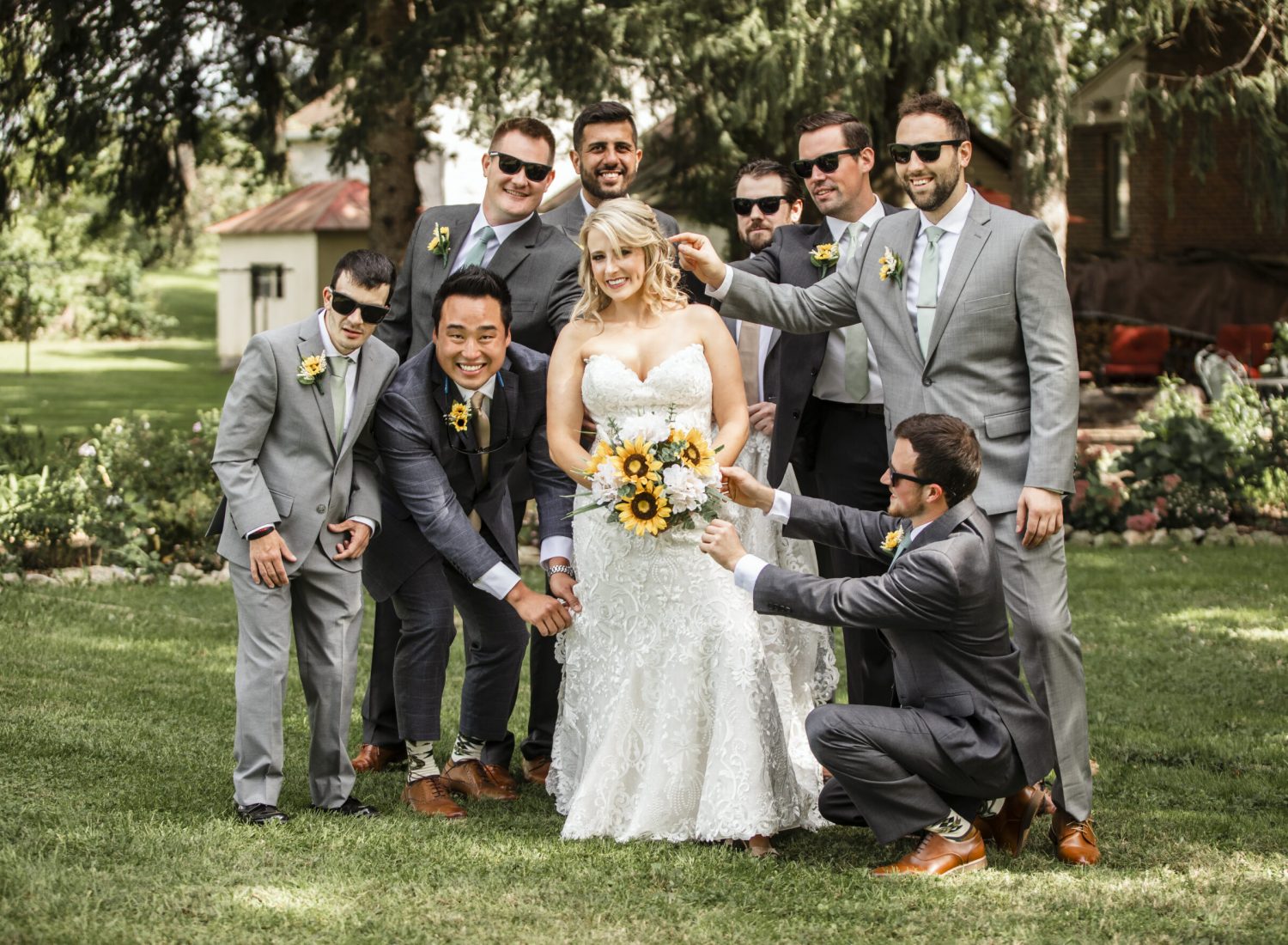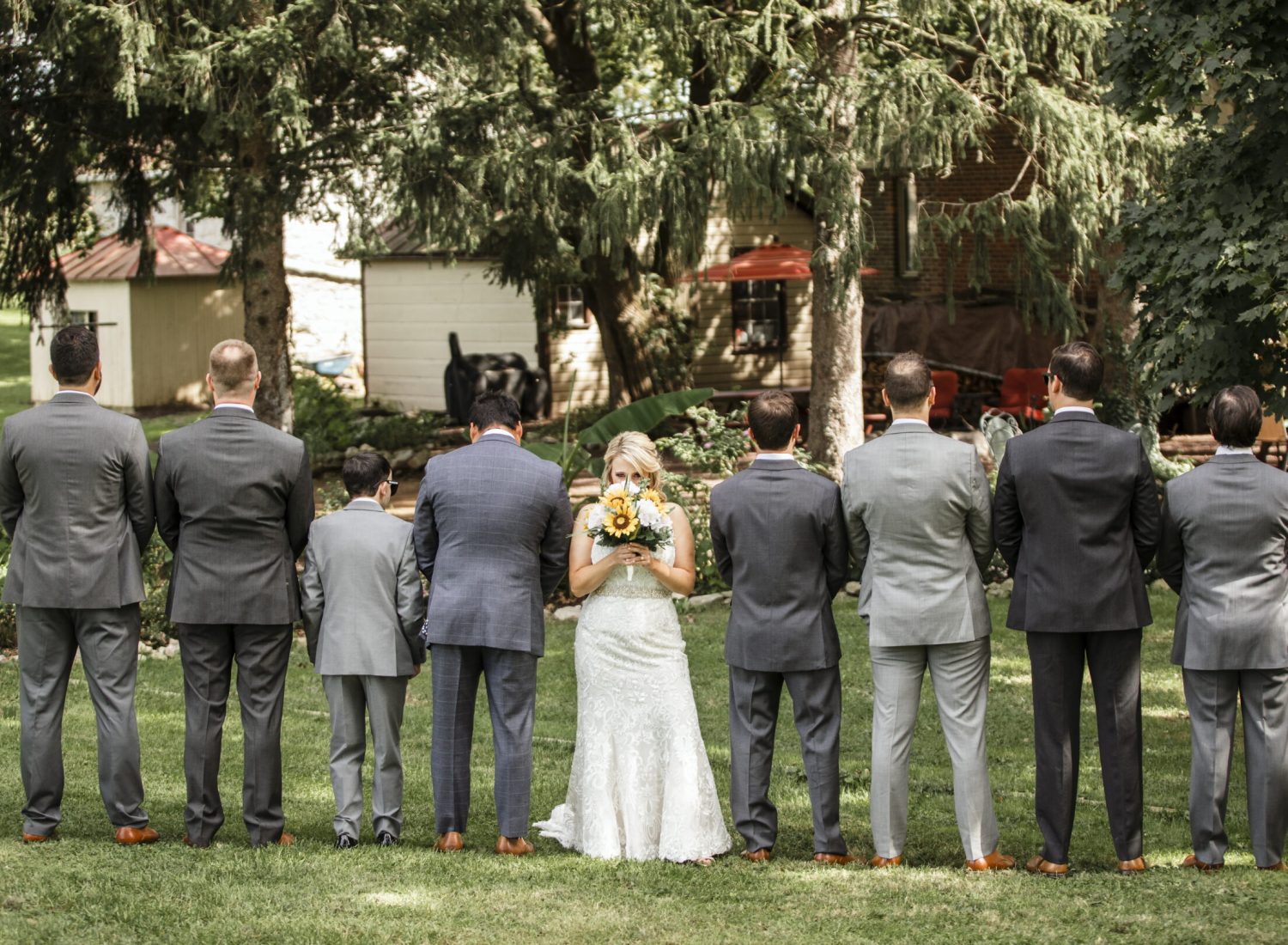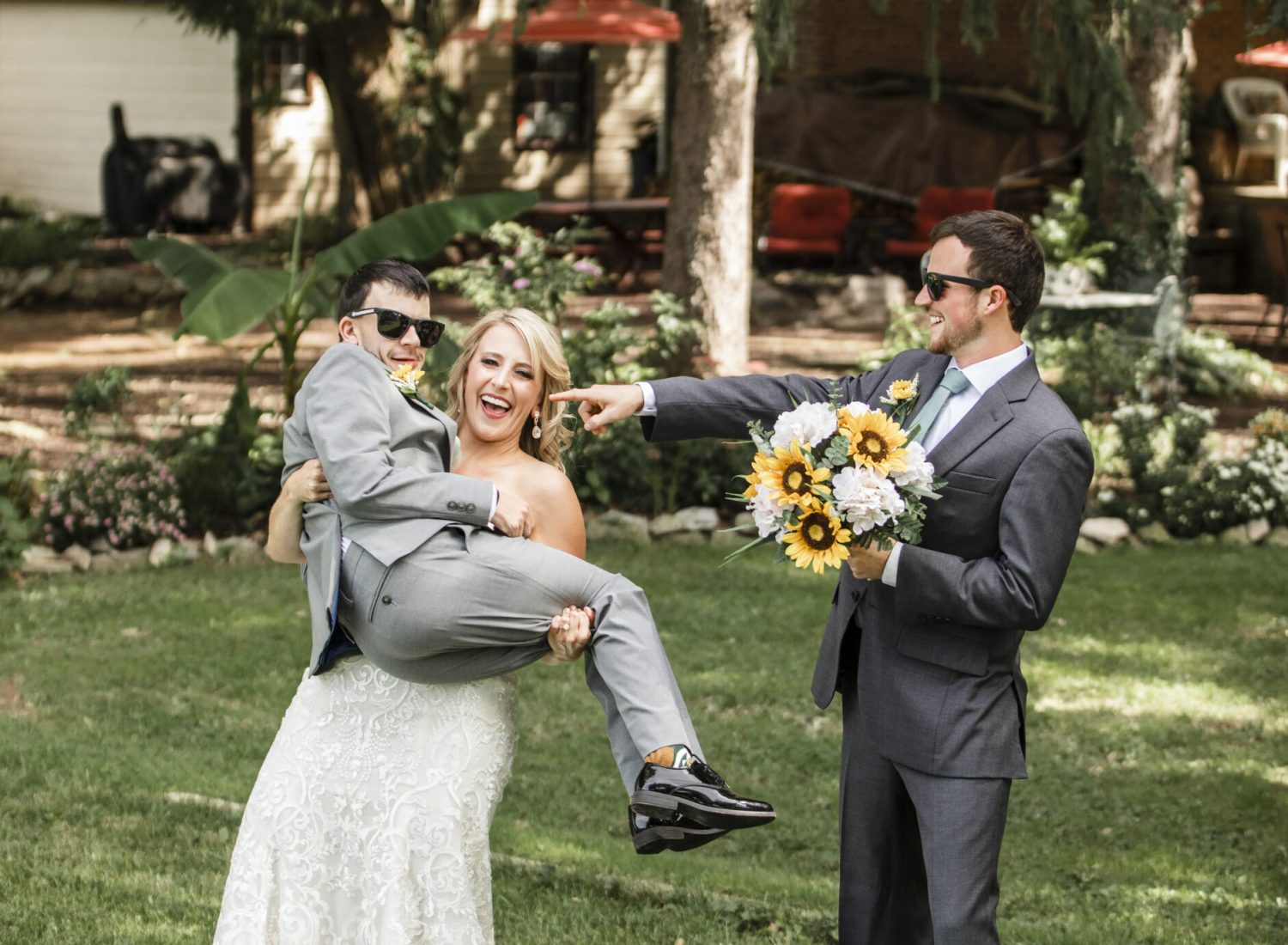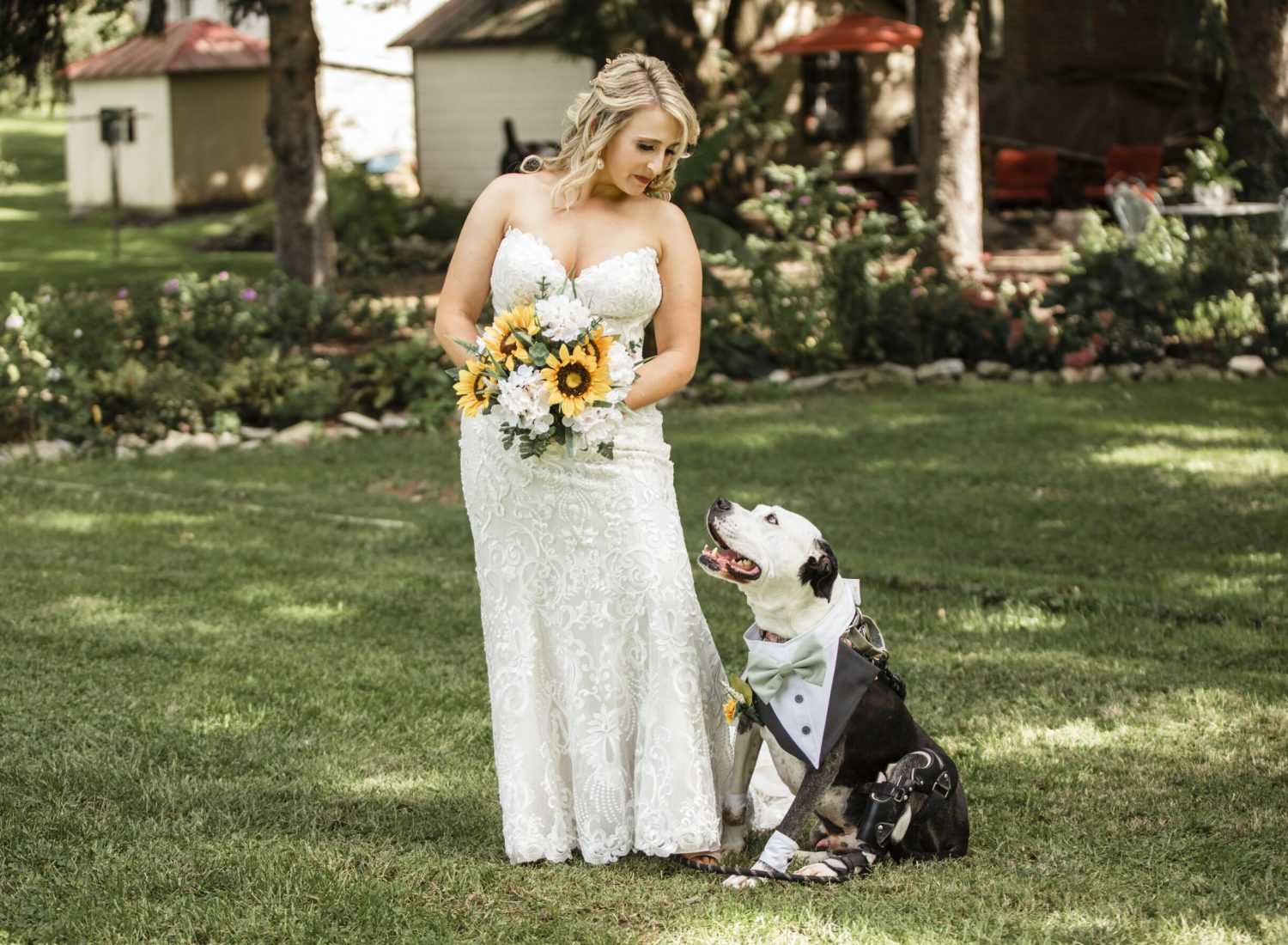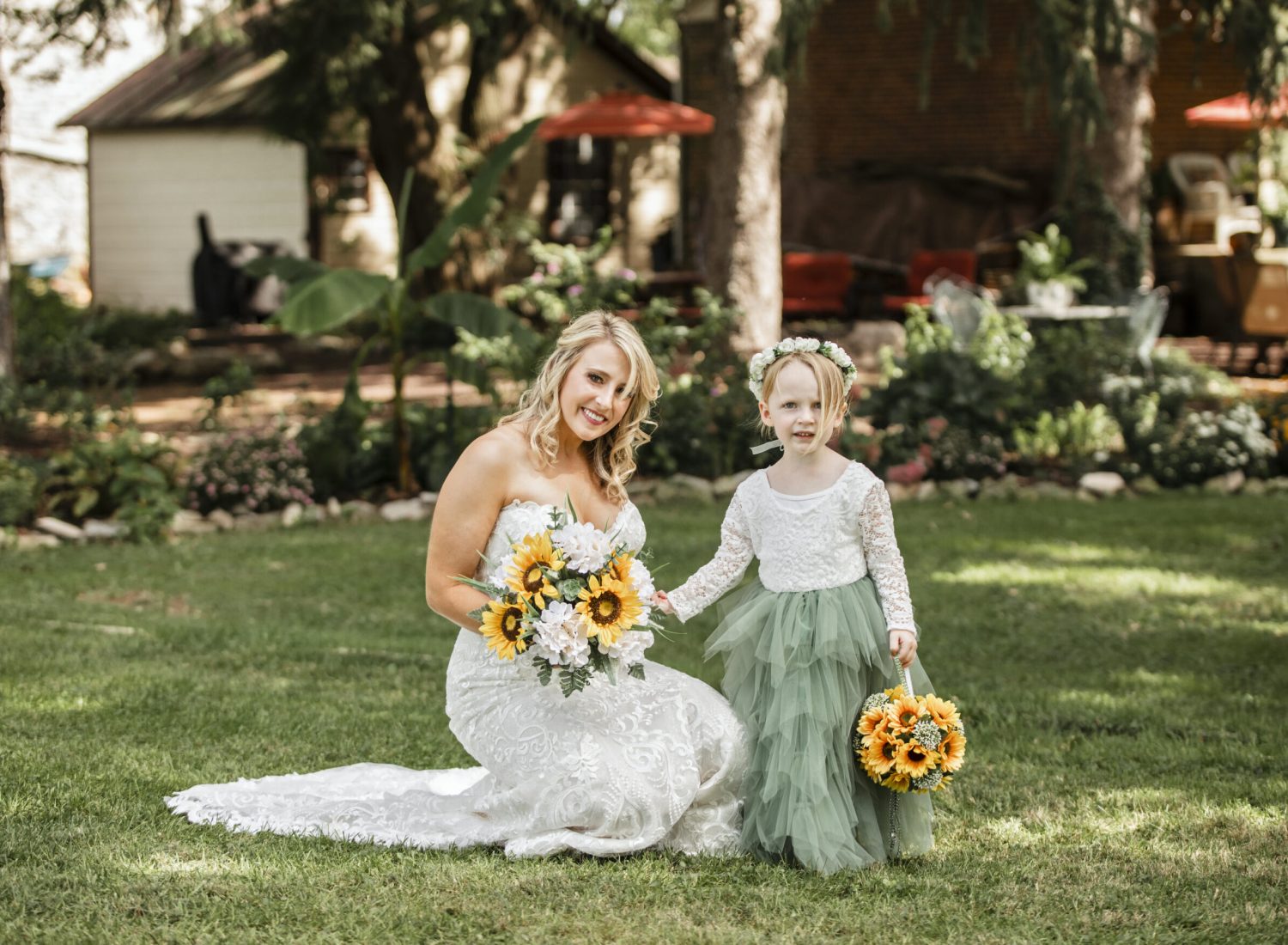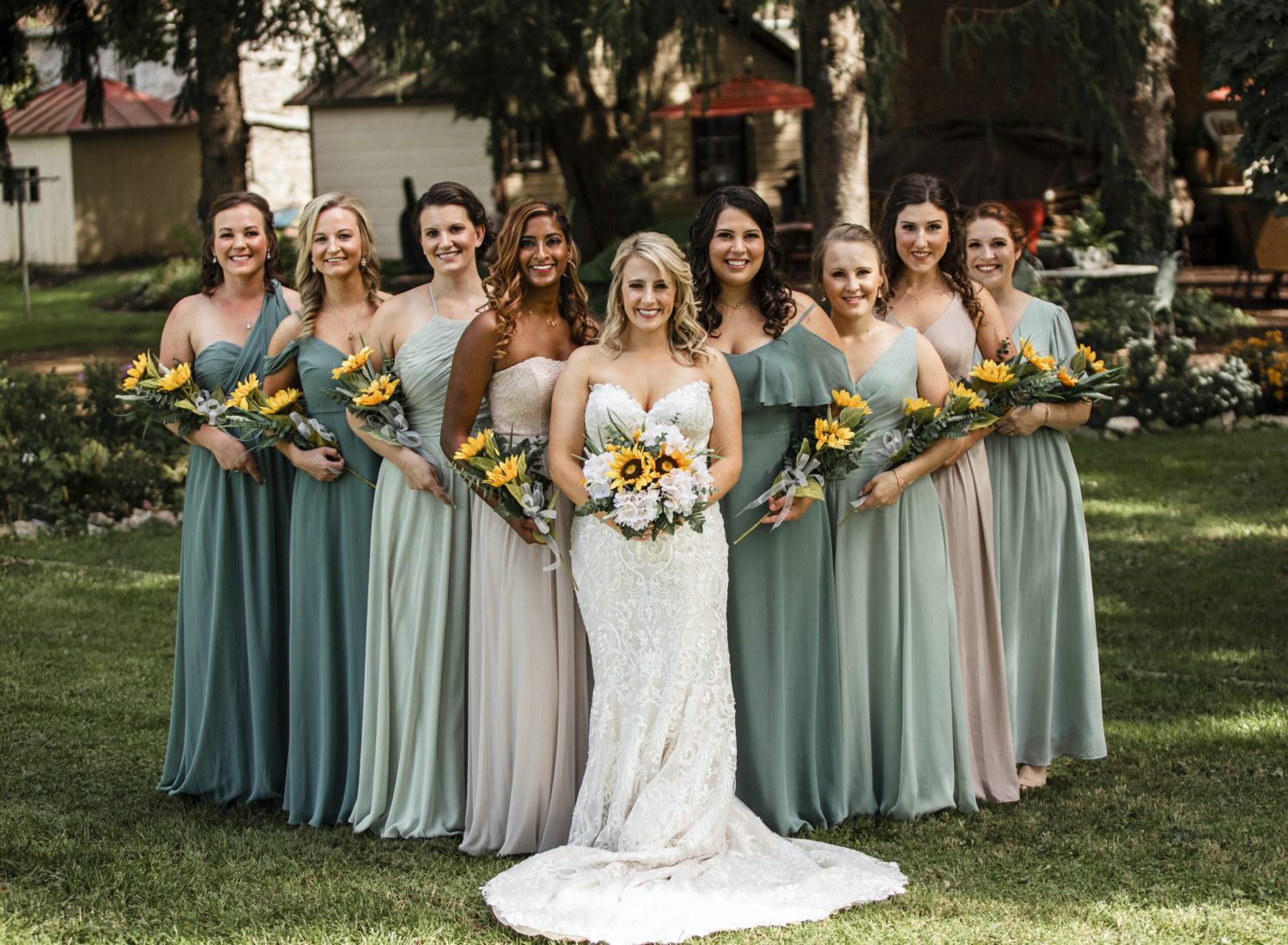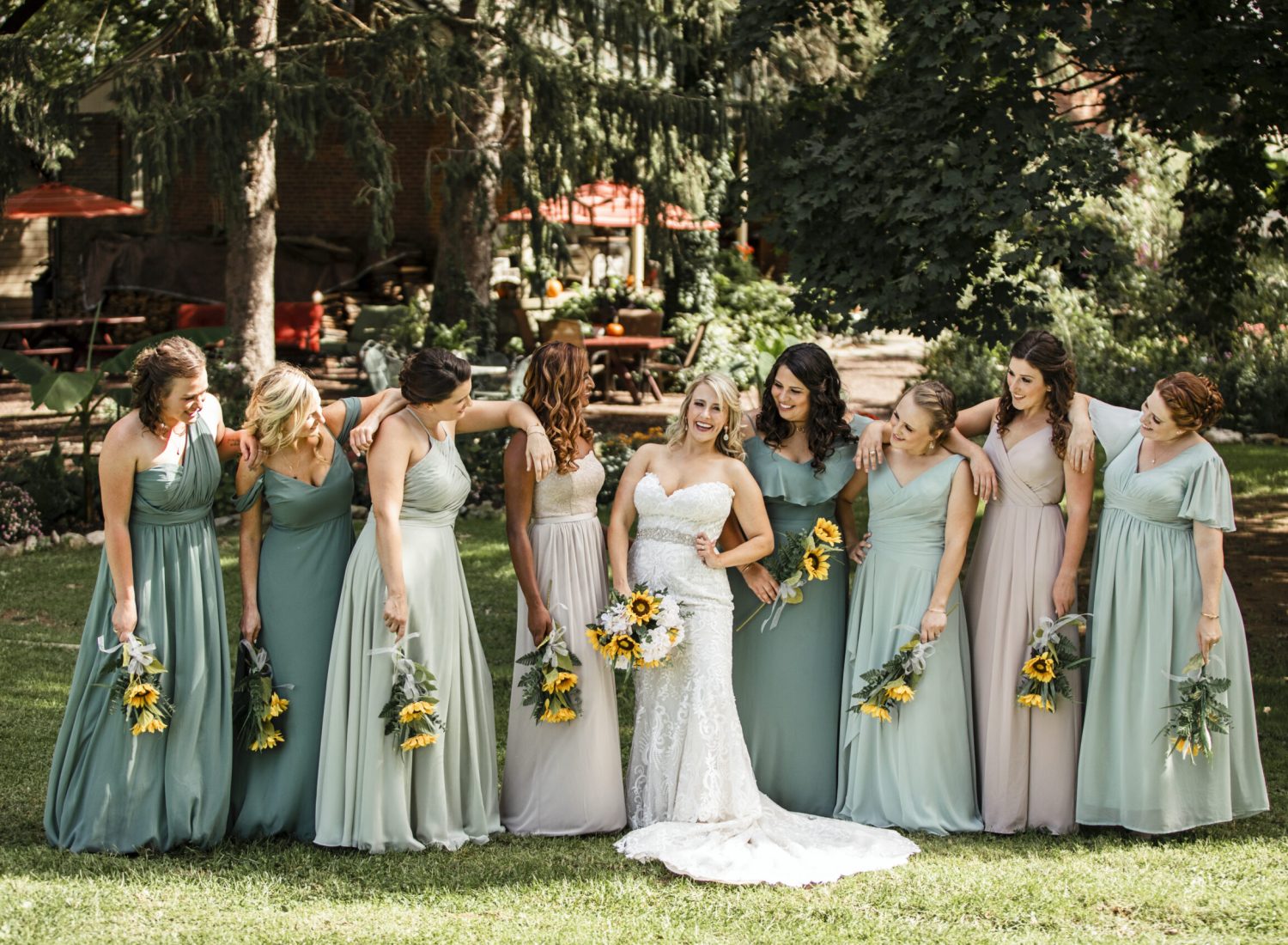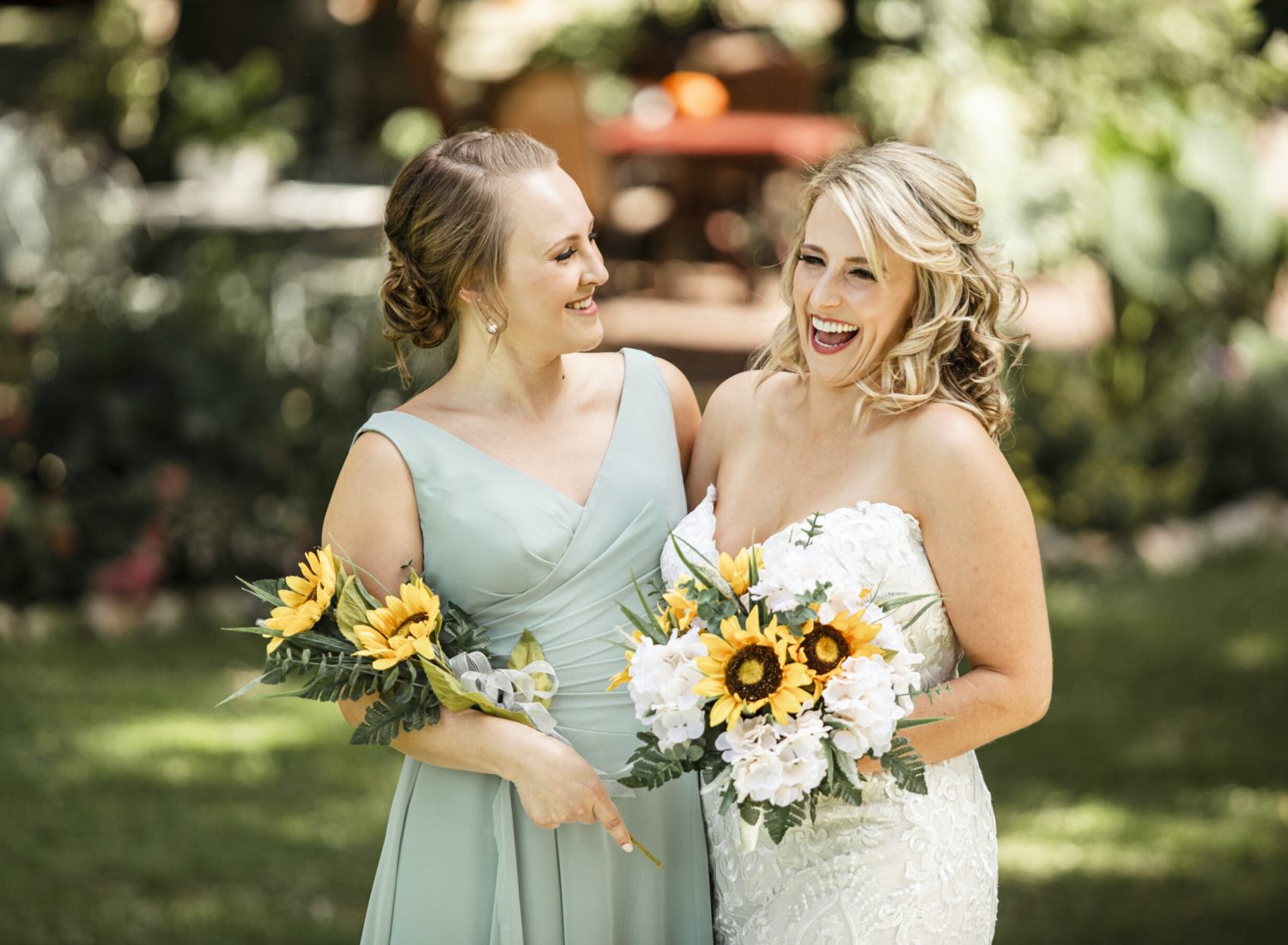 Then it was time for the ceremony to begin, and our couple had a very special surprise…
John and Ashton had everyone convinced that they were not going to have an officiant, and instead unite
themselves on their own. Ashton wanted to surprise her mother by having her cousin marrying them in honor of her late
Uncle who died at war (her Mom's brother). This was her reaction!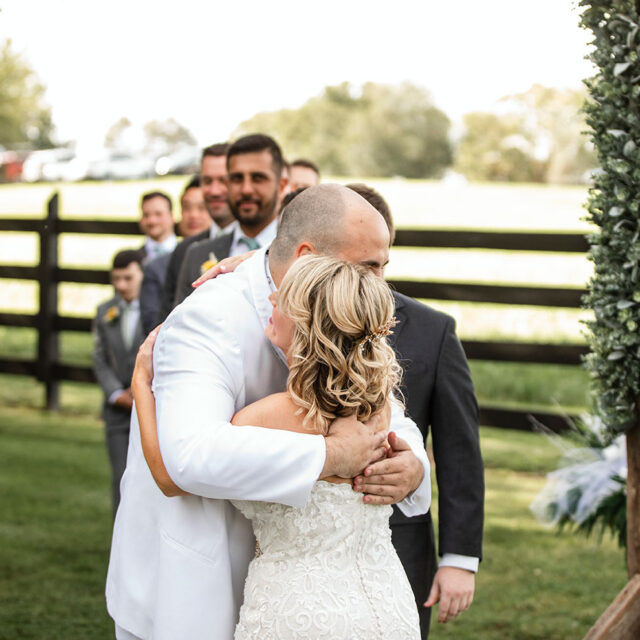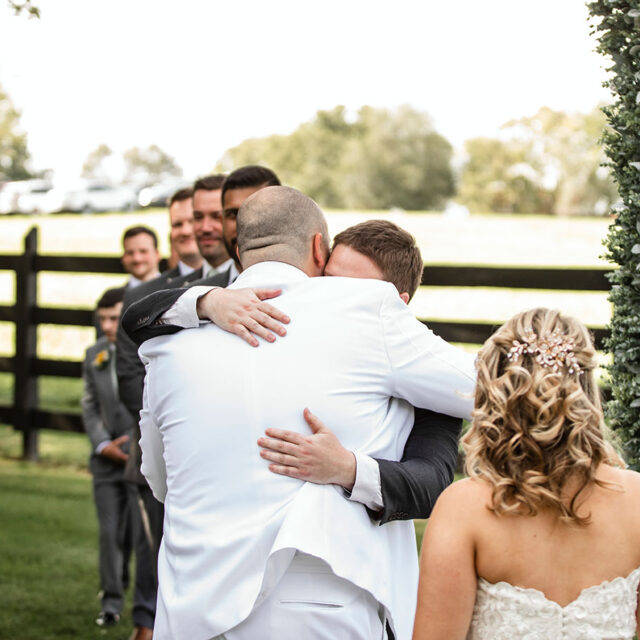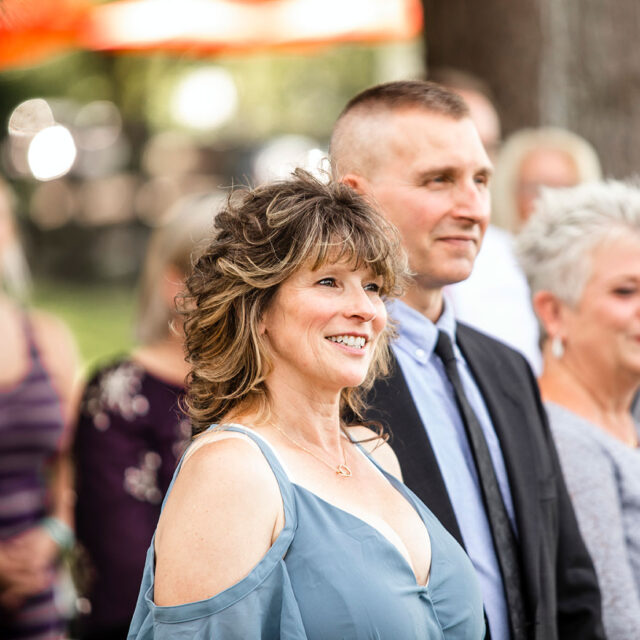 Her Mother's smile says it all. She really had no idea, and the rest of the ceremony was filled with many more smiles and laughter all around! Their vows were so personal with fun stories of the journey together. 
Next on the schedule was the formal family pictures, the bridal party pictures with everyone together, and lastly pictures of just the Bride and Groom. We do their pictures last to allow them some time to just have a moment for themselves. It's so important for couples to step away from the crowd, and look at each other and say "We did it!". 
When we got to the reception…the surprises weren't over yet!! John and Ashton told us they choreographed their own first dance and they did NOT disappoint! It was a whole compilation of different songs, but a personal fav is when their dance started with
The Greatest Showman!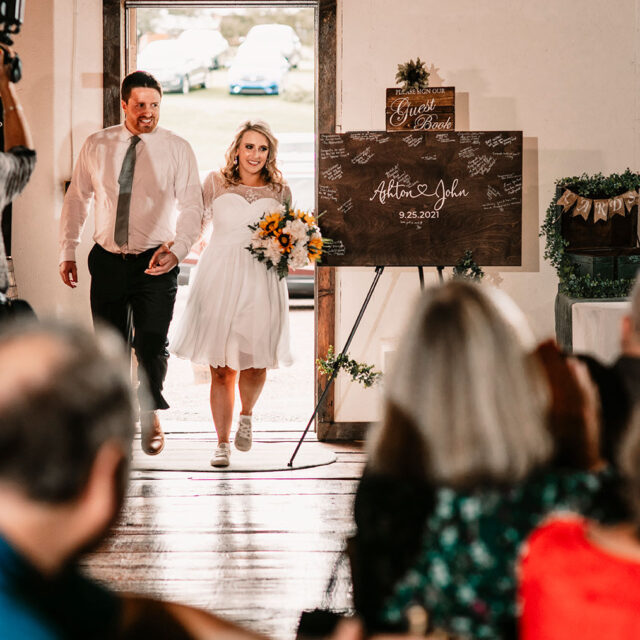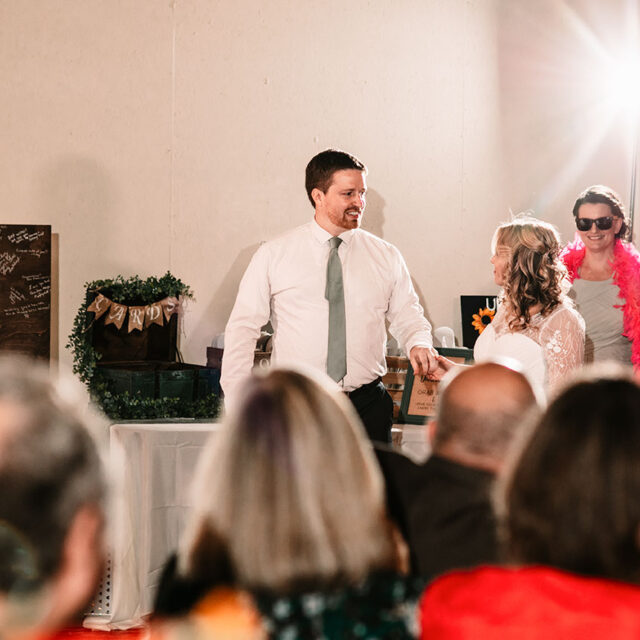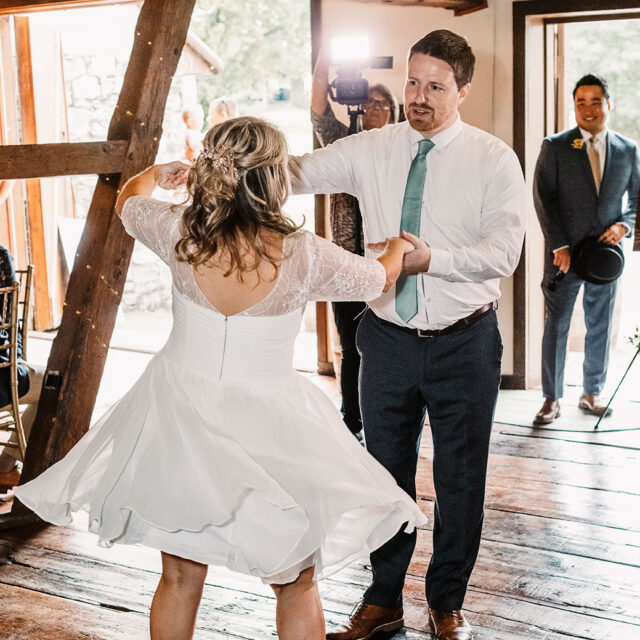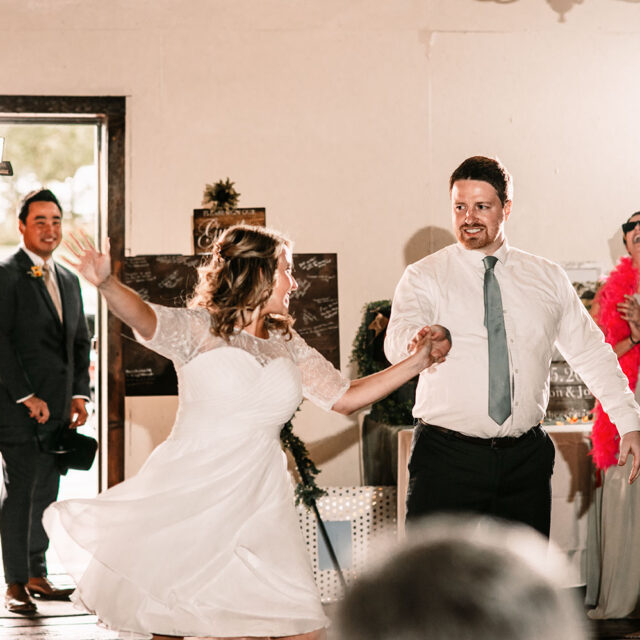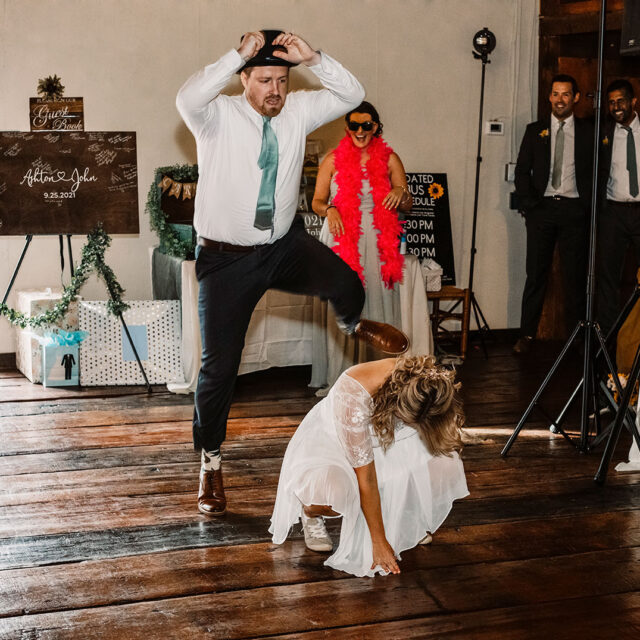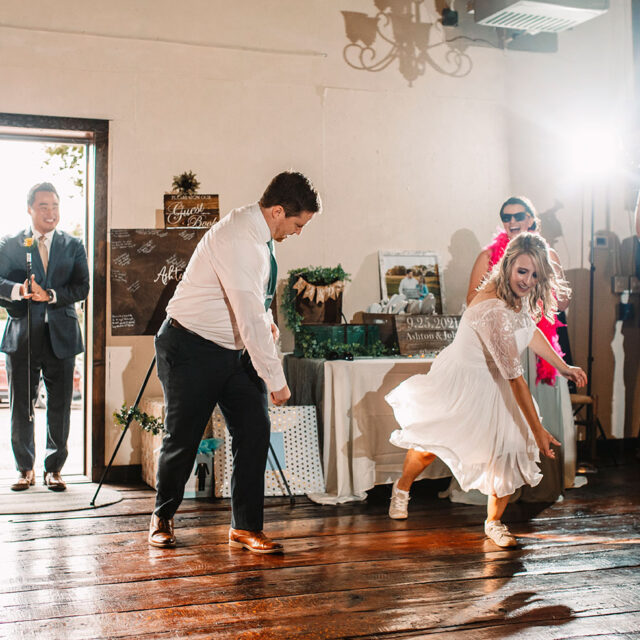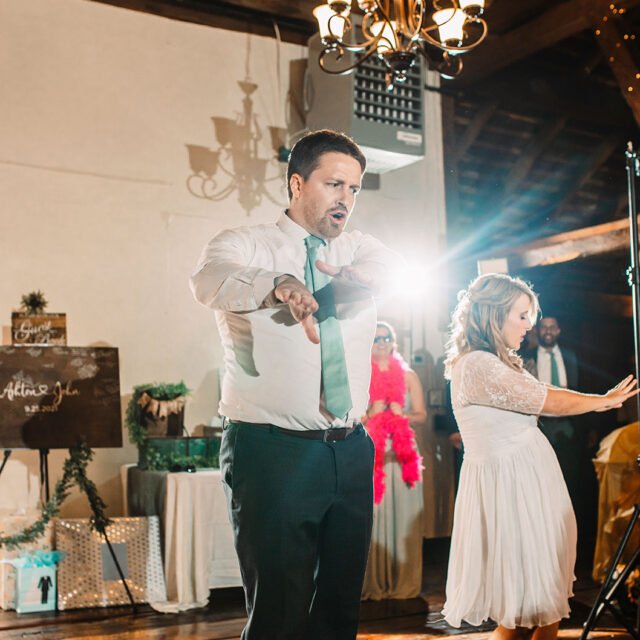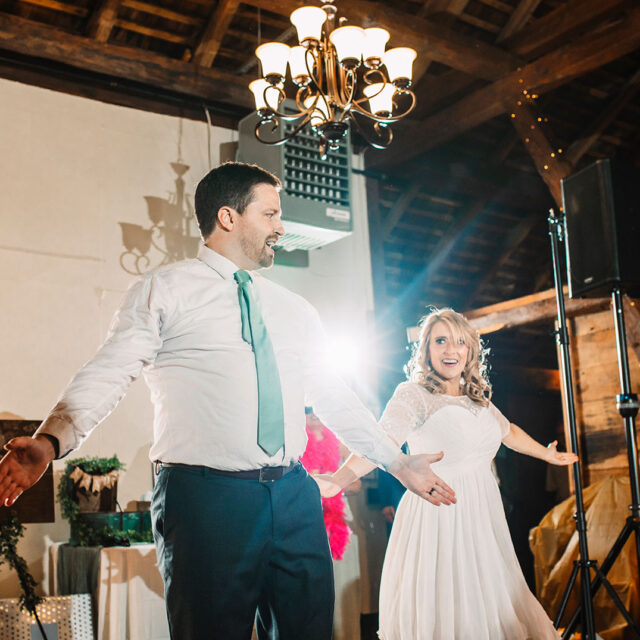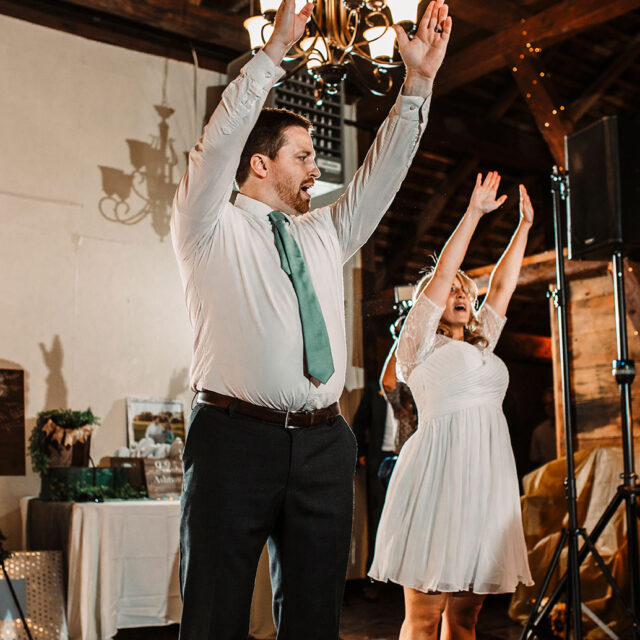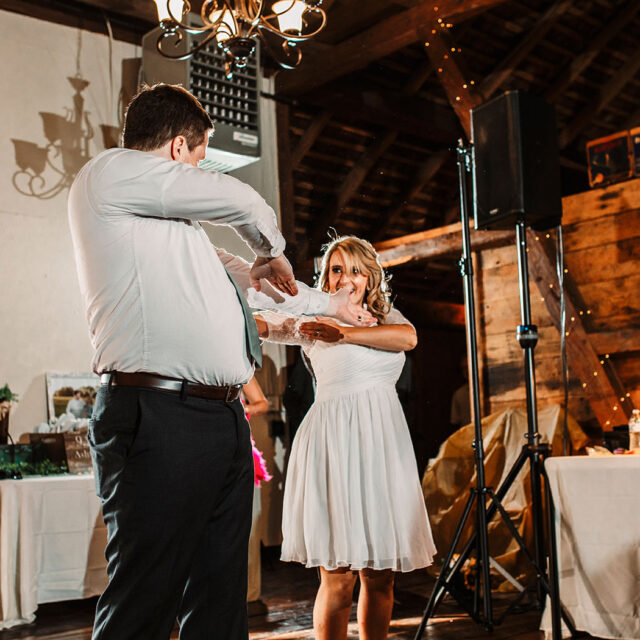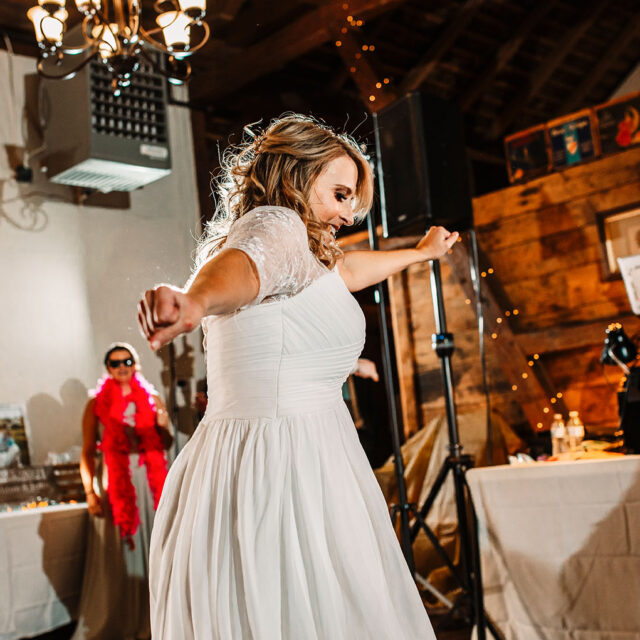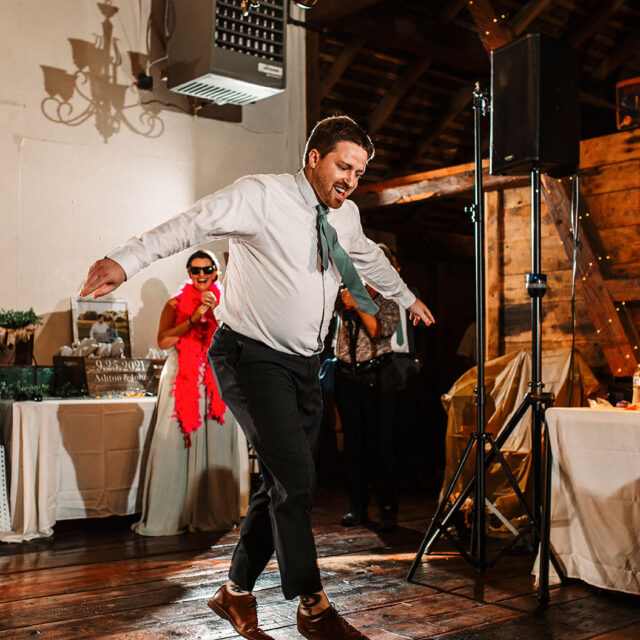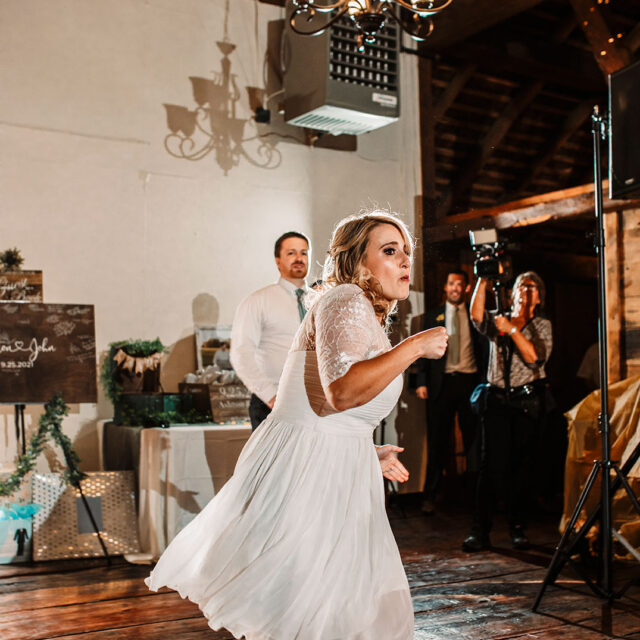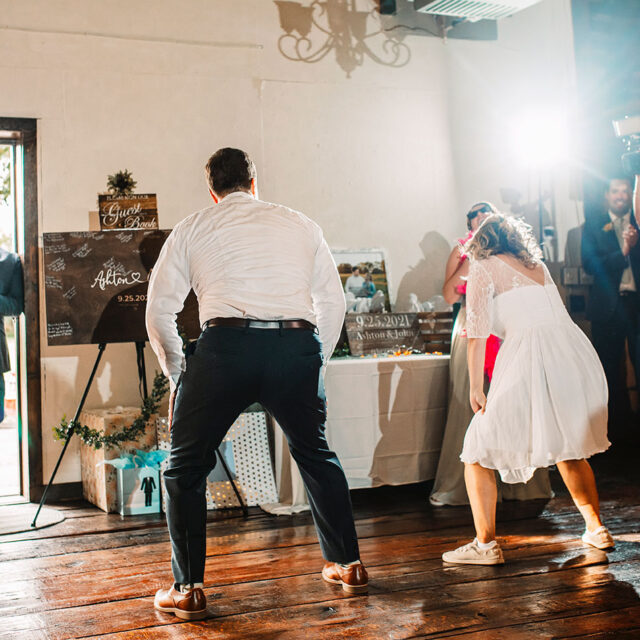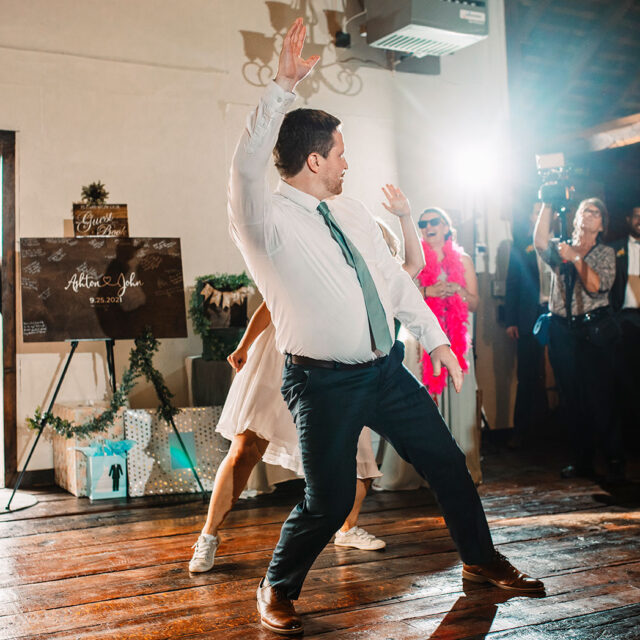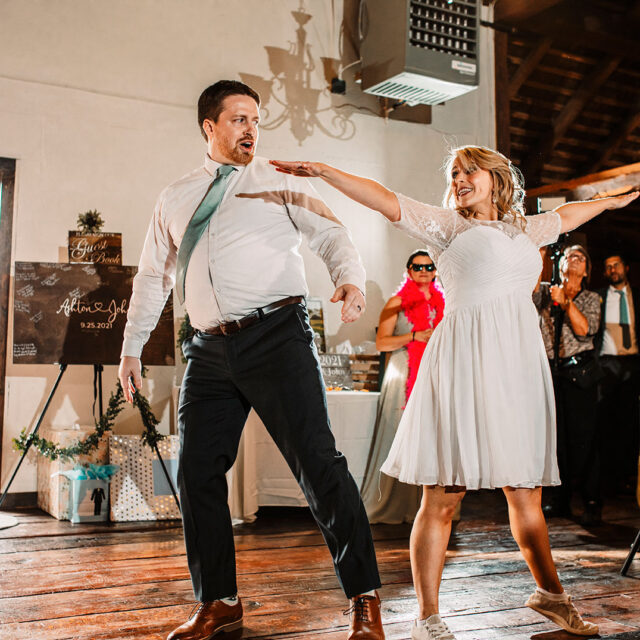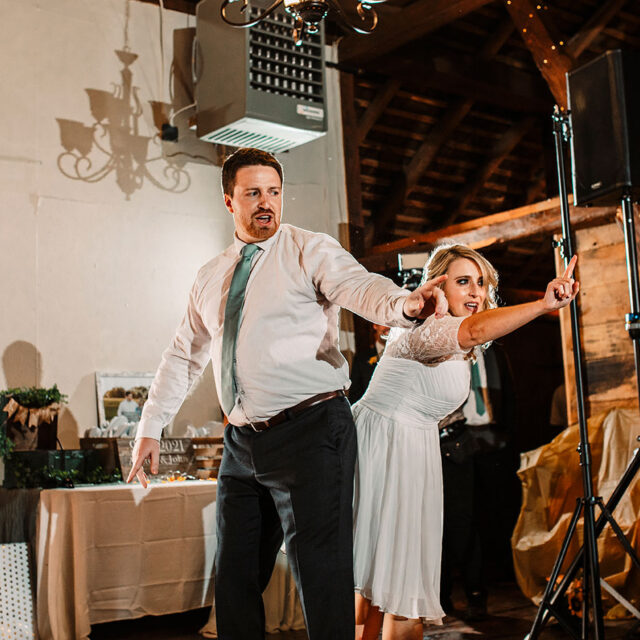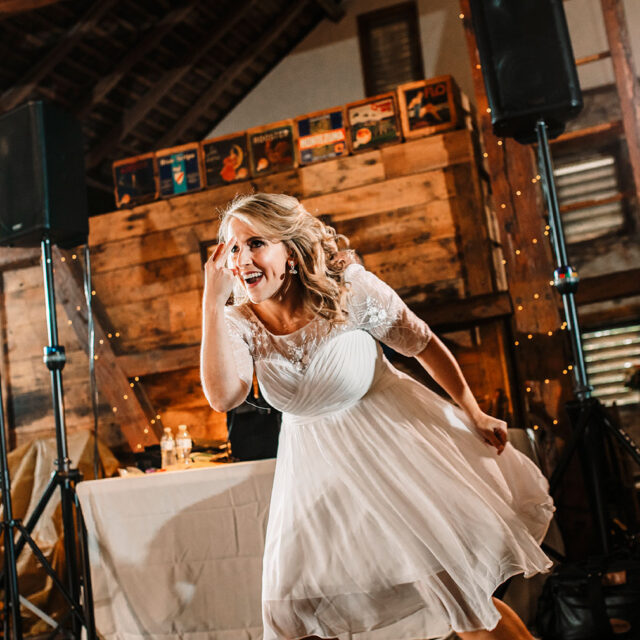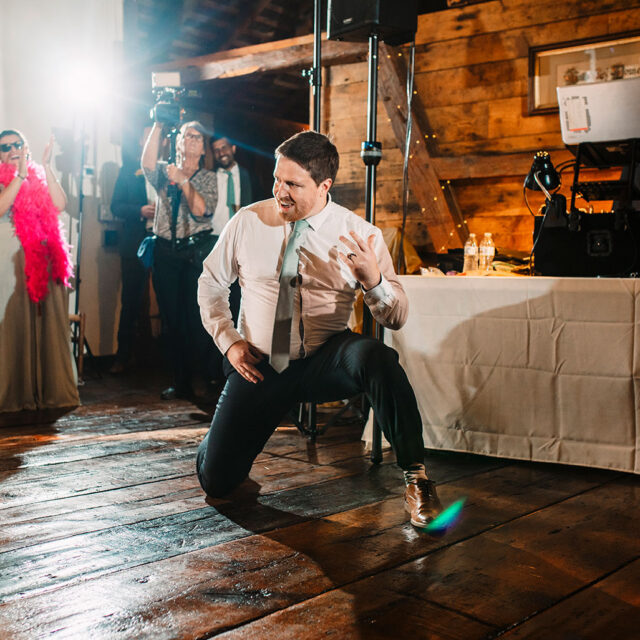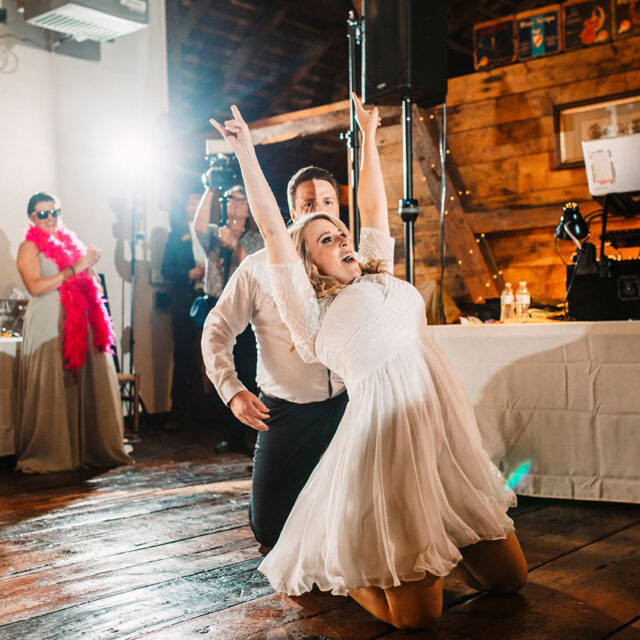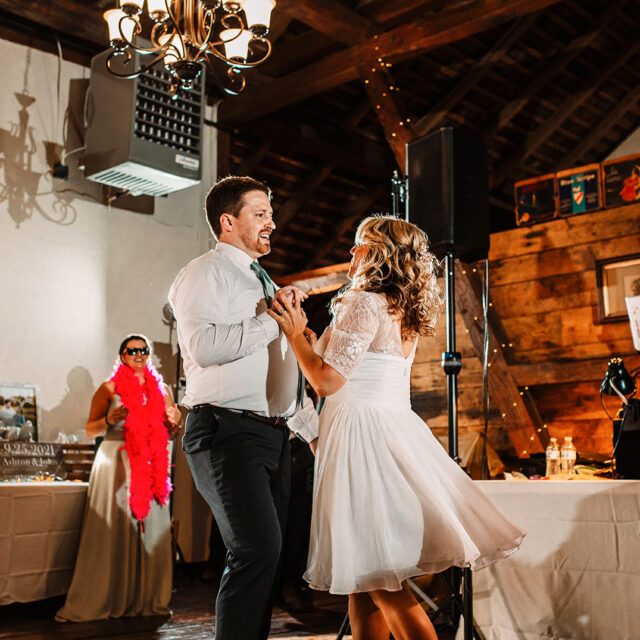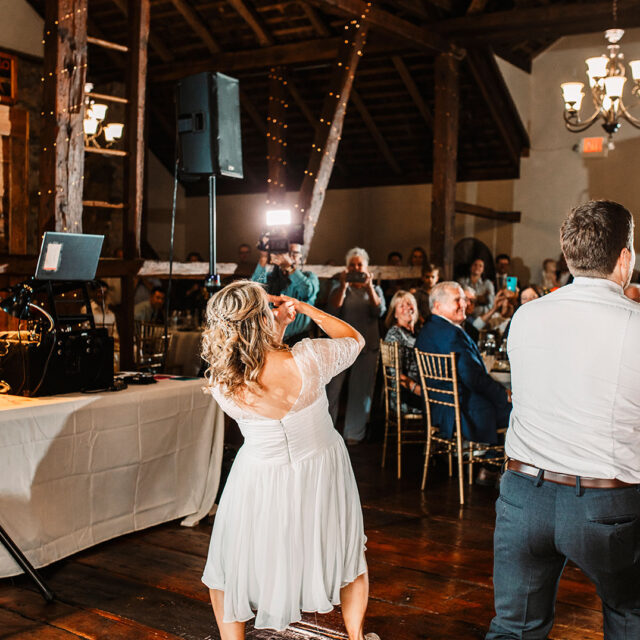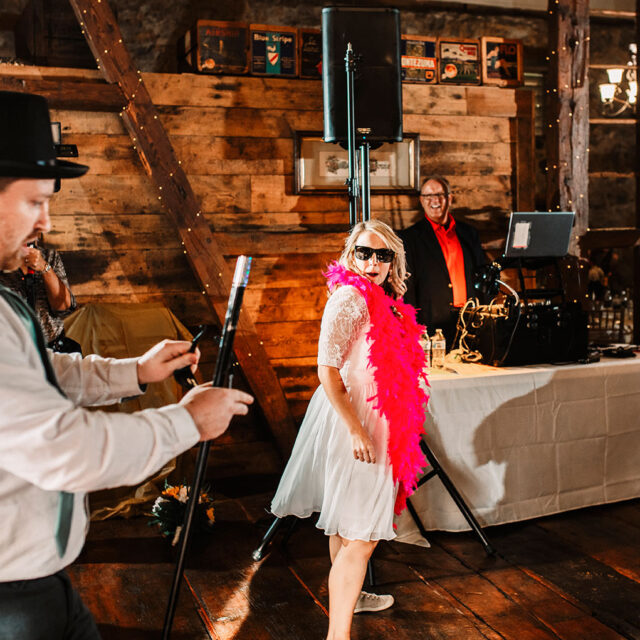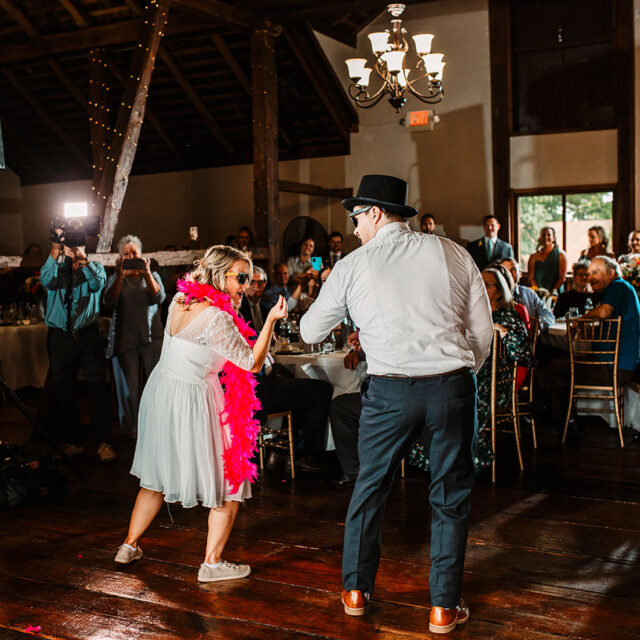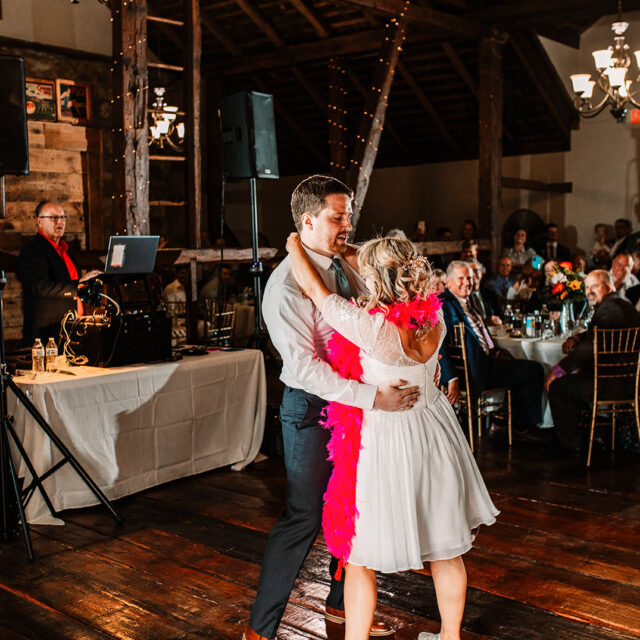 The Mother/Son dance, as well as the Father/Daughter followed after the speeches. We all adore a sweet and sentimental Mother/Son dance, and wow….check out this Father/Daughter dance!!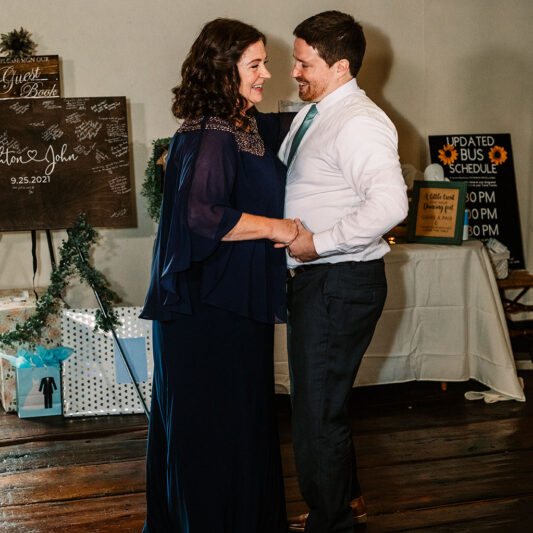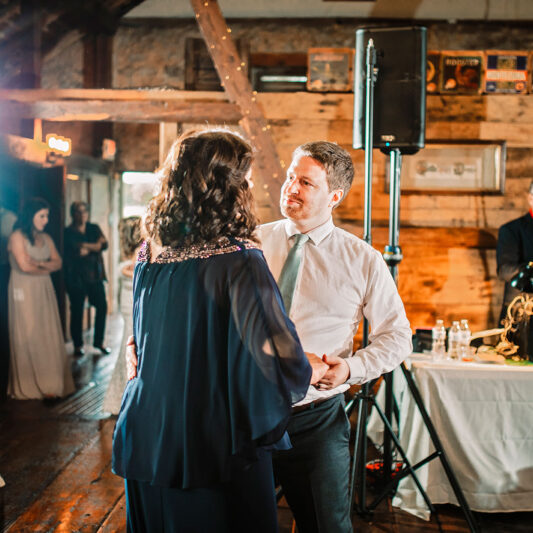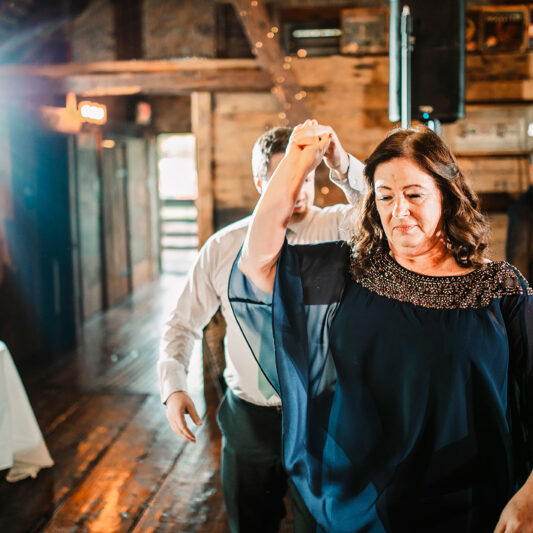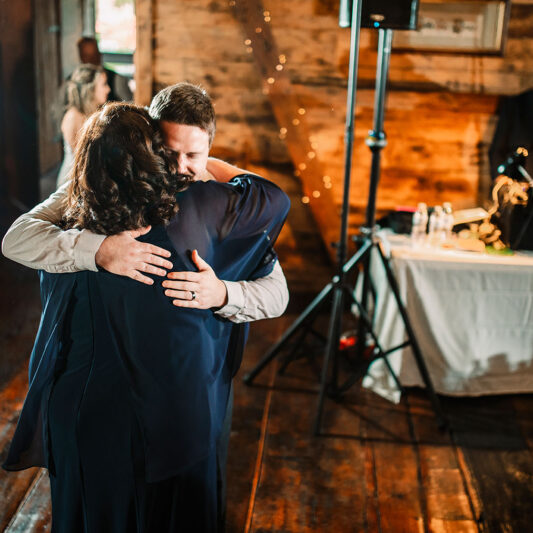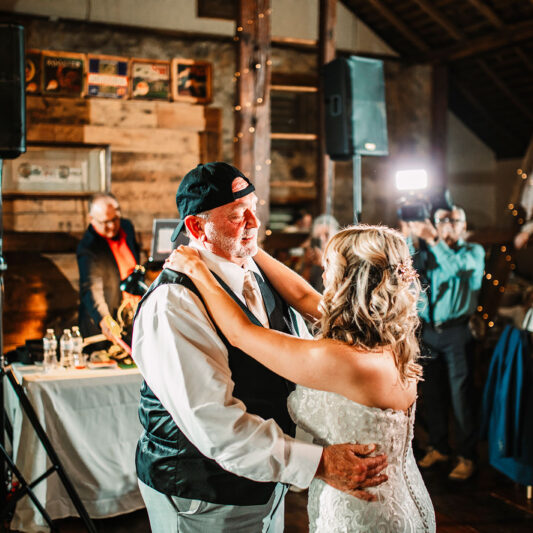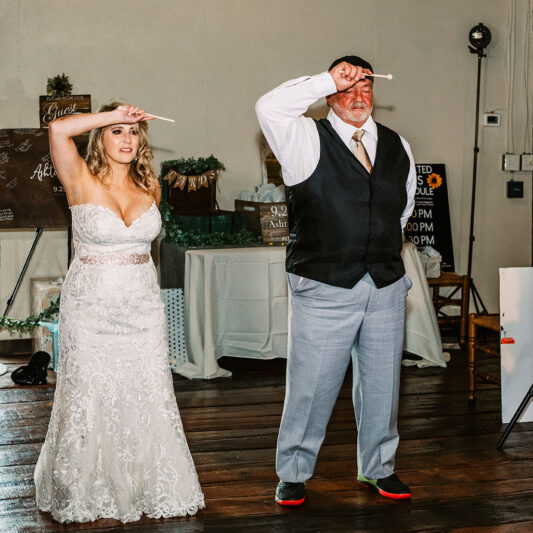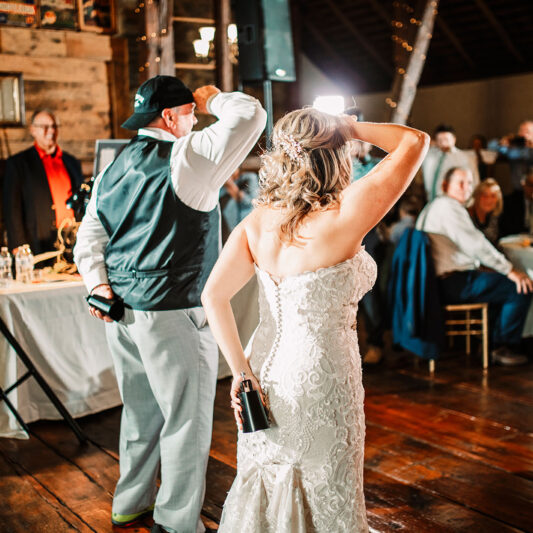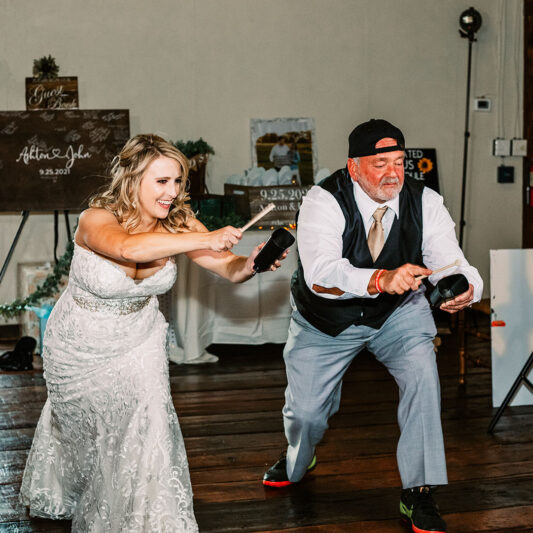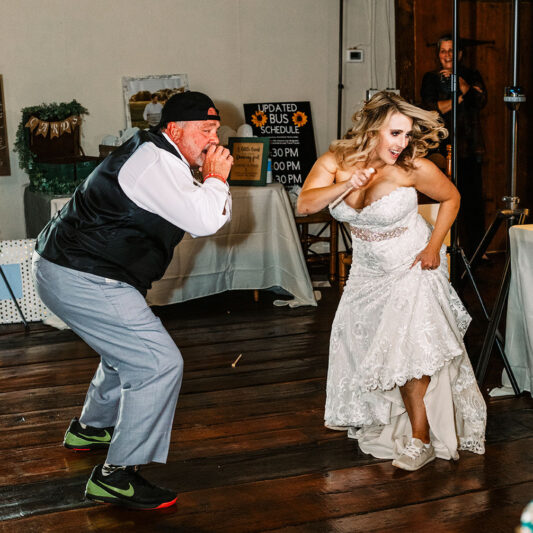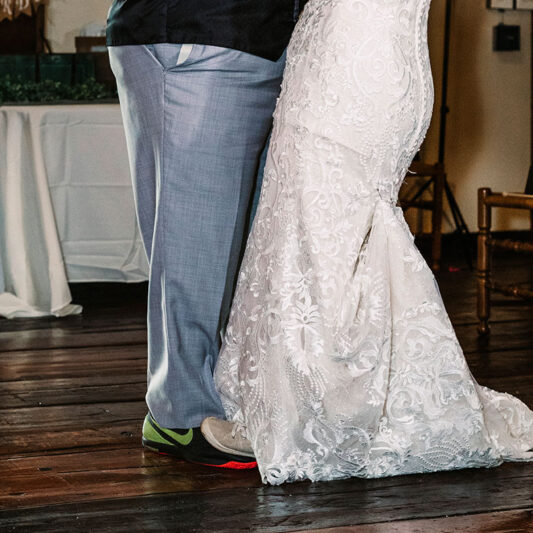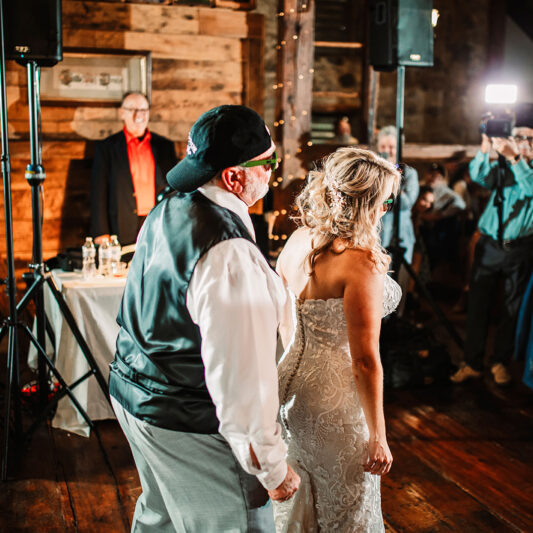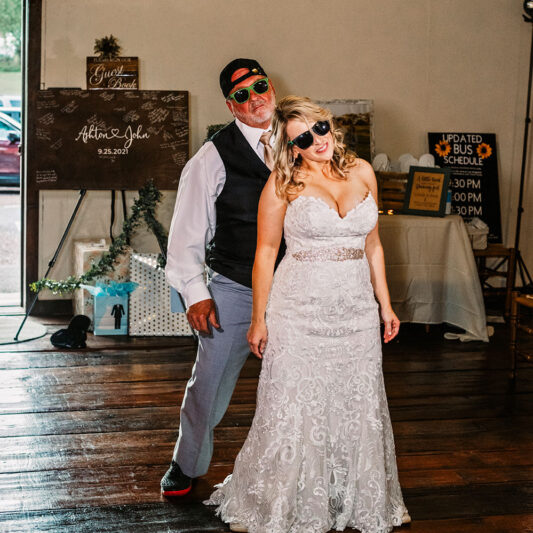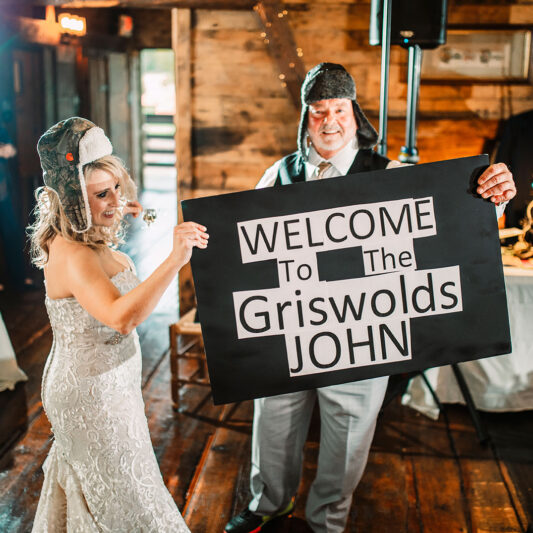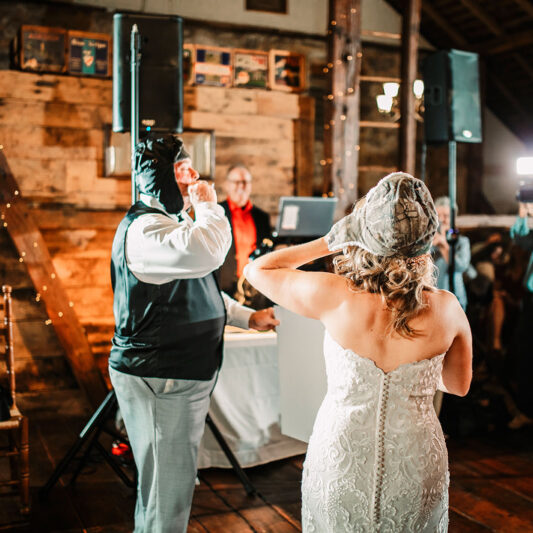 Stats
They booked 10 hours of coverage, and the final gallery had a little more
than 1000 edited images. Amount of images will vary from wedding to wedding.
Vendors
Venue: Three Gables Barn Carlisle, Pa
Hairstylist: Felicia Dupert
Makeup Artist: Alex Fol
DJ: Bob Foltz
Flowers: Bride's Aunt
Cake and Cupcakes: Brides' Mom
Videographer: JKM Productions
Caterer: Little's Catering